Reading Time:
3
minutes
The island of Santorini, one of the Cyclades off the coast of mainland Greece, is a tourist spot for obvious reasons such as the weather, culture, food, and of course, the iconic white cave houses. Usually, you'd find them in the Caldera villages of Fira, Firostefani, Imerovigli, and Oia.
But what you may not know is that these sick white structures aren't exclusively in Europe—similar Instagram moments might be closer to home than you think!
1. Cove Rotana, Ras Al Khaimah, United Arab Emirates
I stayed in these beautiful Santorini-reminiscent villas last week on my weekend trip to Dubai's neighboring emirate, Ras Al Khaimah.
When I polled my Instagram on whether they thought I'd somehow escaped to Greece for the weekend it was a 60/40 split for those who believed there was
no way
this was in the UAE. But your Arabian nights can look a lot like Grecian ones here, too 😉
2. Casa Pueblo, Ponte De Esta, Uruguay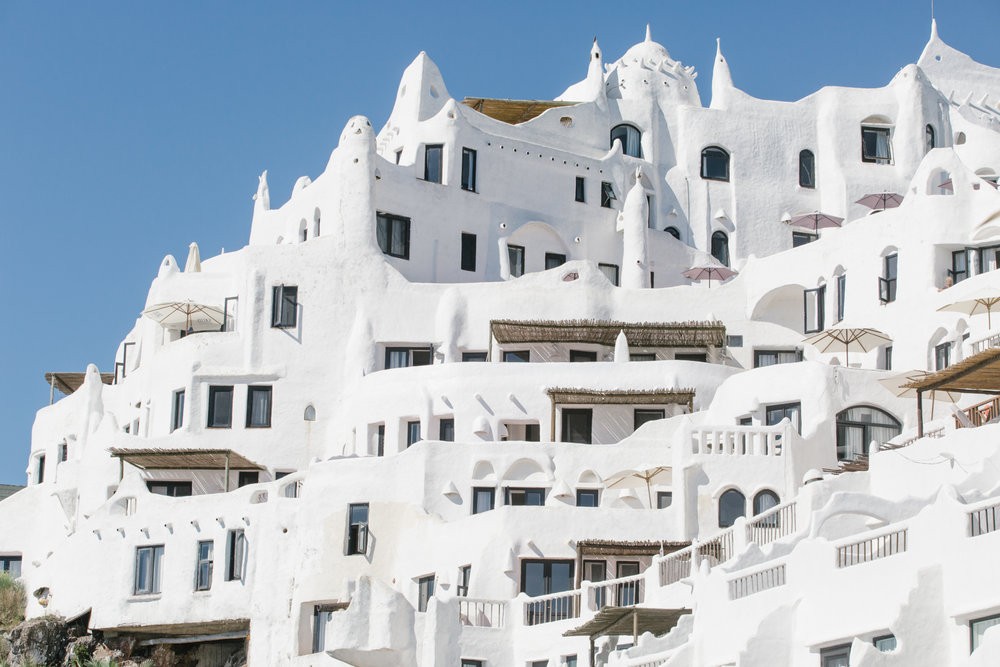 This Santorini-esque building was originally constructed in 1958 as a summer house and workshop of the Uruguayan artist Carlos Páez Vilaró.
You can see its architecture is slightly different—that's because the South American artist also paid tribute to a local bird called the hornero and its next building style using white-washed cement and stucco.
But from a distance (while squinting): South America's Santorini.
Santorini... in South America? Yup—and for half the price! Click To Tweet
3. Vitalis Villas, Sabangan Bridge, Santiago, Ilocos Sur, Philippines
A trip to the Philippines will give you 7640 islands, a fantastic food scene, and now, dreams of Greece.
The romantic Vitalis Villas is the Santorini of the North, strategically placed in Santiago cove in Ilocos Sur. The villa has crisp, white rooms that truly set the Grecian scene, especially when the sun sets. As nights fall the villas come to life—I mean, lights.
Can't you imagine cuddling up with your travel-bae under the twinkling lights and stars? *adds to bucket list*
4. Santorini Park Cha-Am, Hua Hin, Thailand
Not a hotel, but a tourist park in Thailand. Hua Hin is one of the eight districts of the
Prachuap Khiri Khan Province
in the
northern part of the Malay Peninsula in Thailand.
Mostly full of shops and other tourist attractions, you can still bring your super long dress and get your typical Santorini shots all the way out here in South East Asia.
Which is the real Santorini? It's hard to tell with all of these perfect dupes! Chile, lemme save $400/night and head to the Philippines' version... Click To Tweet
As a little reality check—the photo below is the REAL Santorini. But I don't know if I'd be able to tell after seeing all of these stunning dupes.
A vacation in Santorini can cost anywhere from $57 to $300 a night for accommodation.
So it's nice to know that if you can't afford the real thing, there are some pretty great alternatives out there from Asia to South America to the Middle East, to get your fix!
This post was originally posted on Voice.
---
Tell me in the comments—which Santorini-inspired destination is your favorite? Would you ever choose a copy over the real thing?!
[one_half]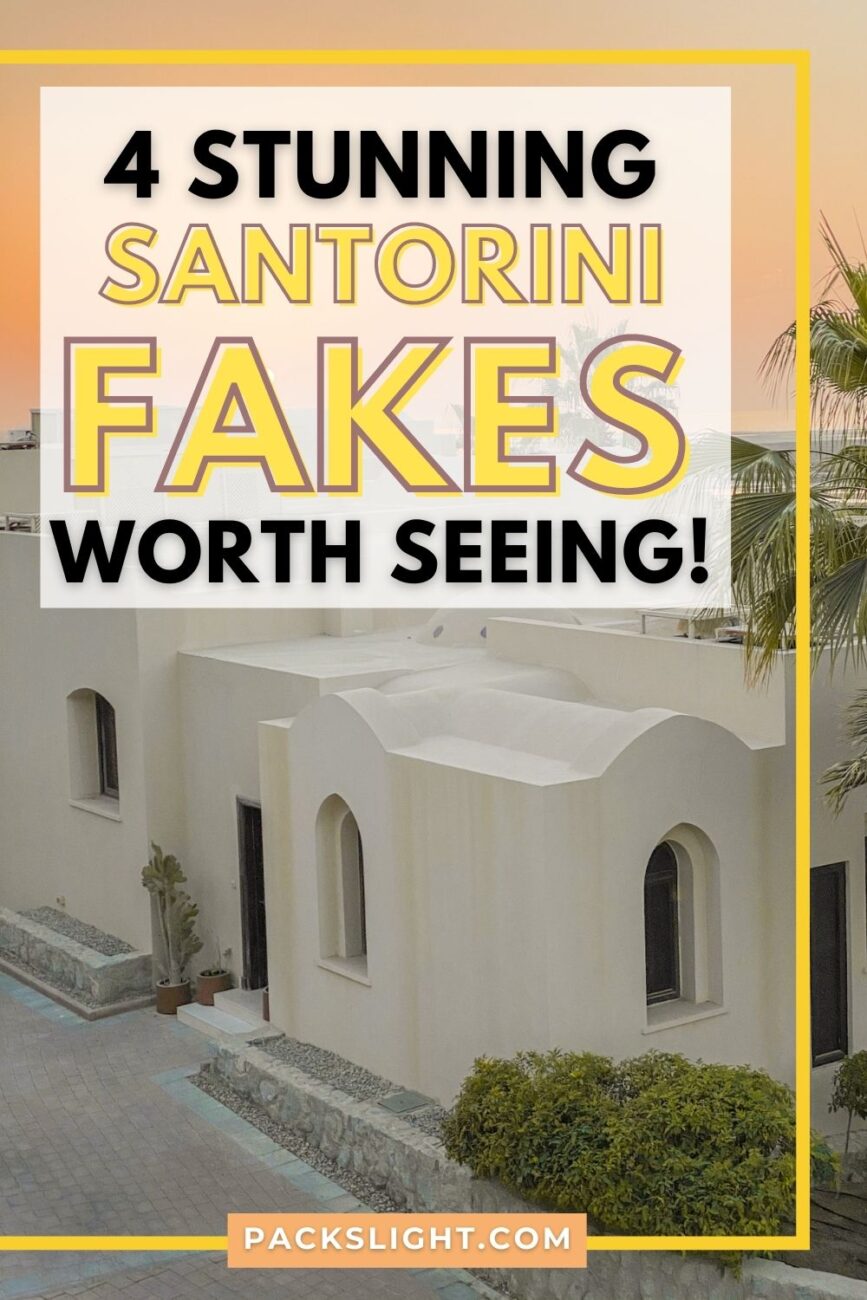 [/one_half][one_half_last]
[/one_half_last]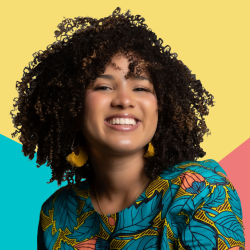 Latest posts by Gabby Beckford
(see all)