The Winners Wall showcases amazing young people who decided to shoot their shot and have either won an opportunity through a Packs Light Travel Opportunities or with my one-on-one Opps Coaching.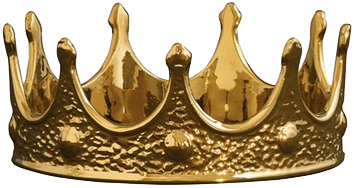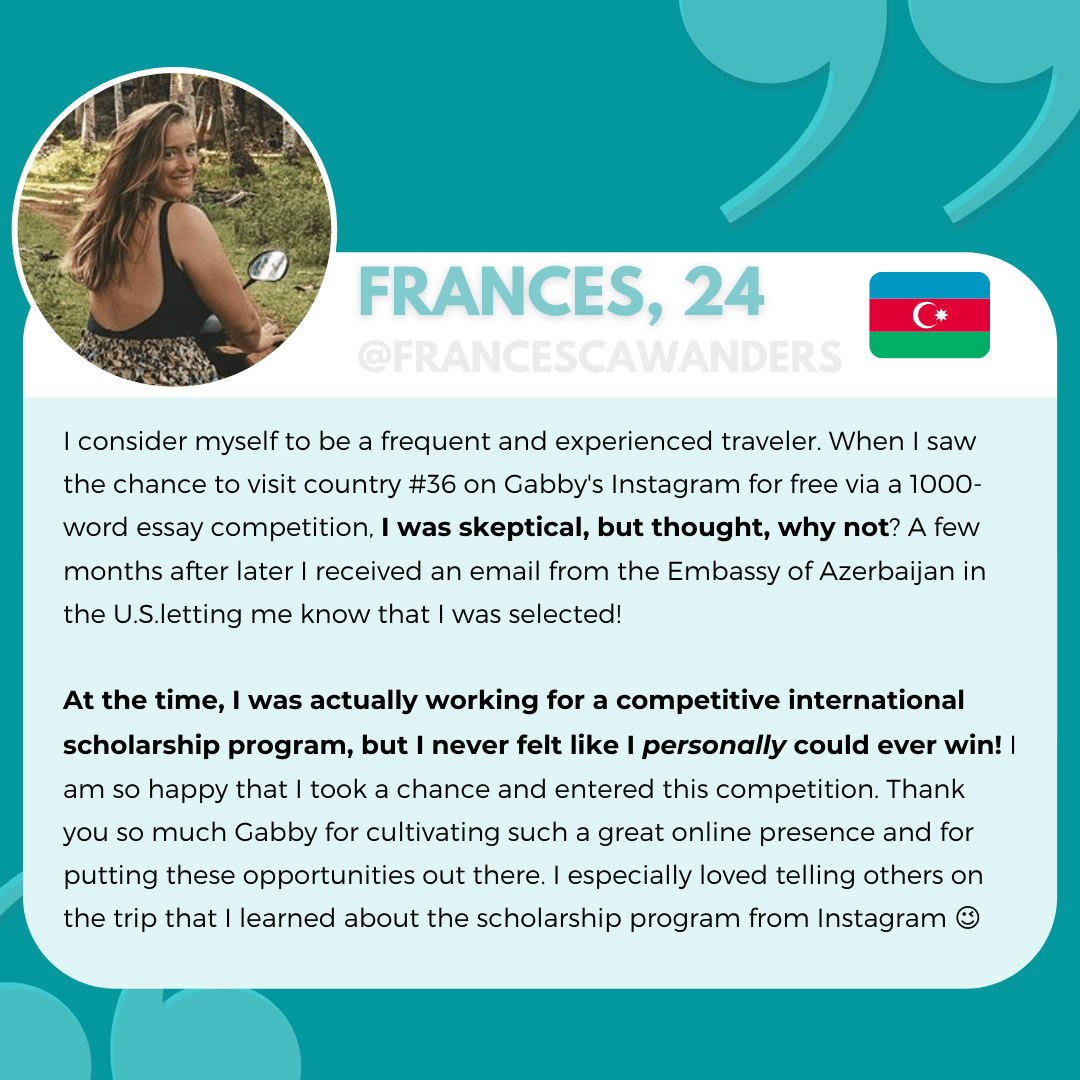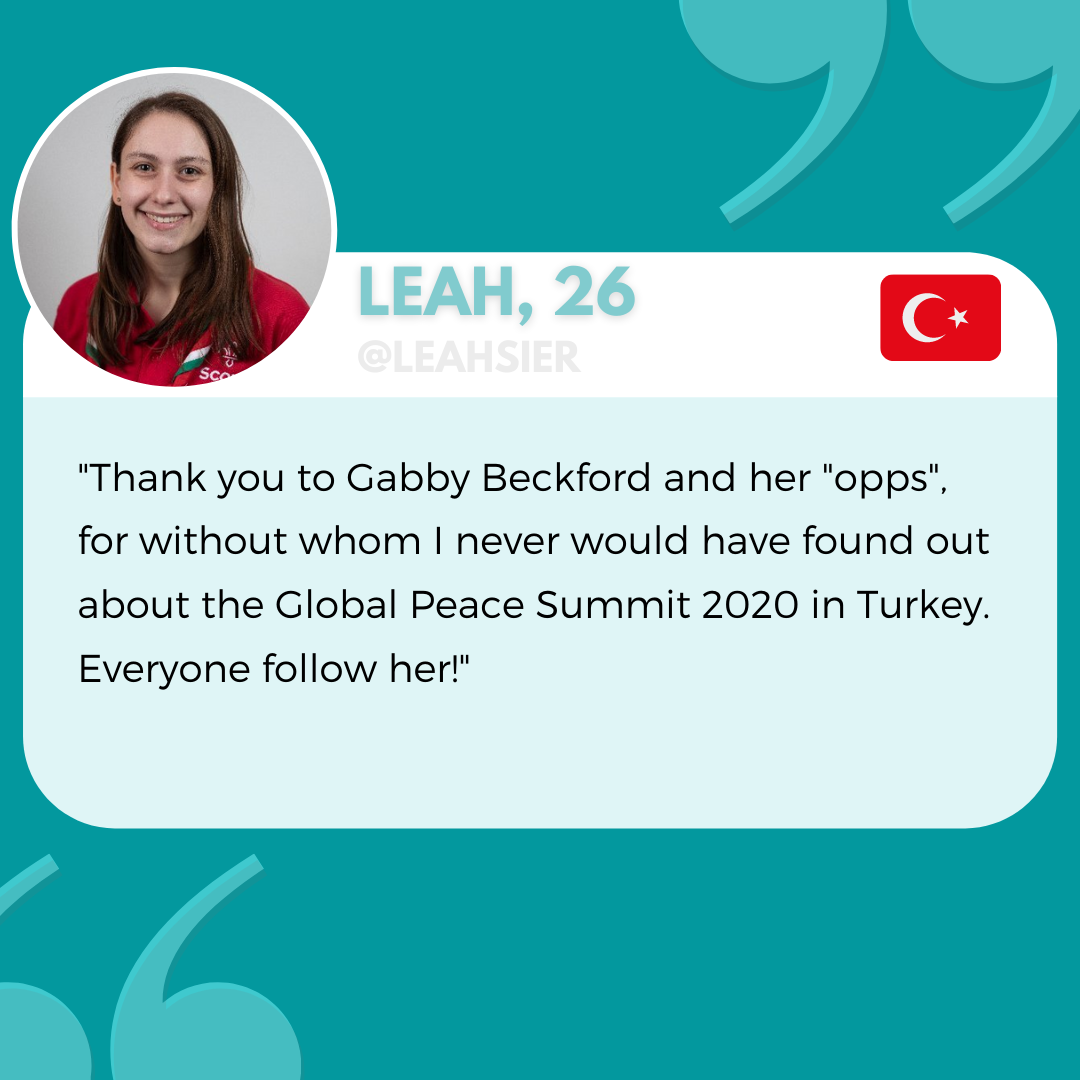 I hear you, I feel you.
I myself, having applied to 300+ opps, can say I know the sting of rejection first hand.
Here's my advice:
STEP 1:
Soak up the free content on my blog, including:
STEP 2:
Join my email list and get tips for seeking, strategically applying, and winning funded travel opportunities of all kind.
STEP 3:
Need more accountability?
Buy my Opportunity Tracker: it comes with a complimentary training video and will make you more systematic, and accountable in your applications
Buy Now
STEP 4:
If you learn what I'm about, what I do, and you want to have the level of confidence and skill that I have, for yourself—
take my course.
Opportunity Knocks is a course designed to dissect the application process for any opportunity—grant, scholarship, travel contest, international programs, etc.—walk you through how to dominate every part!
Are you eager to win a travel opportunity, but don't know where to start? I regularly update the Packs Light Opps Dashboard, which is free once you login. check out my free list of Funded World Travel Opportunities that I regularly update.
But if you want the consistency, community, accountability, and resources it takes to really be successful and win these opps long-term: become a join the 365Membership.
🌟 Early-Bird & Full VIP Access to All Travel Opps via the 365Masterlist Database
🌟 Monthly Accountability Sessions & Office Hours with me, Gabby Beckford, and the rest of the community
🌟 Exclusive 365Membership Community
🌟 Complimentary 15min 1-on-1 Consultation x1 (never expires)
🌟15% Discount on future purchases in the Packs Light Store 🌟Complimentary Packs Light Opps Tracker Spreadsheet ($6.97 value)
Want to Be Featured?
Have you won a funded travel opportunity through Packs Light? Do you want to inspire others to do the same?
Contact us with your story through the form below in the following format
SUBJECT: Winners Wall Submission – [Your Name]

MESSAGE: Name of Opportunity, Your Name, Age, and any words of thanks or explanation of how you found it through me.
Use the testimonials on the Winner Wall above for inspiration! You may be shown here as well.