Reading Time:
3
minutes
What is a paid travel opportunity (PTO)? Who can apply to them? What are some examples of Packs Light PTO?
Every week here at Packs Light, we share paid travel opportunities (PTO) that help make travel for fun, for school, and for work more accessible.
There seem to be a lot of questions still surrounding what they are and how they work, so I'm here to answer them! You can also go to our PTO Home Page to see more resources and FAQs about PTO.
Find out how I use grants, scholarships, contests, and more to see the world without spending a dime. The catch? Hard work.
Click To Tweet
What is a PTO? (also known as a Travel Opportunity or Funded Travel Opp?)
While 'PTO' is not a dictionary-defined word, it's the term I've coined to encompass best all the different types of opportunities I find, share, and believe are worth applying. The requirements for each opportunity differ on a case-by-case basis meaning these are funded travel opportunities for everyone.
You don't have to be a student or have specific experience, and some are as simple as clicking 'submit'!
These are all the different types of funded or partially-funded travel opportunities we seek and share…
Competitions
Conferences
Cultural Exchange Programs
Fellowships
Free Online Courses
Internships
Training Programs
Workshops
Awards
Leadership Programs
Summer Programs
Speaking Engagements
Scholarships
Grants
Creative Contests
Entrepreneurial Contests
Travel Contests
FT/PT PTO Positions
I've decoded the puzzle of applying to and successfully winning this form of financial aid and, to this day, have racked up $75,000 worth of travel opportunities, and that's allowed me to work abroad and study abroad and see the world in a way I would've never otherwise.
And I want the same for you.
How can you find them?
I'll start with my own personal experiences of Opportunity Hunting. The simple answer is that this is what I love to do. The longer is, I search for them.
As a child, I was constantly entering writing competitions, sweepstakes, spelling bees, and any sort of contest I could be part of. During high school, I applied for over 100 scholarships to fund my college career. After graduation, I applied for well over 100 jobs that interested me.
Doing this, I've won monetary prizes, won once-in-a-lifetime opportunities like my study abroad, graduated debt-free, and so much more. I've always felt that if something is available, why not take your chances and apply for it?
Because of this, I swear incredible opportunities just present themselves to me on a daily basis!
Watch my TEDx talk on how I use developed Delusional Confidencee, my key to success.
Past Winner Stories
I know what you're thinking:
"Do people actually win these opportunities?" "I've applied to them before and NEVER won. I give up…"
I understand your frustrations.
The truth is, the reason you haven't won any in the past is 1) you haven't applied the right way and 2) you haven't applied enough. We'll talk about ways to increase your odds of success later, but to answer your question, YES, people actually win these! And I help you do it.
But I won't try to convince you myself: listen to the past winners!
Check out some examples of past winners on the Winners Wall who have received access to some pretty incredible experiences, all thanks to PTO!
If you're going to get started, why not start today?
PTO are released year-round. And as quickly as they are released, they are awarded. Even during a time like this, there are opportunities out there, and willing to work with dates further into the future. All they're looking for are viable applicants, and that includes you!
My goal is to give you everything you need so that you, too, can win these scholarships and see you succeed.
Go to our "PTO Start" page for more information, and o get started today!
---
Share this with your friends and family so you can all take advantage of these Paid Travel Opportunities.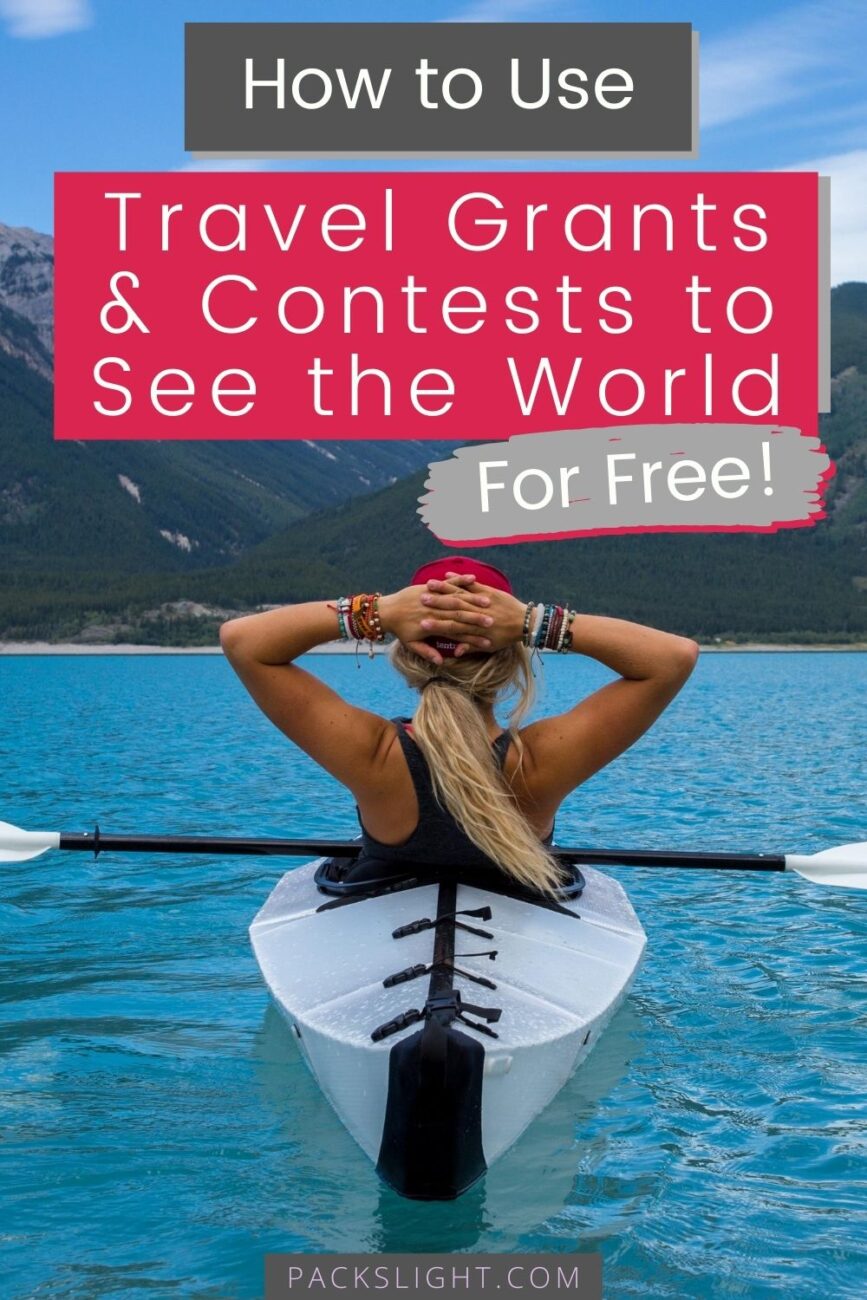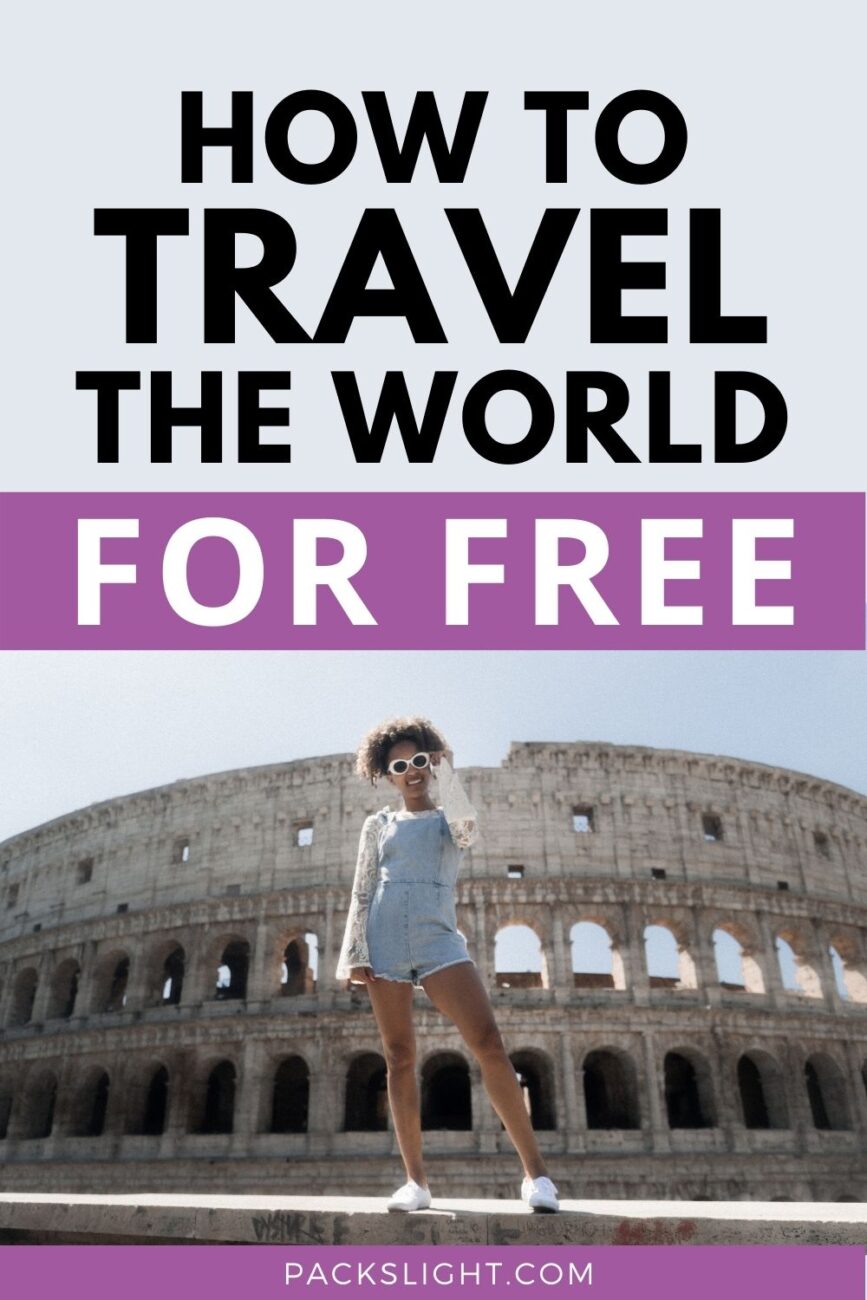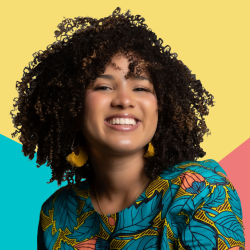 Latest posts by Gabby Beckford
(see all)