Reading Time:
4
minutes
Am I too old to apply to study abroad scholarships, grants, and international programs? Do you have to be a student to win a scholarship? Can you study abroad if you aren't a student?
Around the world, there is an infinite number of organizations, companies, universities, nonprofits, and other types of entities that host these programs. To think that they would be limited to those who are just active students is crazy!
It's true, that these paid programs, including paid travel opportunities, are usually focused on the younger generation 18 to 30 years old, who sometimes are students.
But the fact remains, there are paid opportunities for non-students, of all ages, too.
Every day on Packs Light's PTO (paid travel opportunities) Dashboard, we share active partially and completely funded programs
The fact is, most of the opps I share don't have age requirements at all.
The second-largest portion is designed for young people and students because that demographic is usually the least financially stable and with the most flexible schedule to take advantage of these opportunities.
But the assumption that these are for young people keeps older travelers from applying—and it shouldn't.
If you're wondering what a PTO is, read this: What is a Paid Travel Opp? How I Travel For Free and How You Can Too
Here are 8 funded travel opportunities that are specifically for the non-student, older demographic. Maybe you work full-time, maybe you're at the awkward "not a student, but not fully-functioning adult" age.
While the following opportunities might be expired or unavailable at the time that you read this, I hope you're encouraged that if these exist, many more do too!

Schwarzman Scholarship
Age requirement: 18 to 29
Every year, up to 200 Schwarzman Scholars will represent the world's next generation of leaders — high-caliber individuals with open minds and limitless potential.
Schwarzman Scholars will be selected on the basis of not only their academic aptitude and intellectual ability, but also their leadership potential, entrepreneurial spirit, ability to anticipate and act on emerging trends and opportunities, exemplary character, and desire to understand others cultures, perspectives, and positions.

Christianson Grant
Age requirement: 18+
The InterExchange Foundation Christianson Grant provides awards of up to $10,000 to motivated young Americans who create and carry out their own meaningful service projects abroad.
Grantees share their experiences via regular blog posts about their project and a completion report in order to further international understanding and promote cultural awareness.

National Geographic Early Career Grant
Age requirement: 18+
The National Geographic Grants are designed to offer less experienced individuals an opportunity to lead a project.
Grant projects last one calendar year or less. If you apply for more than one year of funding, your proposal will be sent back to you to revise and resubmit for the next deadline. Projects are typically funded for USD $5,000 and cannot exceed USD $10,000.
Do you have to be a student to study abroad? On scholarships? NOPE. Here's the proof:
Click To Tweet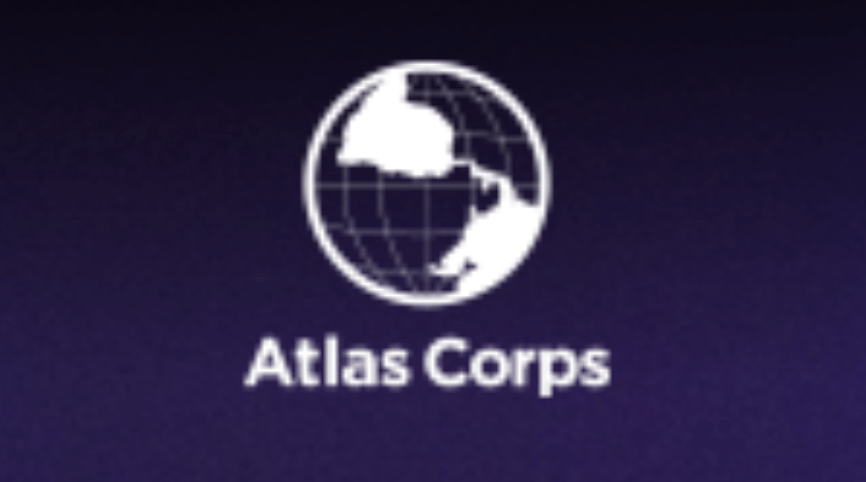 Atlas Corps Fellowship
Age requirement: 18+
The Atlas Corps Fellowship is a 12-18 month Fellowship in the United States and online for the world's top social change leaders.
Through this Fellowship, Atlas Corps seeks to advance the U.S. State Department Education and Cultural Exchange Bureau's mission to promote mutual understanding through people-to-people exchanges and to further U.S. foreign policy objectives by engaging international exchange visitors and American communities in a diversity of positive, safe, and enriching educational, cultural and professional exchange programs.

Youth Ambassador Dubai Expo 2020
Age requirement: 18 to 29
Global Ties the U.S. is accepting applications for Youth Ambassadors for the Dubai Expo 2020 (now hosted in 2021). U.S. citizens can serve as guides and cultural ambassadors at the U.S. Pavilion.
These energetic, friendly individuals will serve as the face of the United States to millions of Expo visitors, providing a human connection to the United States and its territories and reflecting its geographic and cultural diversity.

Satellite Internet Digital Detox Challenge
Age requirement: 25+
In the Satellite Internet Digital Detox Challenge one random winner will get paid $1,000 to give up technology for a weekend and camp in an RV at a US national park.
If that's you, you'll rent an RV (which we'll reimburse you for) and head to the National Park campsite of your choice on the dates you choose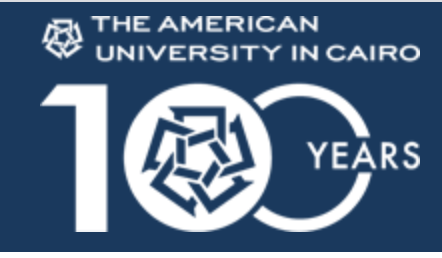 The American University in Cairo TESOL Fellowship
Age requirement: N/A
Fellowships in Teaching English to Speakers of Other Languages (TESOL) are offered annually to those who wish to pursue a master's degree in the TESOL program and to acquire language teaching experience at The American University in Cairo.

Frame Contemporary Art Finland Grants for Foreign Art Experts
Age requirement: N/A
Frame Contemporary Art Grants awards travel grants for Finnish and Finland-based art professionals for work-related travels abroad, and for foreign art professionals trip to Finland. To promote and support Finnish visual arts in the following fields of contemporary art: fine art, photographic art, media art, art handicraft, comics art, performance art, and sound art.
Frame awards two types of grants:
The travel grant can be applied for at any time, and a project grant that has two application periods per year. The travel grant is intended for artists, art experts, and workgroups.
The project grant is intended for organizations for international exhibitions and art fairs. In addition, artists and organizations can apply for a project grant for international art publications.
So… what are you going to apply to first?
Some of the opportunities listed above might be outdated or expired, but their point is to demonstrate that they do exist!
We share them here every week on Packs Light in the PTO Dashboard, but if you have any more questions or are motivated to get started, save time and effort by join our email list.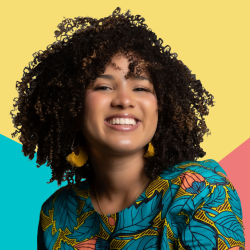 Latest posts by Gabby Beckford
(see all)