Reading Time:
3
minutes
Let me introduce you to an easy side money hack: market research studies.
I made $400-$800 each semester in college by participating in market research studies. It may not seem like much, but these few hundred dollars each semester paid for my spring break trips to London and Puerto Rico. It's a great way to get the extra money from home (or anywhere!) that you can save away.
The secret is numbers.
The more you sign up for, the more you'll be sent, the better your chances of qualifying for a study. I still get 1-3 emails every day with marker research studies from $50-$250 for one hour. To get you started, here are seven places where you can make money doing market research studies.
Focus Group
Focus Group is a division of Schlesinger Associates, a market research company founded in 1966. Members can participate in studies online, over the phone, or in a focus group at one of their 16 offices across the US. Payment is received in the form of Focus Group Reward Points that can be redeemed for rewards such as gift cards.
I've had the most success with getting accepted to these studies.
Elliott Benson
Elliott Benson is an organization interested in collecting opinions. As a participant in one of their studies, you could help create new products, services, publicity, or possibly decisions of impact on local government, and you will be paid for your opinions.
I've been second-most successful with Elliott Benson—it seems like I get new market research offer deals in my inbox from them every single!
If you're looking for an easy side hustle, look no further than this list of 7 places to make side-money doing market research studies! Click To Tweet
Advanced Opinions
Advanced Opinions is more than just a market research company. They look for people to participate in:
Audience Tests
Ethnographies
Focus Groups, Dyads, In-Depth-Interviews, Phone Interviews
In-Depth Phone Interviews
Mock Trials
Music Studies/Music Tests
Online Focus Groups And Web Chats, Online Bulletin Boards, Recruit To A Web Survey
Product Placements And Product Test
Qualitative Nationwide Recruiting For Consumers, Medical Professionals & Patients
Strategic Docu-Videos- Get The "Edge" In Gaining New Business
Focus Suites
Focus Suites has been an unprecedented leader in qualitative research for over 30 years.
They have been voted one of the top-rated focus group facilities in the world by the Impulse Survey, making more than a decade of consecutive top ratings for the company. In order to provide high-quality service, respondents are thoroughly screened before participating in market research studies.
Fieldwork East
Fieldwork is looking for all types of people in all areas to participate in research studies. Do you buy clothes, listen to the radio, use a bank? Use your expertise to influence decision-makers on products and services that matter. Make a difference and get paid for your time and opinions. While focus groups are the most common types of studies, they also do taste tests, product trials, in-home interviews, shop-along interviews, phone interviews, and online research.
Fieldwork has centers in 11 cities across the United States. If there is no center close to you, you can register for their national database where you'll do online surveys.
Respondent.io
Respondent.io is looking for business professionals to participate in paid research interviews. Respondents must share their core values of thriving together, active honesty, ownership, and always researching.
You will need a work email to verify your employment when creating a profile. Once approved, the algorithm will suggest research studies for you. If you are selected for one, you can choose a time that fits with your schedule. Payments are done via PayPal.
User Testing
Join User Testing's global community to influence the biggest brands, latest technologies, and innovative companies while earning a little extra spending money in your spare time. Give feedback on products for companies such as Facebook, Adobe, and Home Depot. All you have to do to sign is enter your email take a practice test.
Respondents are paid $10 for 20-minute tests, and even more for interviews! All transactions are done through PayPal.
Participating in market research studies funded my spring break trips. Here are 7 places where you can do it too! Click To Tweet
If you're looking for an easy side hustle, look no further! Sign up for a market research study today and make that online money to put some extra change in your pocket every month.
---
Not had luck getting accepted in the past? Have you signed up to multiple, or all of these orgs? Let's chat in the comments.
[one_half]
[/one_half][one_half_last]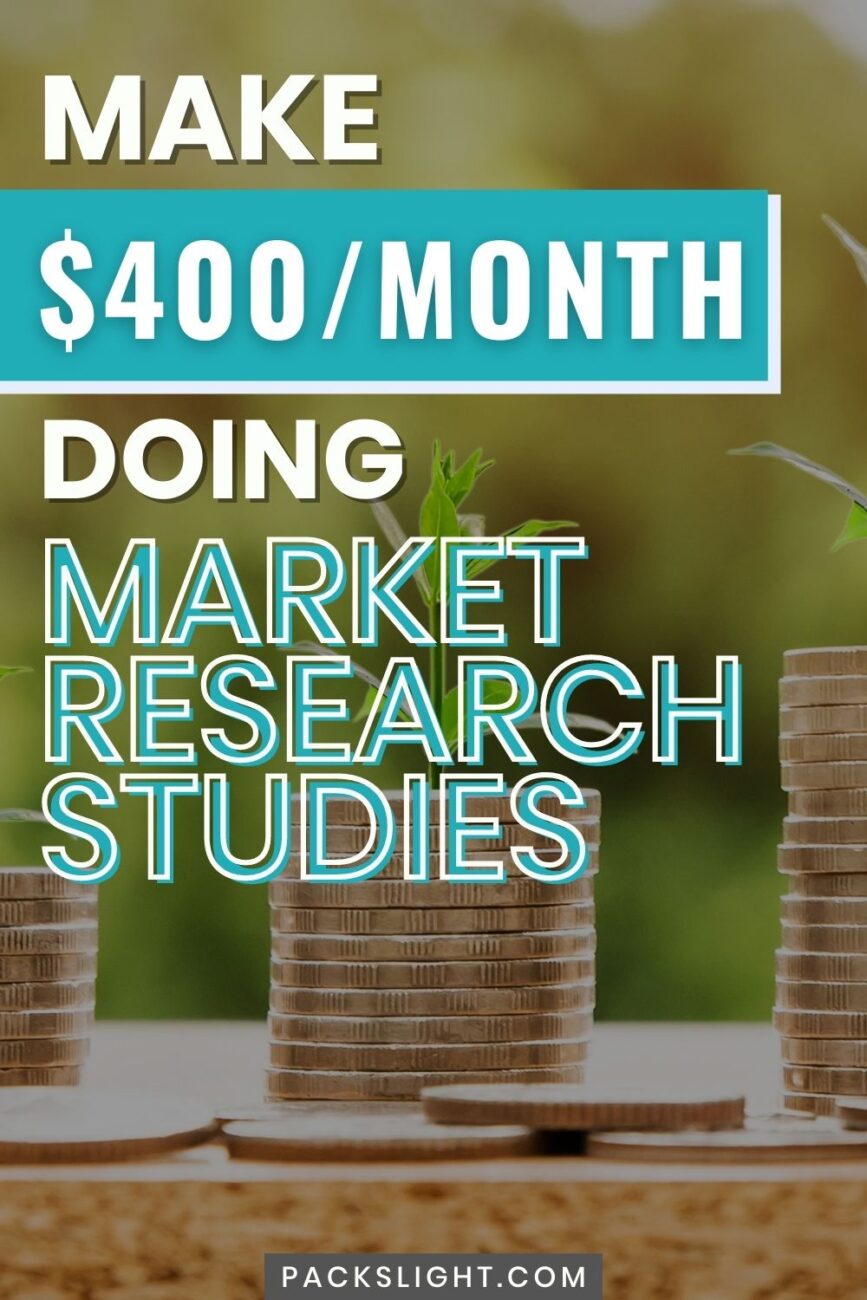 [/one_half_last]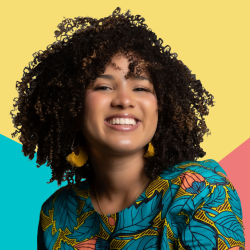 Latest posts by Gabby Beckford
(see all)