Reading Time:
3
minutes
Coronavirus has undeniably slowed down international travel and most people have turned to outdoor adventure and road trips this summer—and Gen Z is no exception!
Here are 5 essential road trip apps you should download before heading out.
I wish I'd known about these road trip apps! Currently downloading them for my next trip... Click To Tweet
Google Voice
My first and most important tip is to get a Google number! Download Google Voice, it'll give you a proxy number that you can give out and use for hotels, any friends you meet, or even reservations.
You can never be too careful, especially if traveling solo. It's free to download and use, and you can sign up using your area code (or a random one if you don't feel comfortable giving out that information.). It's always best to be cautious when handing out your personal details, so a Google number is a great solution.
Roadtrippers
Roadtrippers is a free app that shows attractions near your location and provides guides to them. I like that this requires minimal contact with people which is perfect if you're social distance road tripping. This is also a great option if you're on the road solo or with a vulnerable group.
Road trips can be tricky if you don't have the right tools to help. These 5 road trip apps will take your adventure from a bust to brilliant! Click To Tweet
Maps.me
One thing I hate is being in a new city, losing service, and having to ask someone for directions. Especially in the pandemic as minimizing contact is a priority when traveling at the moment.
Maps.me allows you to download the map for any location even without service. This is one of my favorite road trip apps; I love being in control of knowing my surroundings at all times no matter where I am. If I'm in the desert miles out of the city, guess what? I'm still going to know which direction to go in!
Spotify
One of the obvious things you need on a road trip is music! The best tunes will provide entertainment while you drive. With Spotify, you can perform a 3-hour solo concert, or listen to a range of podcasts.
This might be a controversial opinion (sorry!) But I will always choose Spotify over Apple Music. Spotify creates personalized playlists just for you, and they often offer free trials for premium so you can listen without ads for the entirety of your trip.
Gas Buddy
Another one of my favorite road trip apps is Gas Buddy, which helps you find the cheapest gas, perfect if you're on a budget.
It's also useful as it gives ratings for each gas station. More ratings mean more people go there, and the more people go there, the safer it probably is.
Personally, I try to use the most popular station even if it's a little more pricey because I'd rather use a busier station for safety. However, if your priority is keeping a low budget, Gas Buddy is great for scouting out the cheapest options.
Check out these 5 apps you need to download for your road trips! Click To Tweet
Waze
Waze is a brilliant app that is used and powered by drivers to help each other to improve their driving experience. This is done in small ways such as taking the fastest route, leaving at just the right time, or even sharing carpools.
This app helps to eliminate traffic whilst also assisting users in having a pleasant driving experience. You can also update the maps in real-time to help other drivers with their journeys.
Facebook Groups (BONUS!)
Okay, so I know this technically isn't an app, but Facebook groups are an amazing asset when you're road tripping. Facebook isn't the most often used app by Gen Z, but unlike other road trip apps, Facebook offers groups!
Facebook groups such as The Young Travelers Network, are a valuable tool for Gen Z when on a road trip. They're a great resource for information, building community, and meeting like-minded travelers.
I created a list of active Facebook travel groups that you should join so you can always find a friend while you're traveling.
If you're planning on taking a road trip during this time, download these road trip apps to help you. Whatever you do, keep a safe distance, have fun, and stay safe Gen Z!
---
Do you have any road trip apps you can't live without? Tell me in the comments!
[one_half]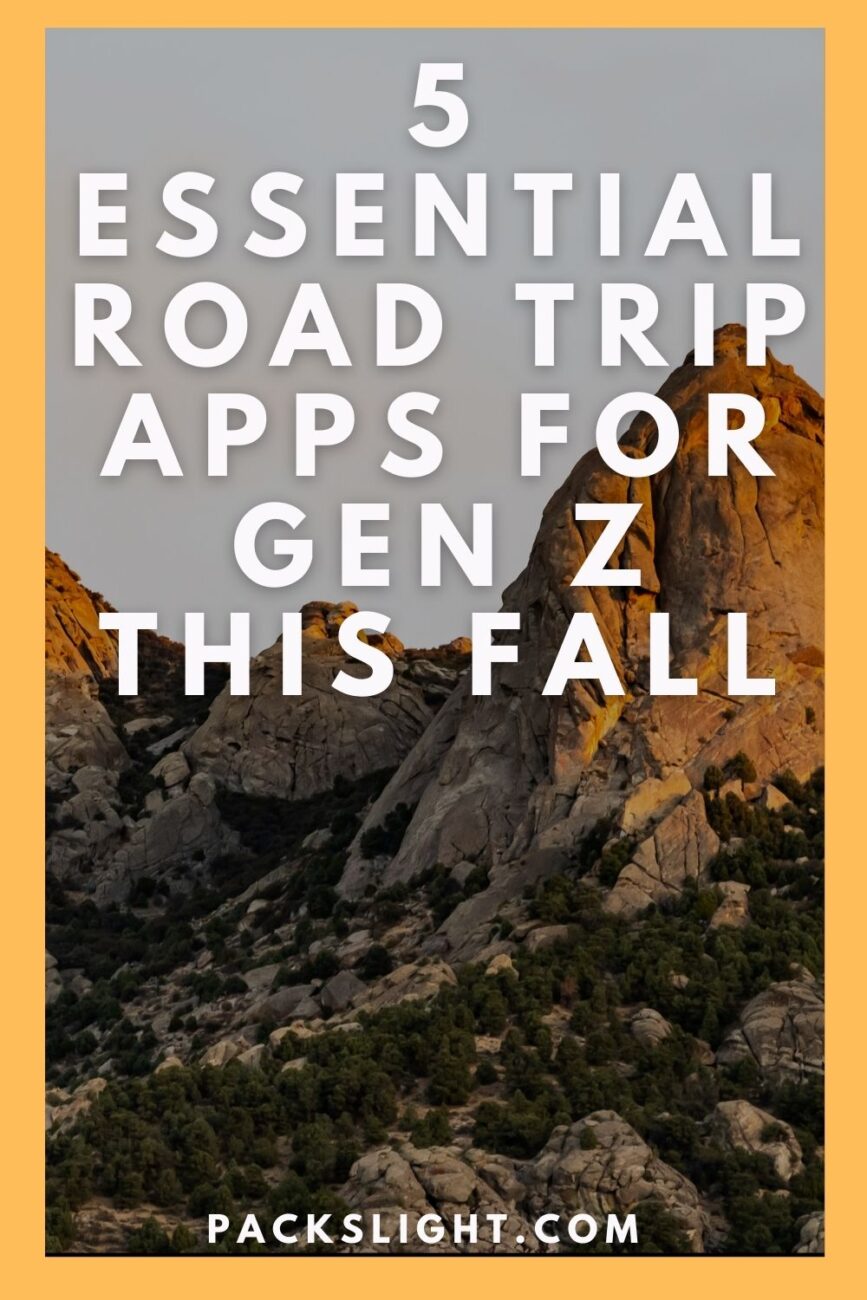 [/one_half][one_half_last]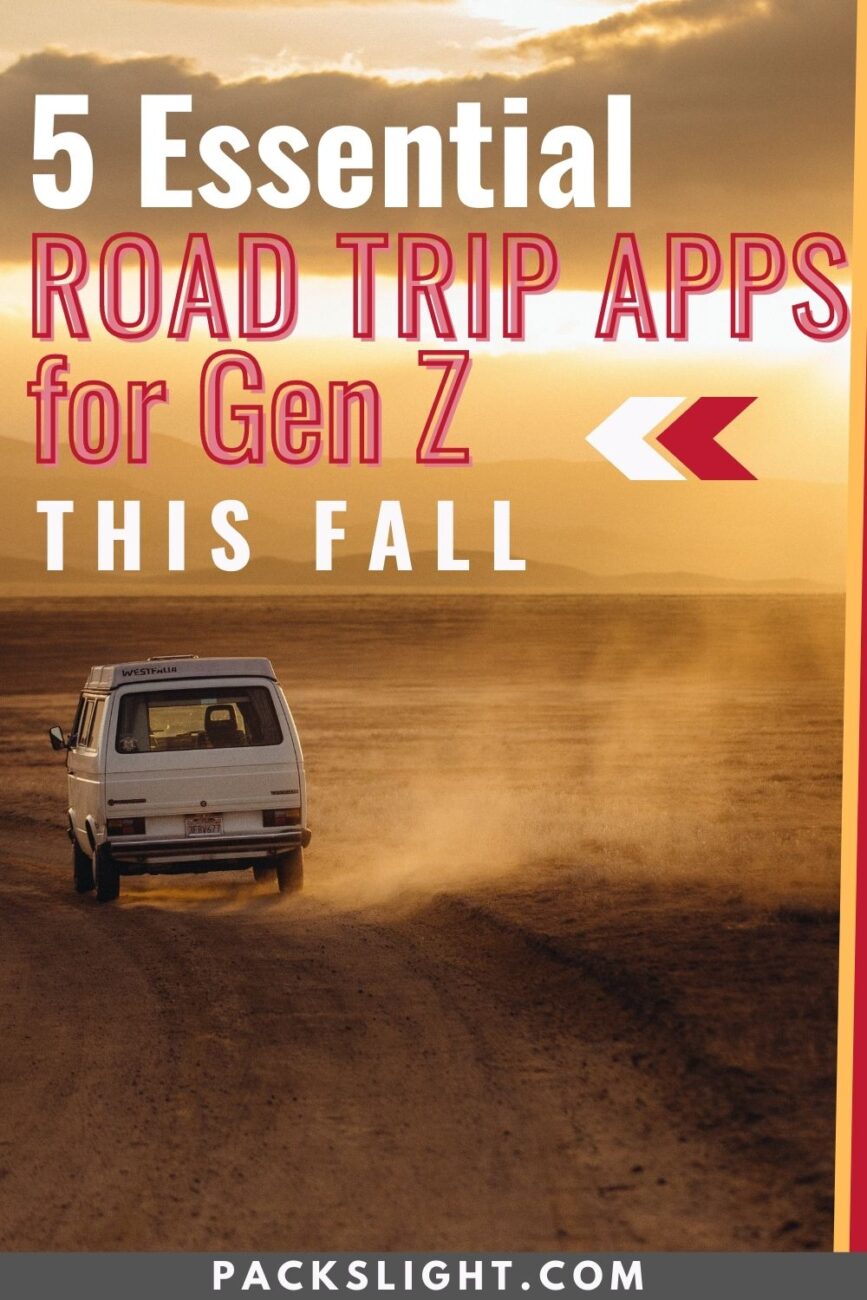 [/one_half_last]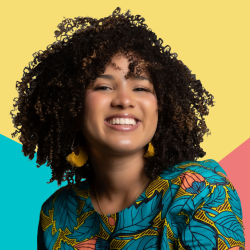 Latest posts by Gabby Beckford
(see all)