Reading Time:
5
minutes
This year I was invited to attend Curl Fest NYC as media and see for myself what this curly conference had to offer.
I listened to speakers, danced in the concerts, stuffed my bag with as many freebies as humanly possible, and most importantly was surrounded by other beautiful, black, afro'd, soulful people.
Affiliate links are in this post meaning if you use my link for a purchase I get a small percentage. Cool? Cool. All photos are my own.
What is CurlFest NY?
"CurlFest® was born to be the change that was long overdue in the beauty industry. To flip the false narrative around unruly brown beauty, and create one that accurately showcases the glory of our crowns, the richness of our skin, and the joy of our culture."
Couldn't have said it better myself. Thousands of beautiful fros descended upon New York City in July for this year's CurlFest NYC. 
Check out my video below for a quick vibe of my first Curl Fest experience!
What should you wear?
CurlFest NYC was held in July so it was hot. Full-disclosure, I was sweating under that gorgeous dashiki maxi skirt I was wearing. So be cognizant of the heat when picking your clothes AND hairstyles!
As far as dress code, you know how we ✊🏽 are. Go big or go home. Here are a few of my favorite fire fits that I came across: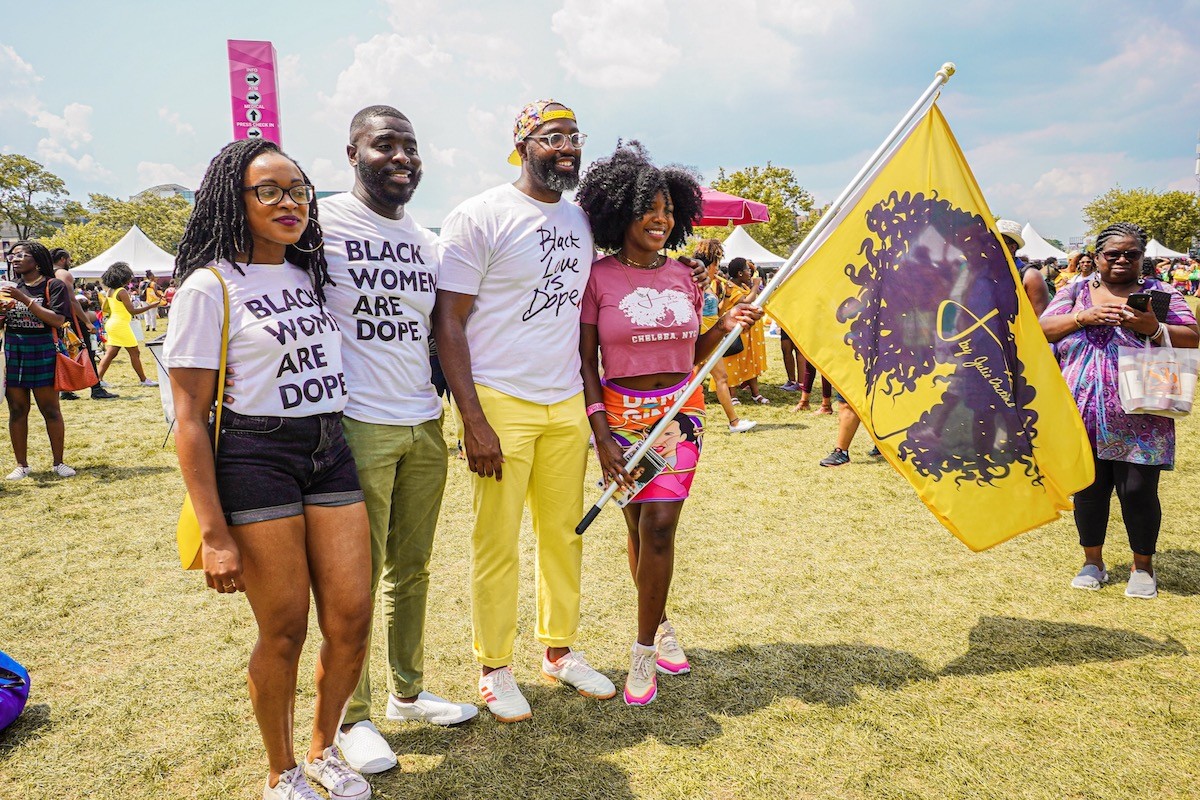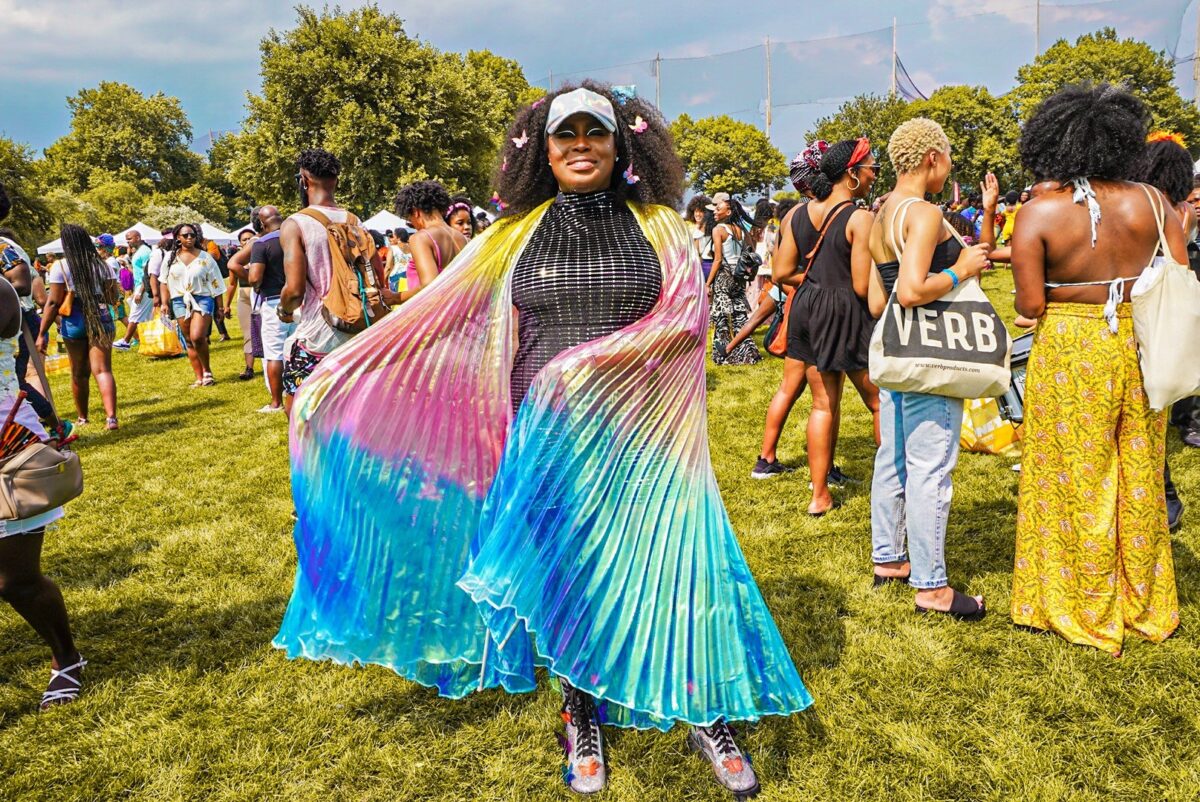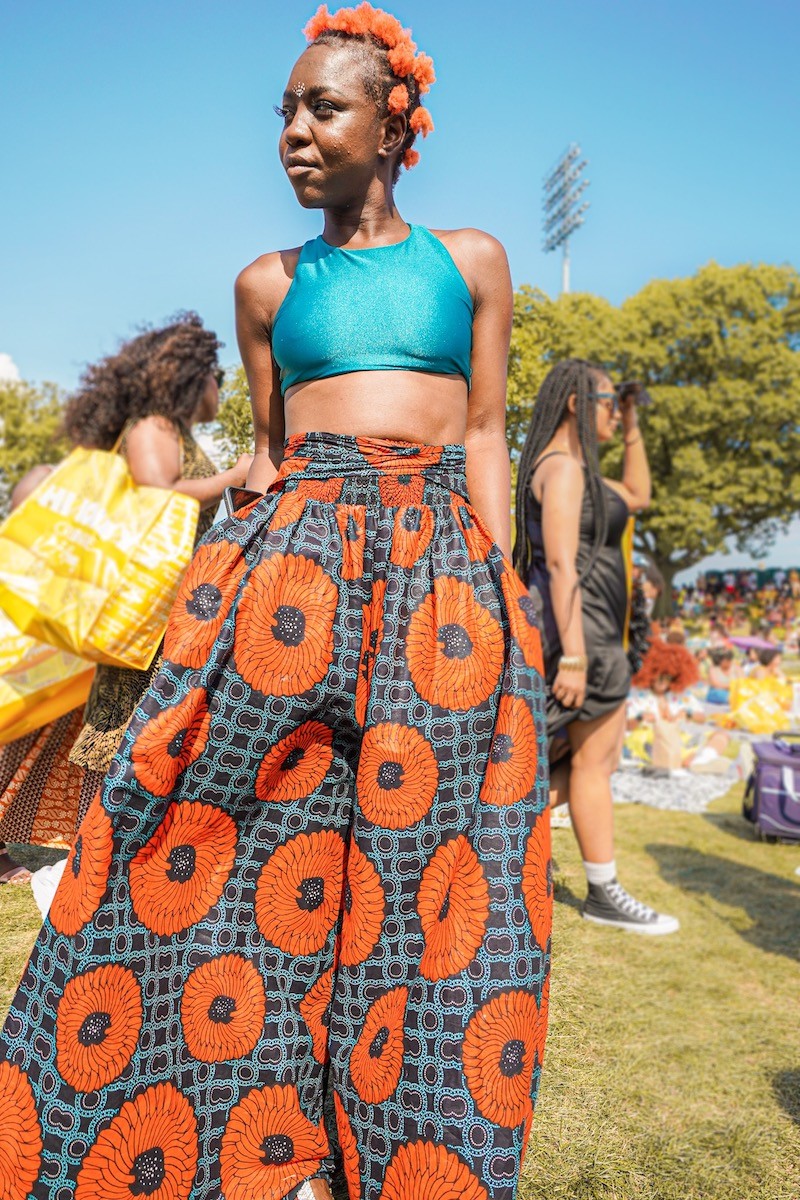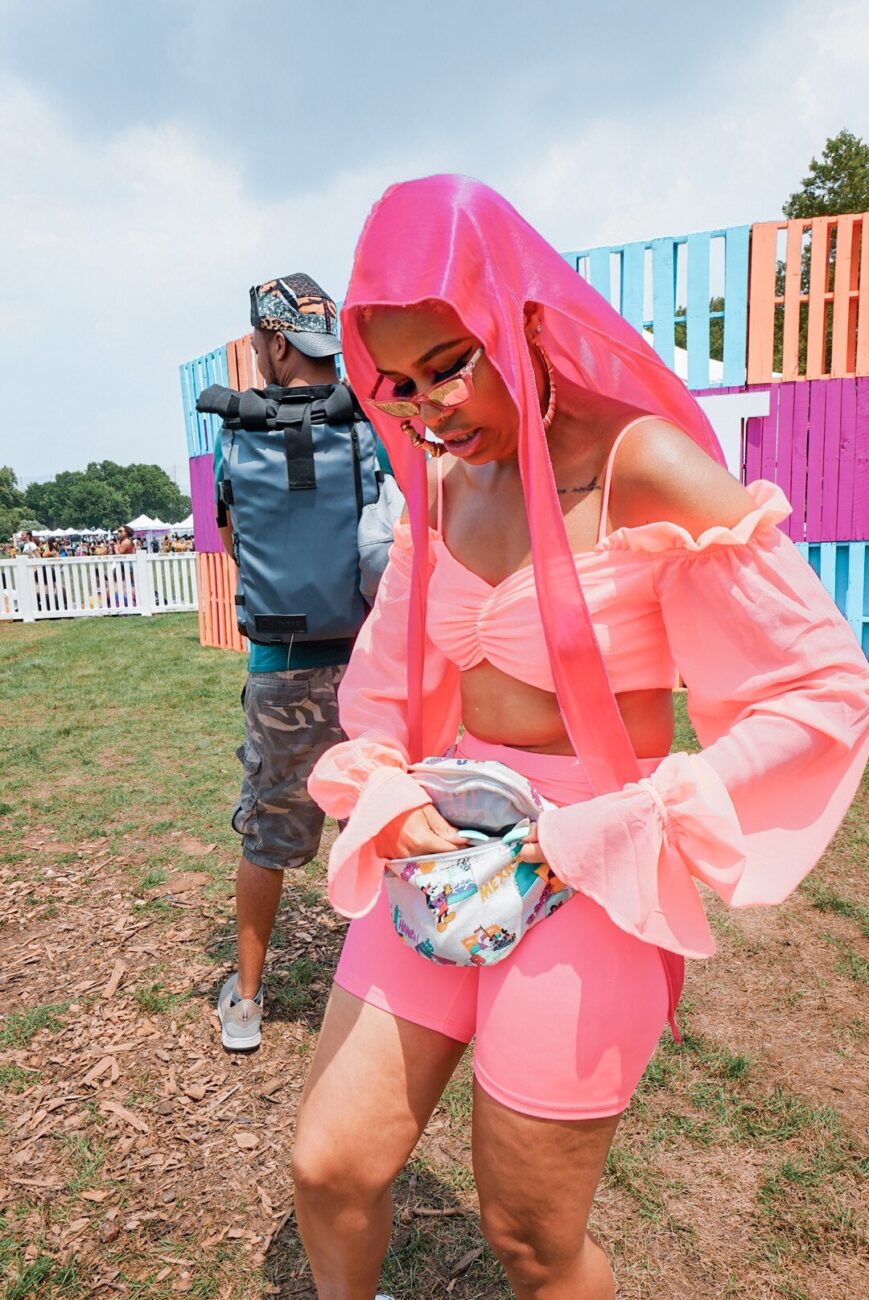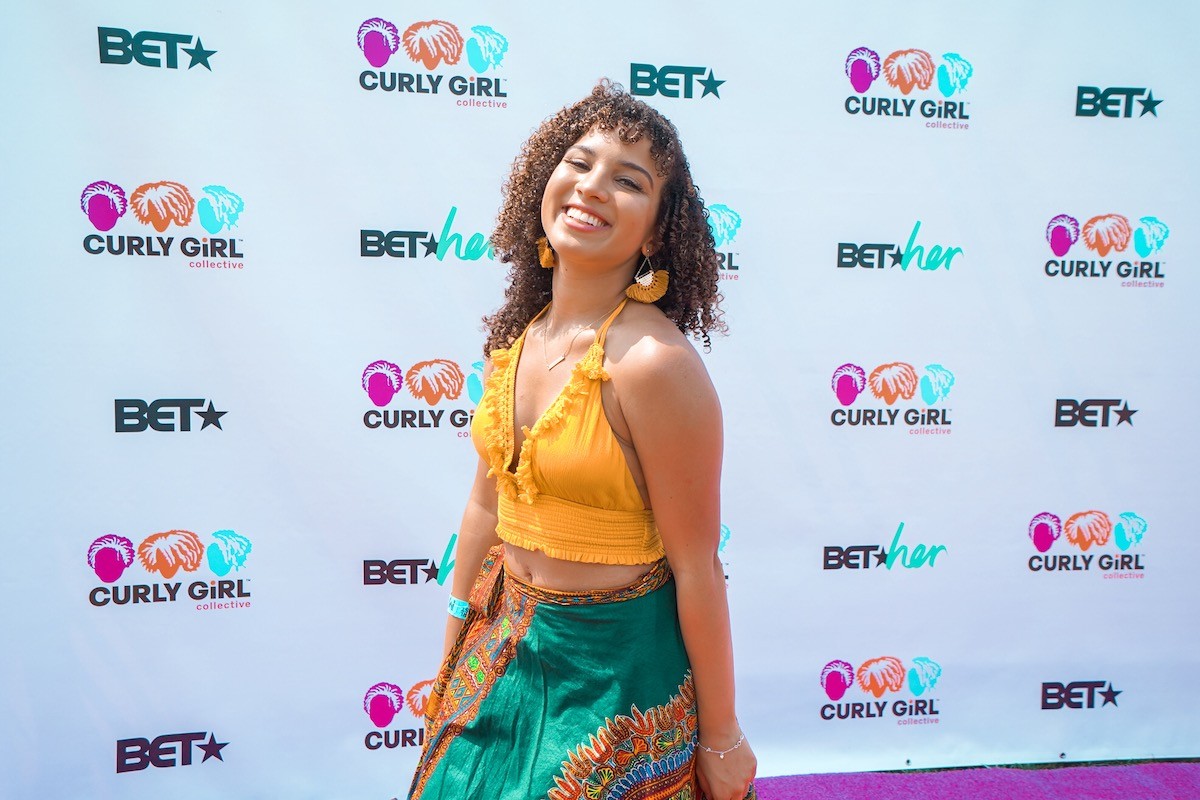 Interested in my hair? See my post here about exactly what products I use to make these curls pop, as well as general travel tips about traveling with natural or extremely curly hair.
Interested my outfit? Click to shop for the top, skirt, and earrings.
Looking for a festival of black girl magic, afros, and good vibrations? Check out #CurlFest! Click To Tweet
What brands were there?
CURLFEST NYC 2019 was powered by festival's event partners that included:
BET/BET Her, Target, DevaCurl, EDEN Body Works, Crème of Nature, Palmar's, Design Essentials, CURLS, Mielle Organics, Camille Rose Naturals, Jamaican Mango & Lime, Shine 'N Jam, Curls Unleashed, Primark, Phyto Specific, Girl + Hair, KISS Colors and Care, Urban Skin Rx, Bronner Bros, Cosmebook, Urban Hydration, ECOCO, Beleza Natural, Naturall, Originals by Africa's Best among others.
Here are some of my favorite photos from the brand tables!
DevaCurl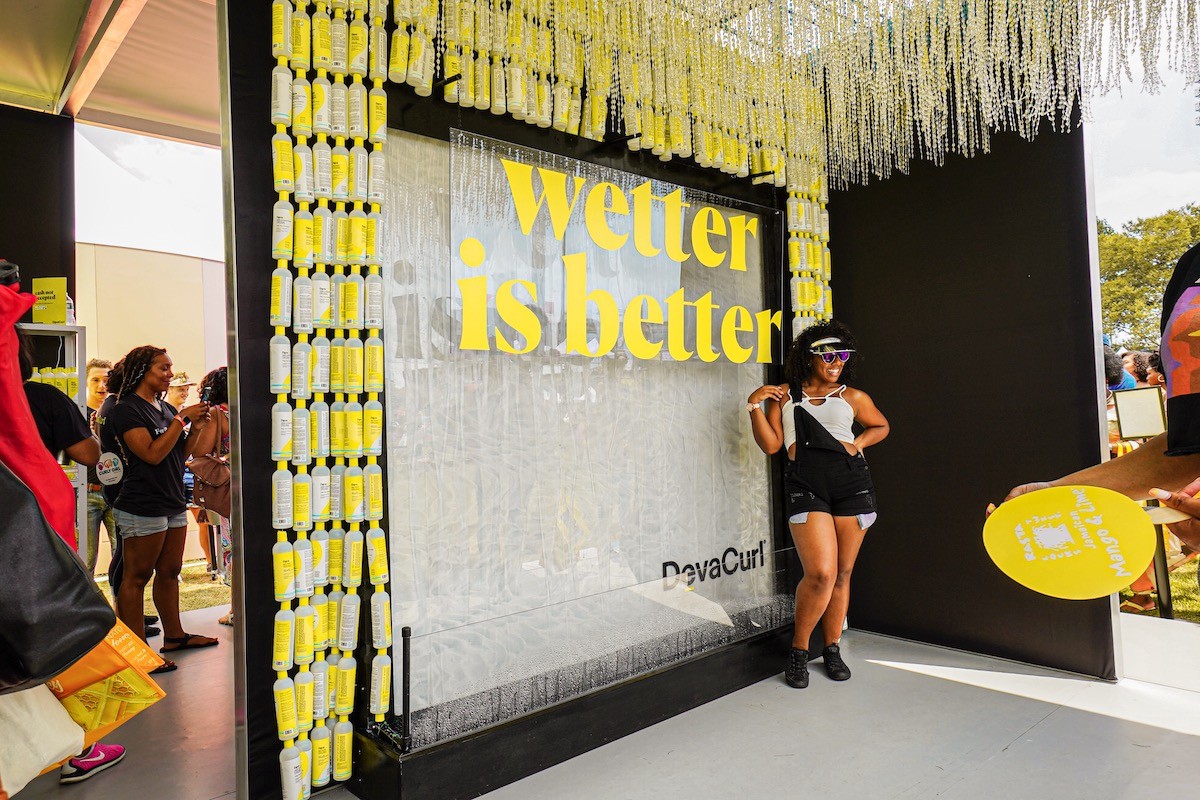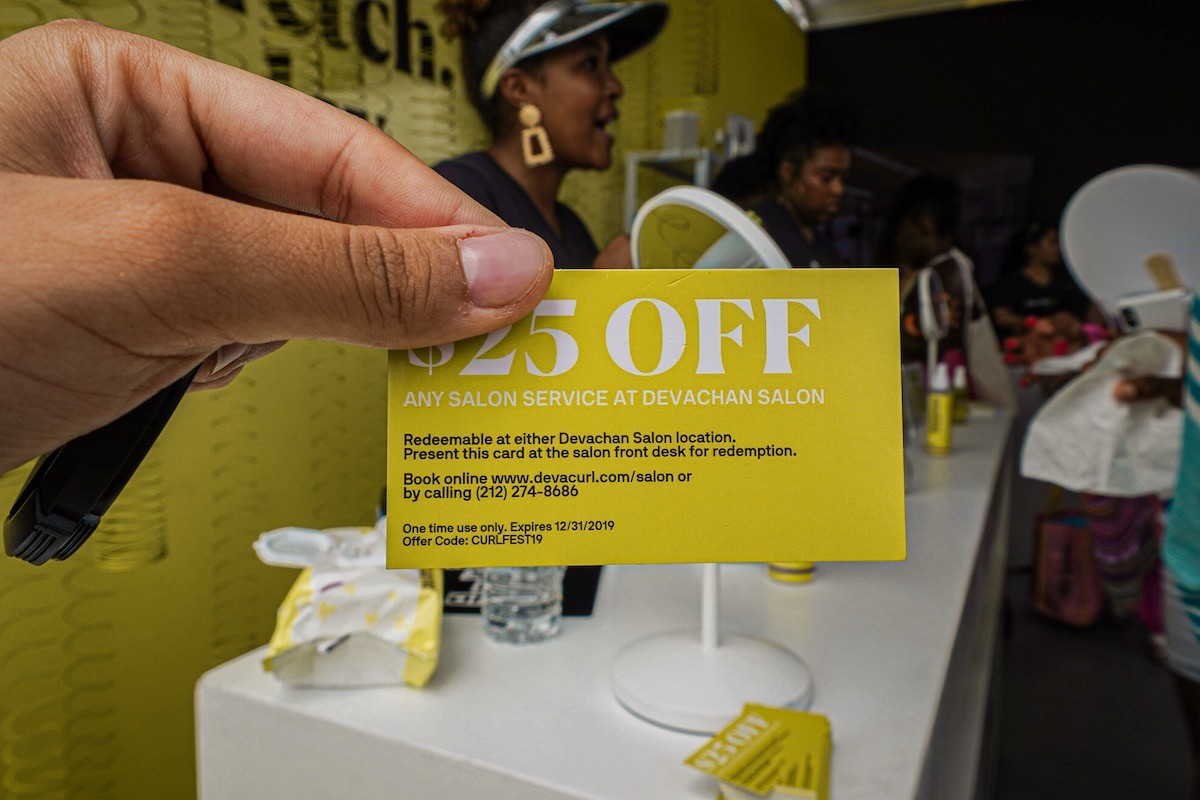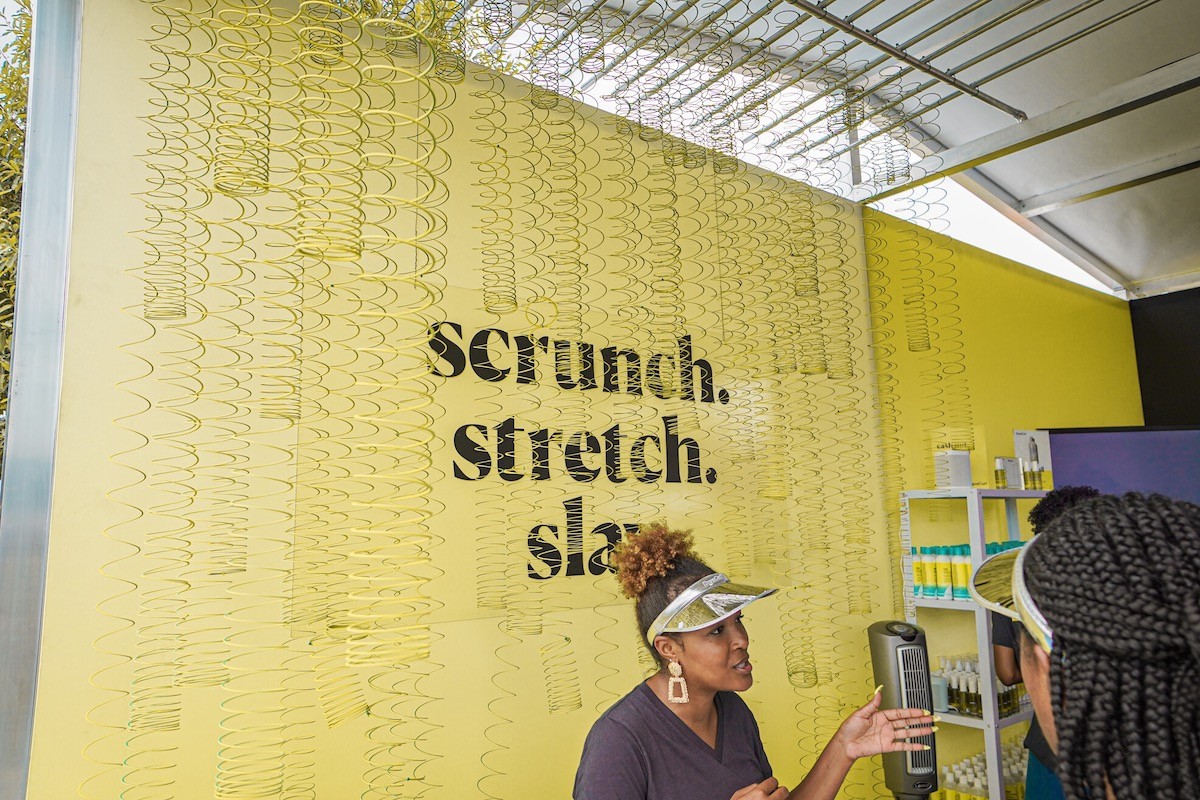 The Shine N' Jam Braid Booth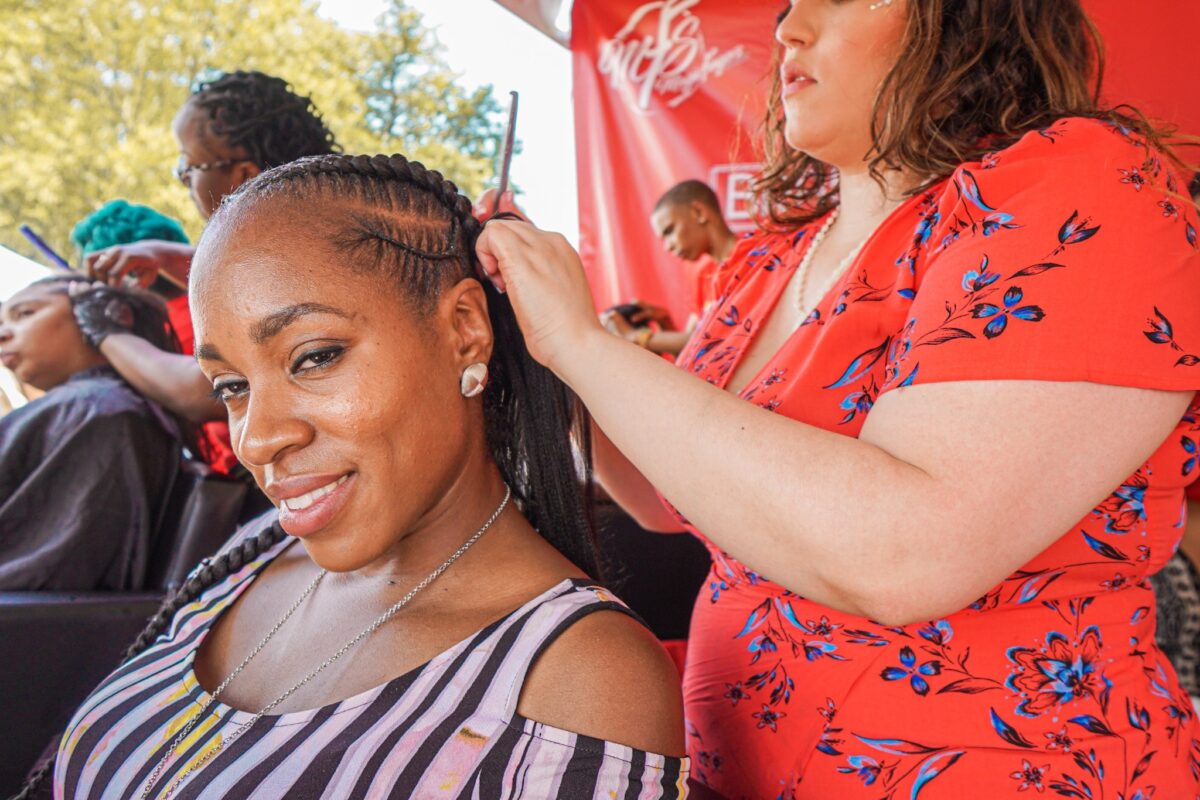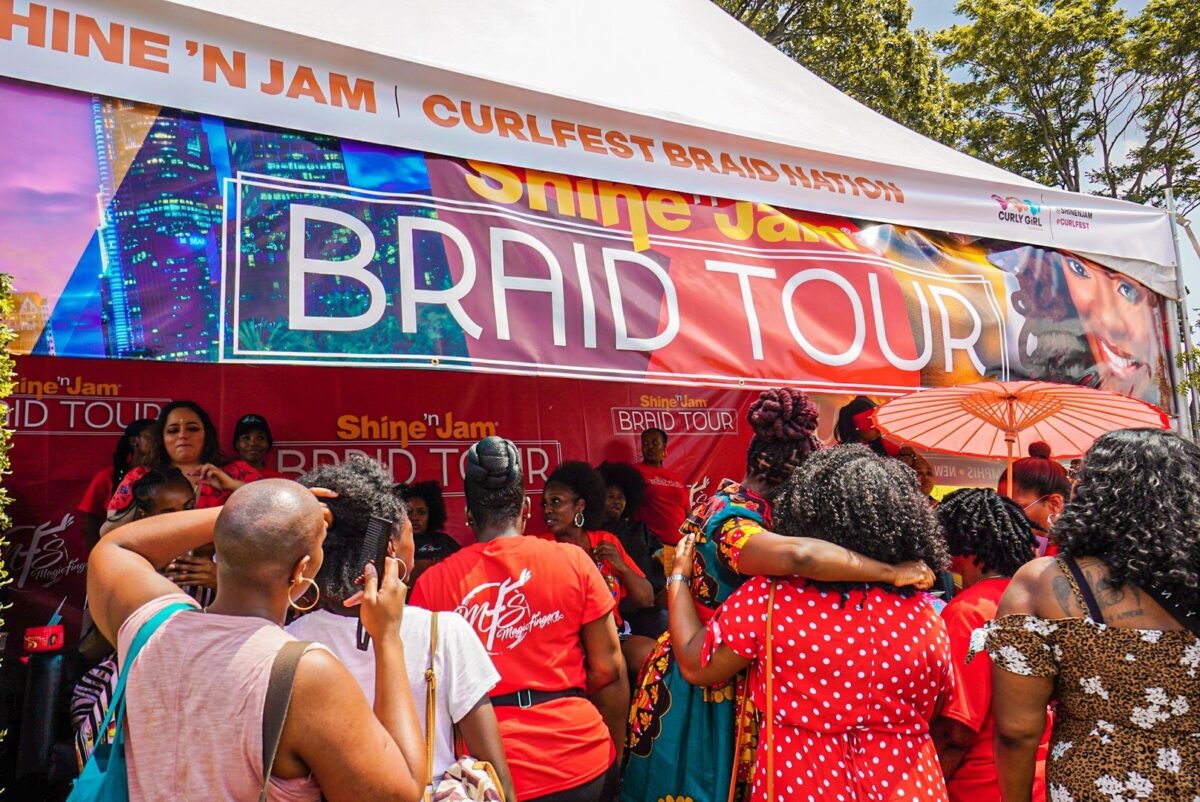 UrbanSkin Rx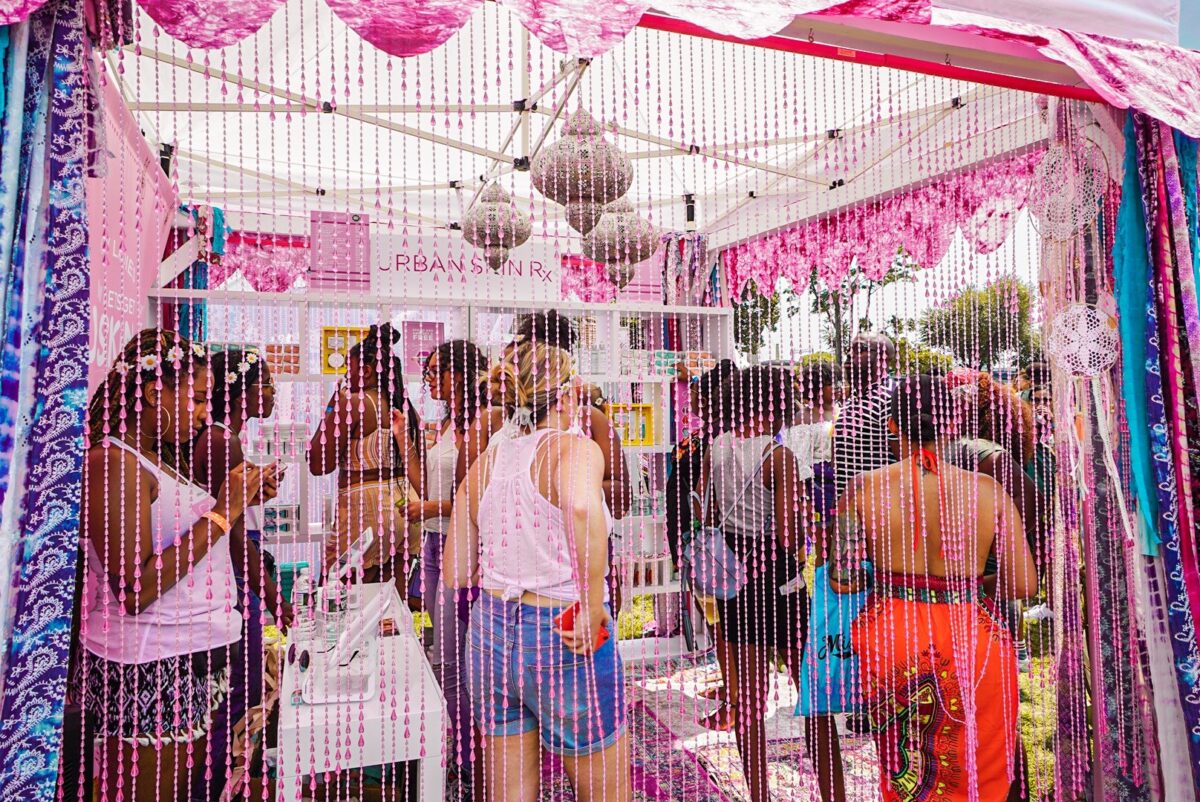 Shea Moisture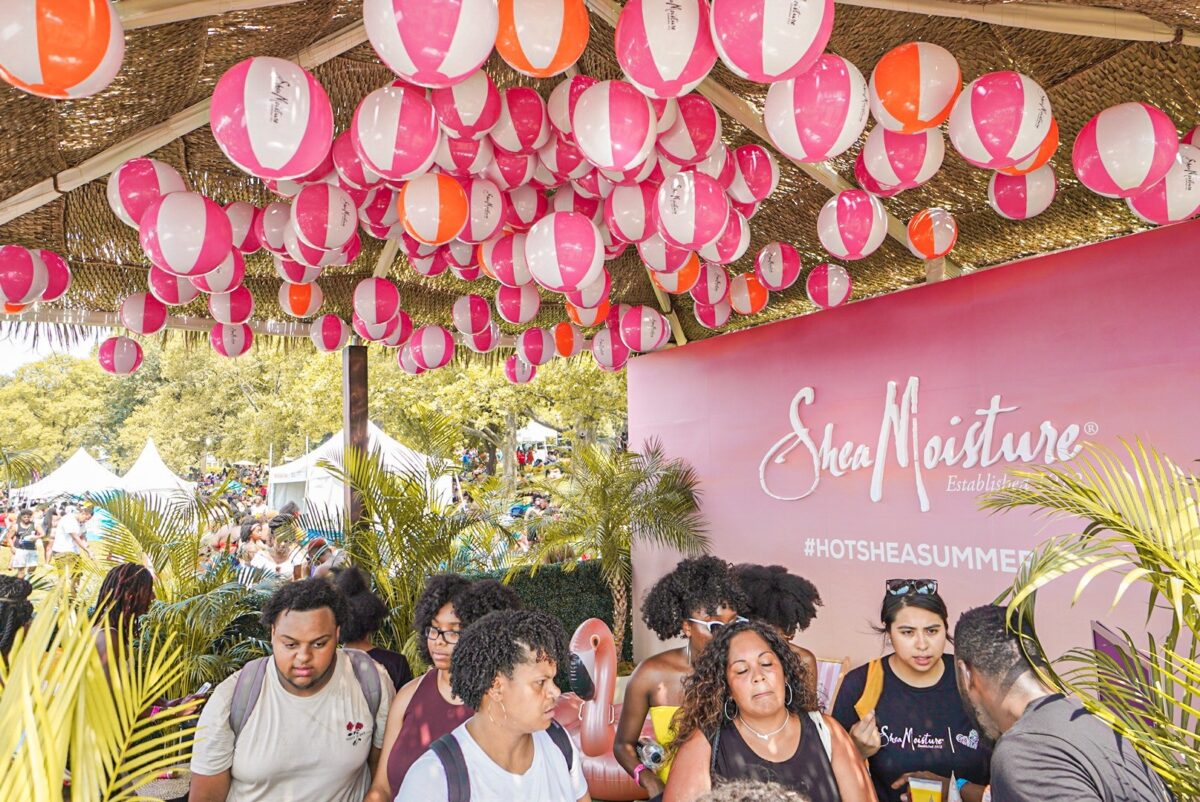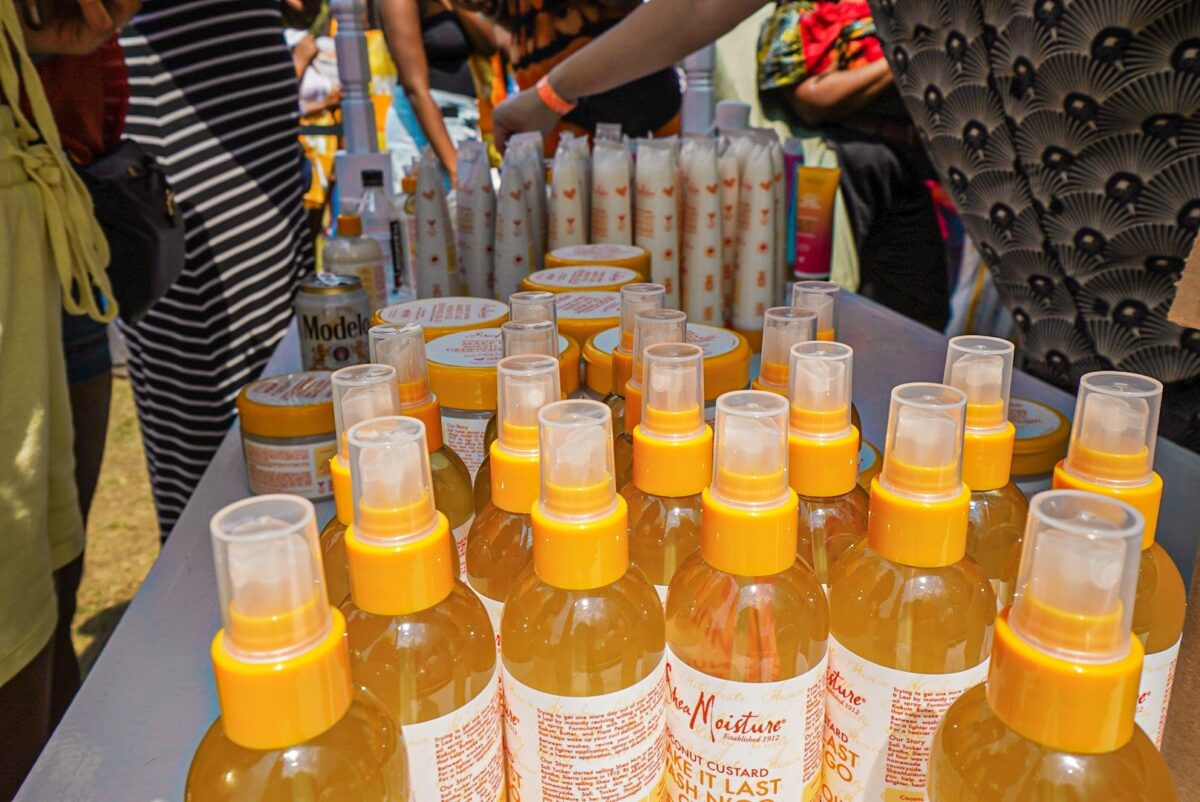 Some Hair-Spiration for your future Curl Fest fro:
Afros, twist-outs, curls, oh my.
Everything goes in terms of hair, though the unspoken rule is—natural. If you have straight hair or relaxed hair no one will shame in you in front of the crowd of curls, but this festival is specifically about loving our natural patterns, textures, and volume. So go all out!
Here are some of the most fun CurlFest looks I saw: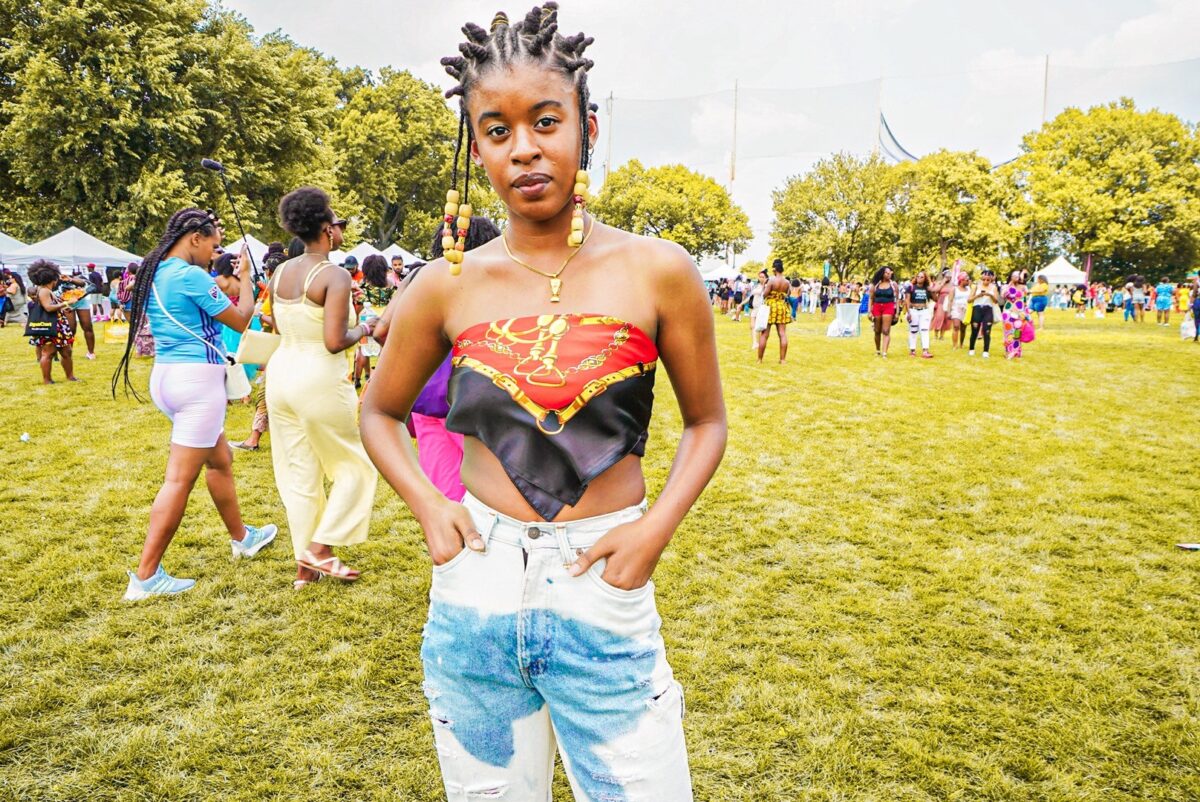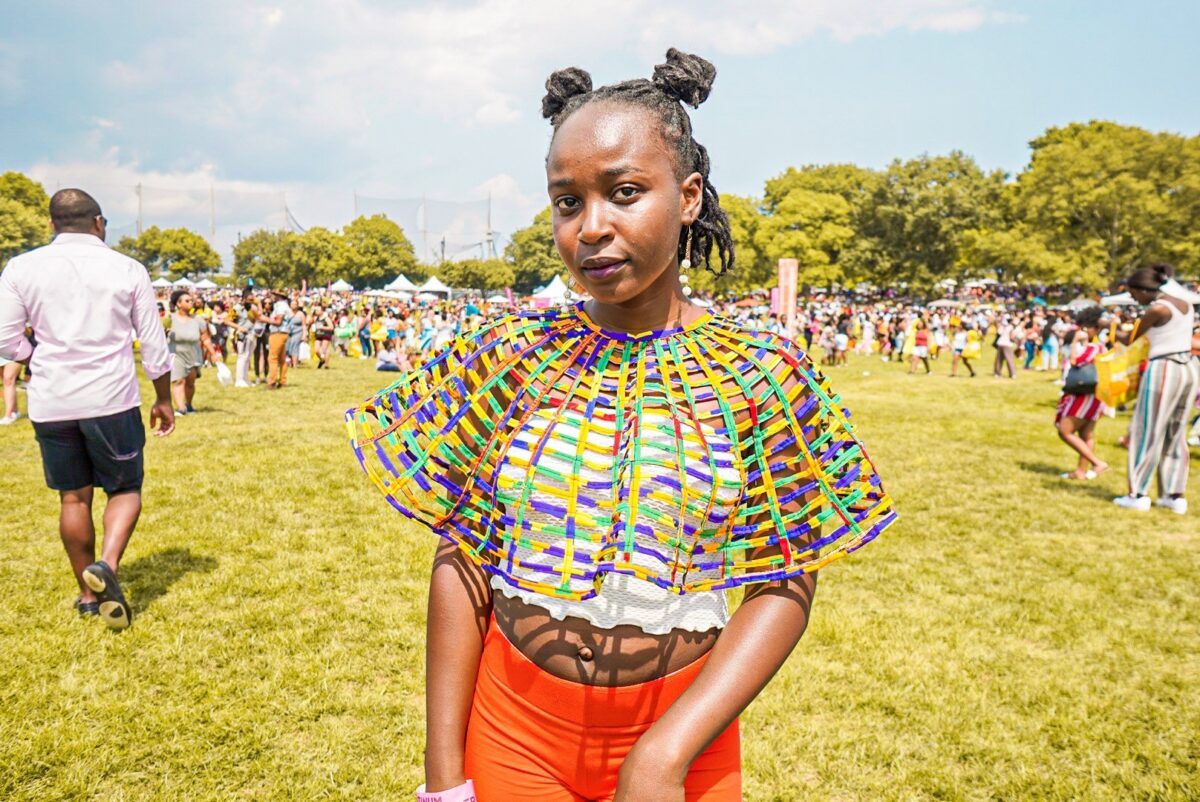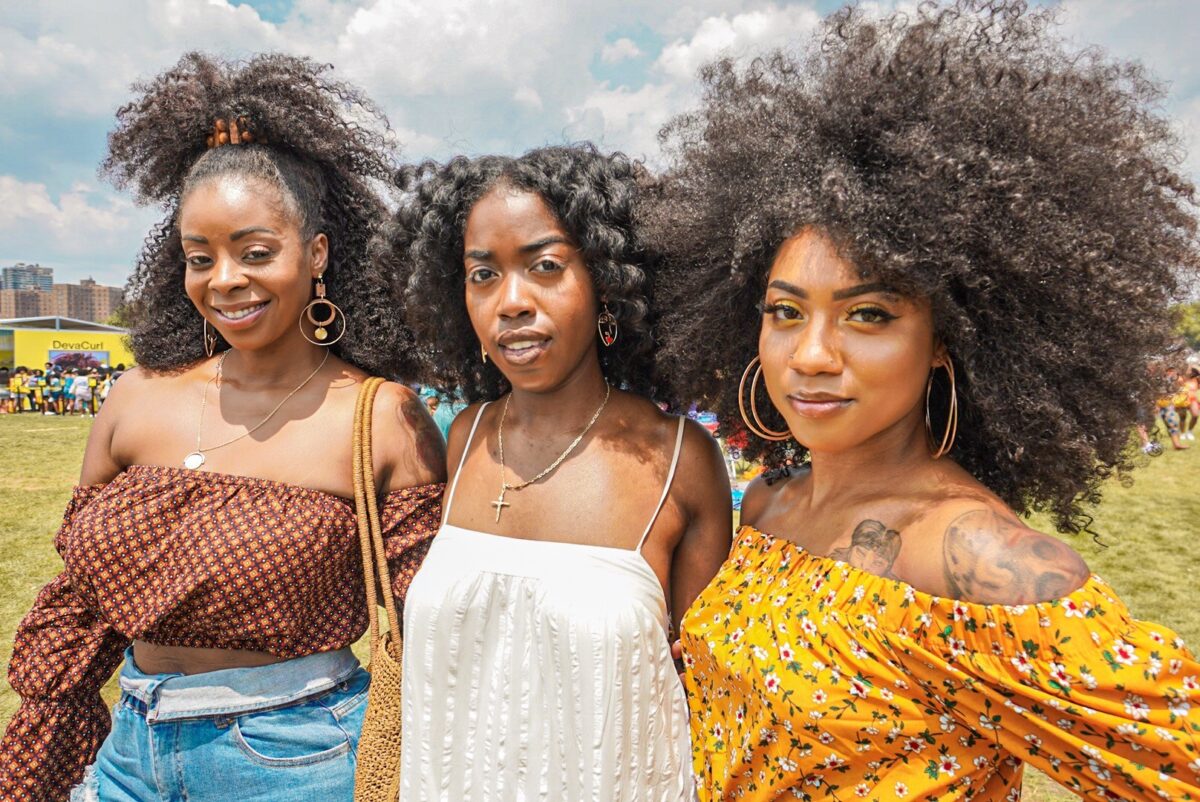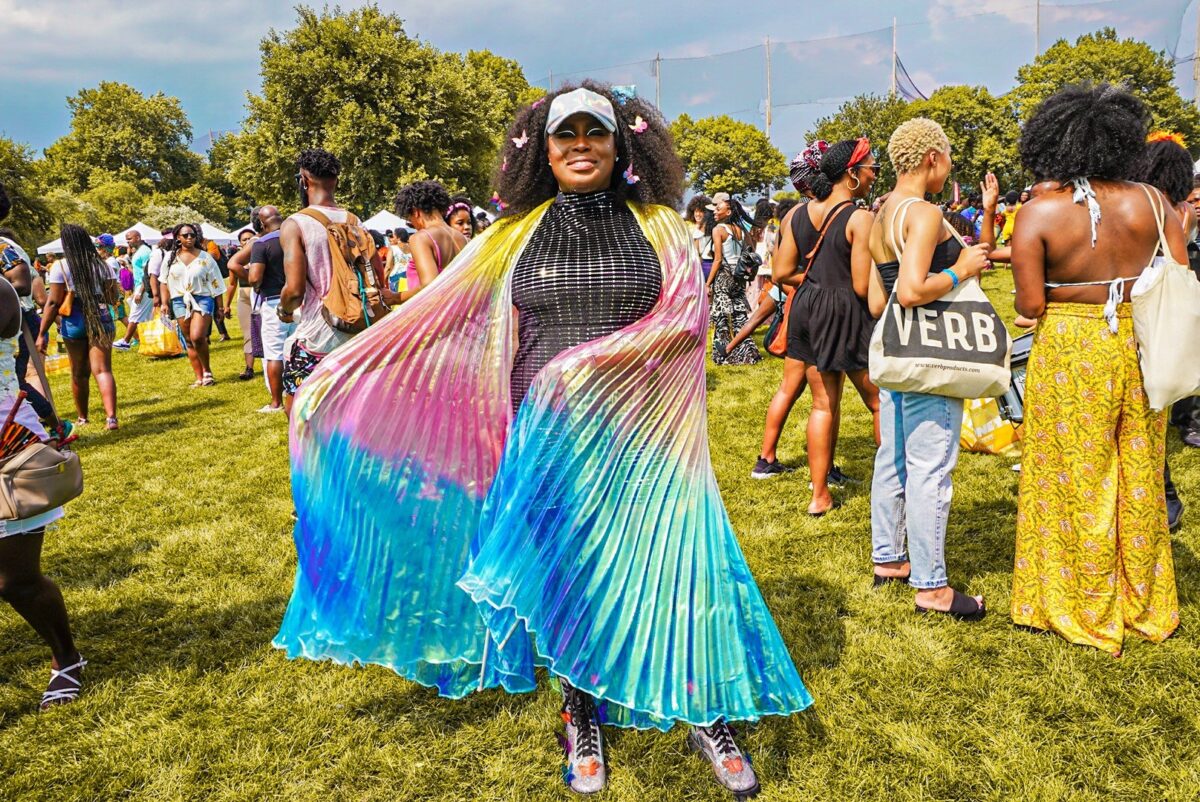 Why is CurlFest necessary?
I believe this was best stated during a panel hosted by influential black activists such asDemoya Gordon, Supervising Attorney at the NYC Commission of Human Rights; Jacque and JoyAnn Reid, National TV and Radio Personalities at MSNBC; Esi Eggleston Bracy EVP & COO at Unilever; and Kellie Richardson Lawson CEO at The JOY Collective.
During the panel the speakers said that in 1970's America the afro was not simply a hairstyle, it was a political statement, and the same natural renaissance is occurring now with the #NaturalHairMovement. Black people letting our hair grow out of our head unaltered is seen as a statement or—more often—a distraction, an act of defiance, or an unsightly thing.
A huge buzz (read: fuzz) at this year's Curl Fest was the passing of The Crown Act in New York City. The law ensures equal opportunities regardless of hairstyle, texture or race.
I listened to multiple panels explain how monumental this law passing in NYC was, as only California has successfully passed it. previously, with Tennessee and Michigan in the process of developing similar laws at the moment. CurlFest is necessary because representation matters, and we are setting the stage for the next generation of young black girls and boys. Click To Tweet
Young kids are being thrown out of school due to biased legislation that cites braids, colored hair, false hair, or simply extremely textured hair as distractions to learning. Black kids are missing their education because of their hair!
In the workplace, hair is treated as a choice such as fashion and is patrolled by a dress code, instead of a fact of life and protected like religion, race, or sexuality. A 2006 study stated that black women were 3.4x more likely to be sent home from work over their hairstyles than other races.
CurlFest is necessary because representation matters, and we are setting the stage for the next generation of young black girls and boys.
The Hosts:
CurlFest is owned, curated, hosted, and created by The Curly Girl Collective and its owners Gia Lowe, Simone Mair, Tracey Coleman, Melody Henderson, and Charisse Higgins. Cheers to these ladies who exemplify black girl magic!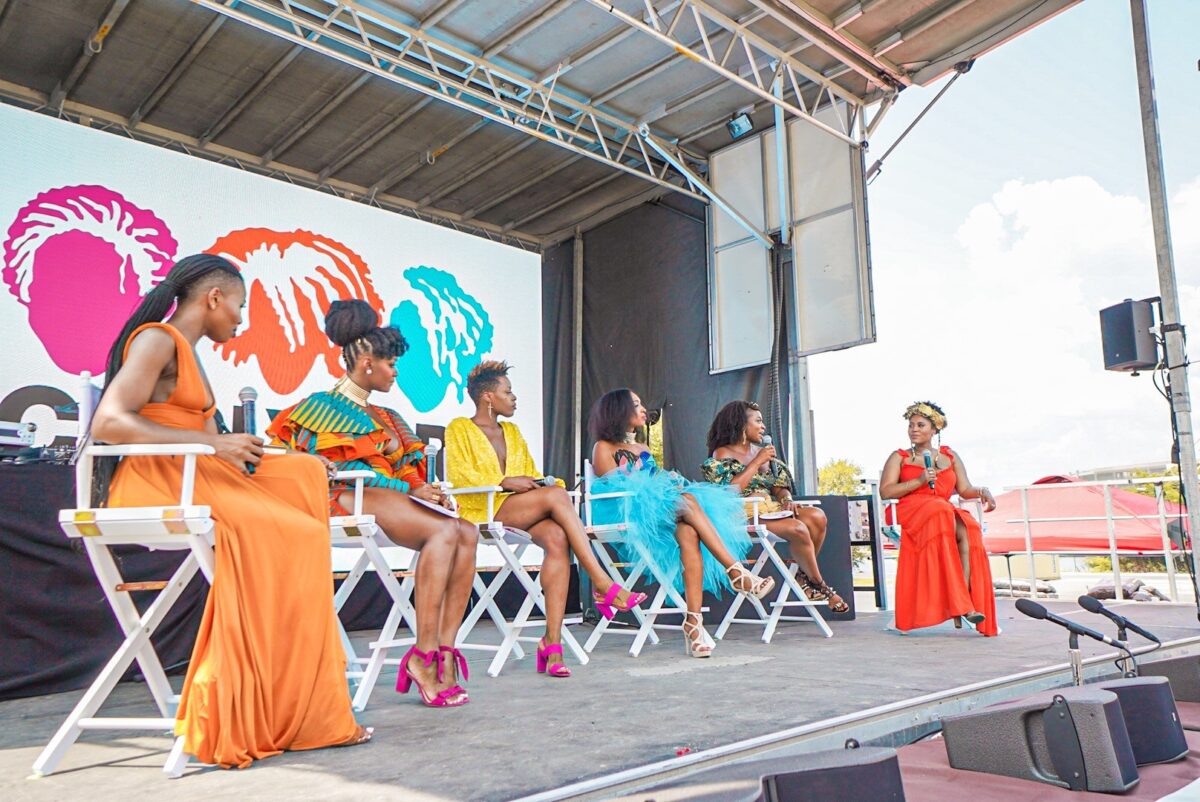 ---
Have you been to Curl Fest before? Dying to go now?
👇🏽Let me know in the comments 👇🏽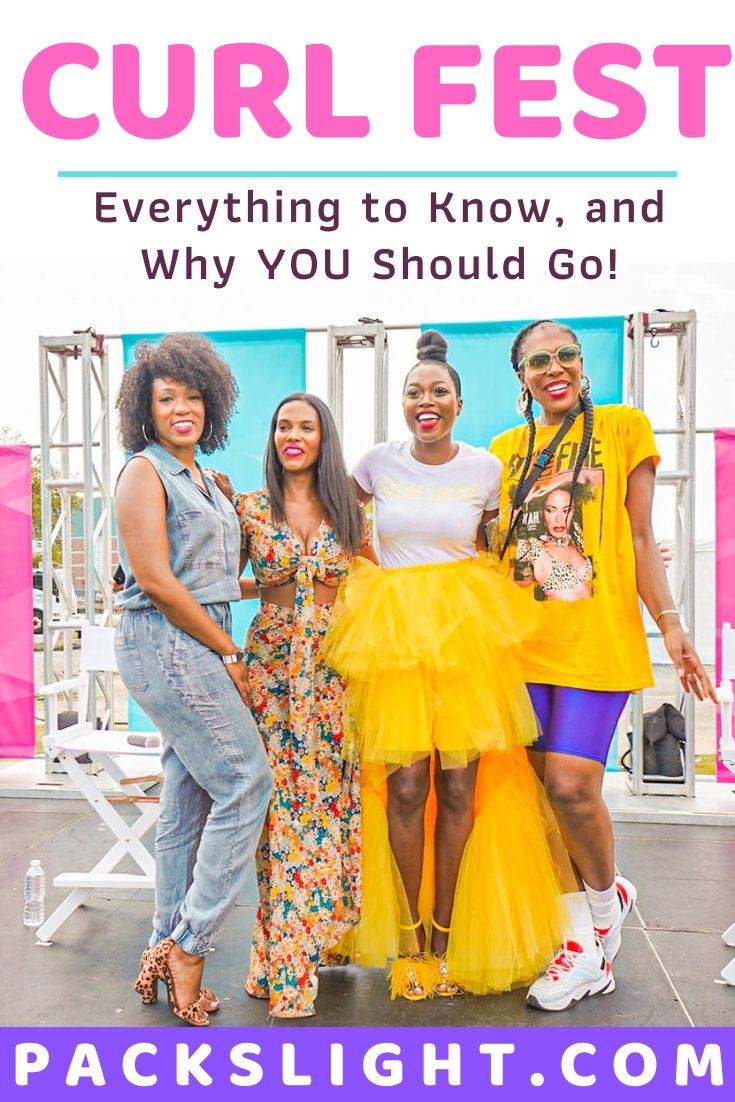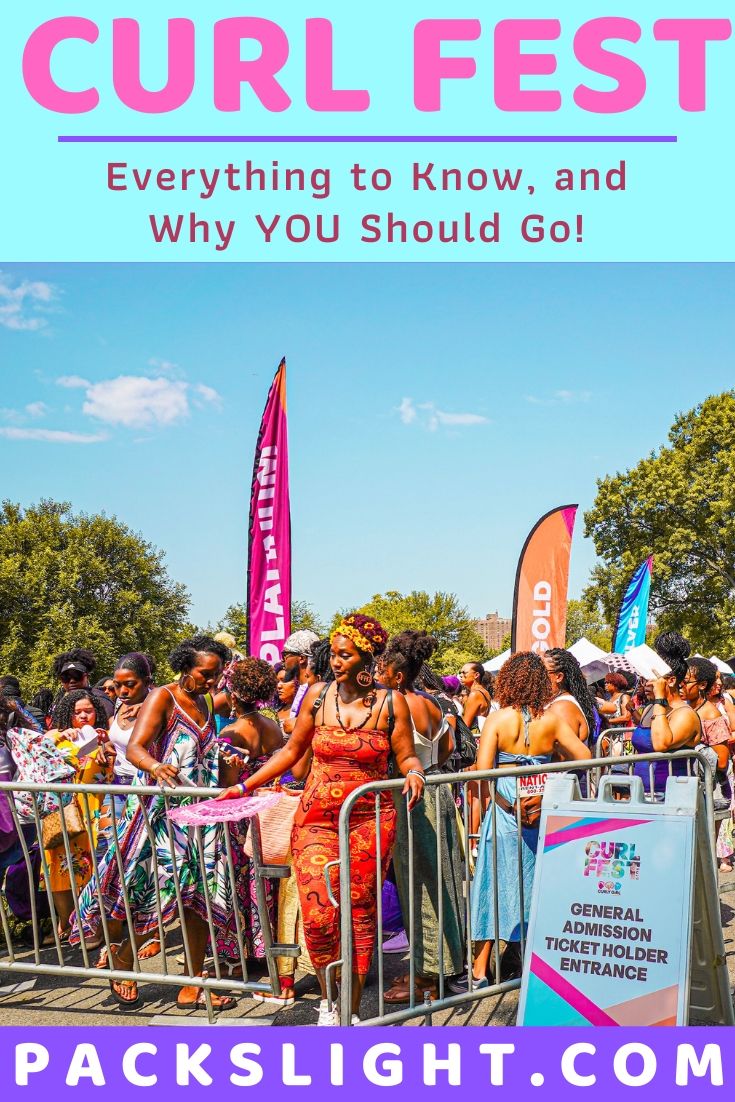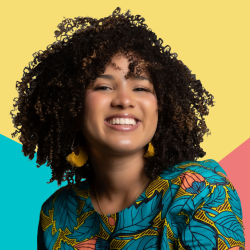 Latest posts by Gabby Beckford
(see all)