Reading Time:
3
minutes
Last year for my 24th birthday my friend and I drove to the nearest international airport at 4 AM, walked up to the ticket counter, and tried to buy the cheapest plane ticket "anywhere fun" for a long weekend.
We had no idea where we could end up and so we had no idea what we should pack.
One of the most common questions I've been asked was: What was in that bag? How do you pack for a trip where you don't know where you're going?
Want to see the 2-minute summary? Watch my YouTube video below:
Well, I'm not called Packs Light for nothin'! I'm team #CarryOnOnly, and I tend to pack light in general, so though this trip was a particular challenge, I have the know-how to help anyone plan for a super last-minute trip.
Post-pandemic I expect people to be more aggressive than ever with crossing things off of their travel bucket lists, so if this adventure is an item on your list then this is for you. Here are my top three tips for packing for a spontaneous vacation with no destination.
Research ahead of time.
The first thing I needed to know what the international airport that I would attempt to fly out of. Once I knew that, I was able to research the airline carriers that service that airport.
We could have found ourselves in Ireland via Air Lingus, London via British Airways, or many other places via Delta, United, or Jet Blue.
With this in mind, I turned to experience. I know that at that time of year, the most affordable flights from that airport would likely go to the Caribbean, Central, or South America.
I'd recommend checking which destinations your airport of departure flies to, in the general timeframe you'd like to go. This way you can get at least a vague idea of which direction you might end up going and what climate you may need to prepare for.
Common sense: what is your most likely destination?
At the time that I did this, it was summertime, so anywhere I could fly to would most likely have warm weather.
Even on the off chance I ended up in a country like Iceland with my bikinis and crop tops, I probably would've been alright because I packed a jacket and sweater.
However, I knew generally that anywhere I ended up would be pretty warm, so I could pack for a warmer climate. I don't think I would have gotten a super cheap flight to places such as Ukraine, Russia, or Australia (where it is winter at the moment), so you can use common sense and educated guesses to gauge your options!
Lean into luck!
If you know me, you'll know I'm a huge believer in delusional confidence (seriously, I even did a TED talk about it).
We arrived at the airport that morning with a suitcase, a smile, and a whole load of optimism, hoping our spontaneous trip would take us somewhere warm like the Caribbean. And with a bit of foreplanning, well, it worked out.
I guess you can't overpack when you have no idea where you're going!
Click To Tweet
So, what did I pack?
All in all, I packed:
3 dresses
2 tops
1 pair of jeans
1 jacket
1 pair of sneakers
1 pair of wedges
1 pair of sandals
Talk about minimal packing! But I still managed to pack perfectly and snag stunning travel photos like these!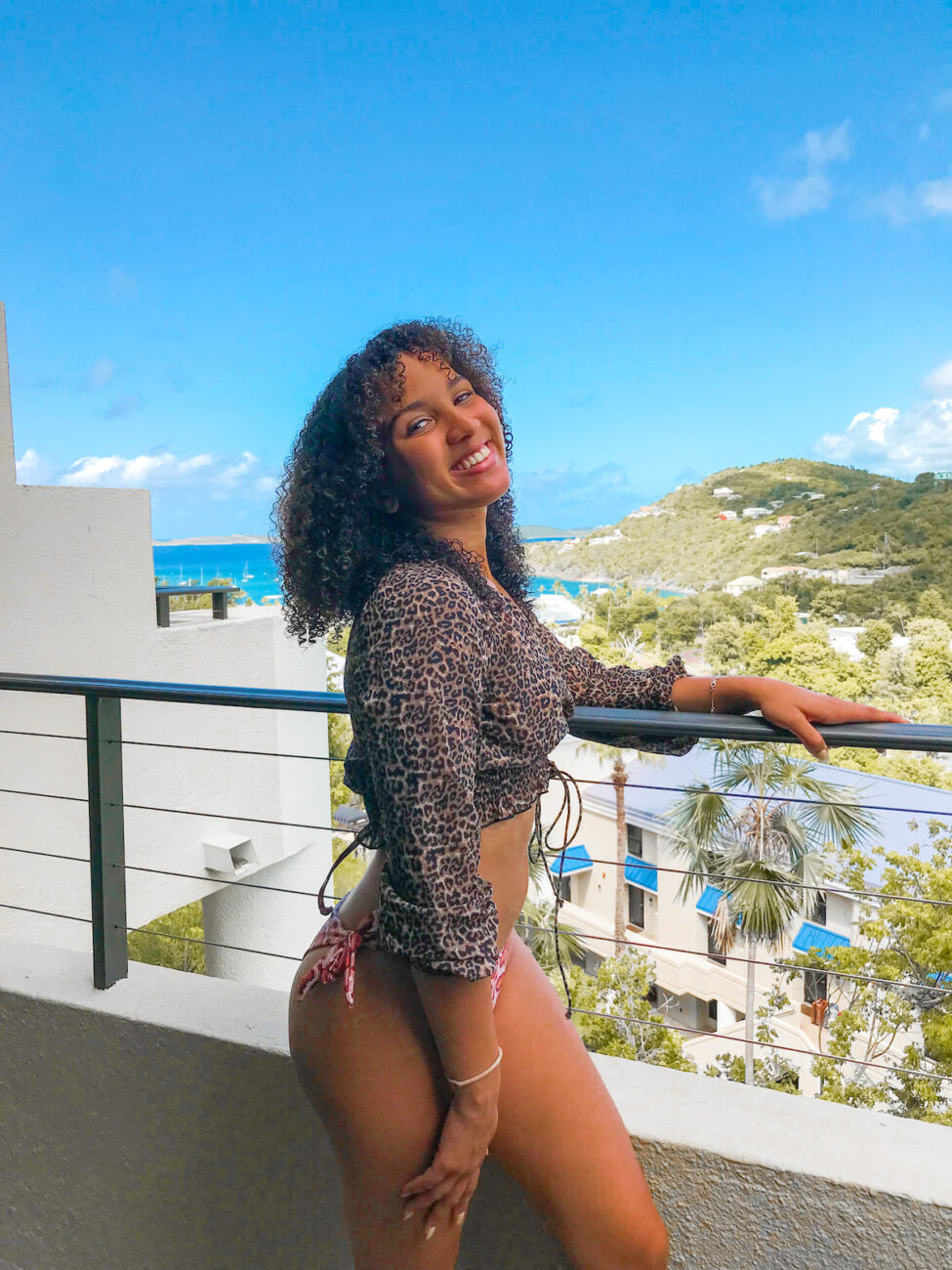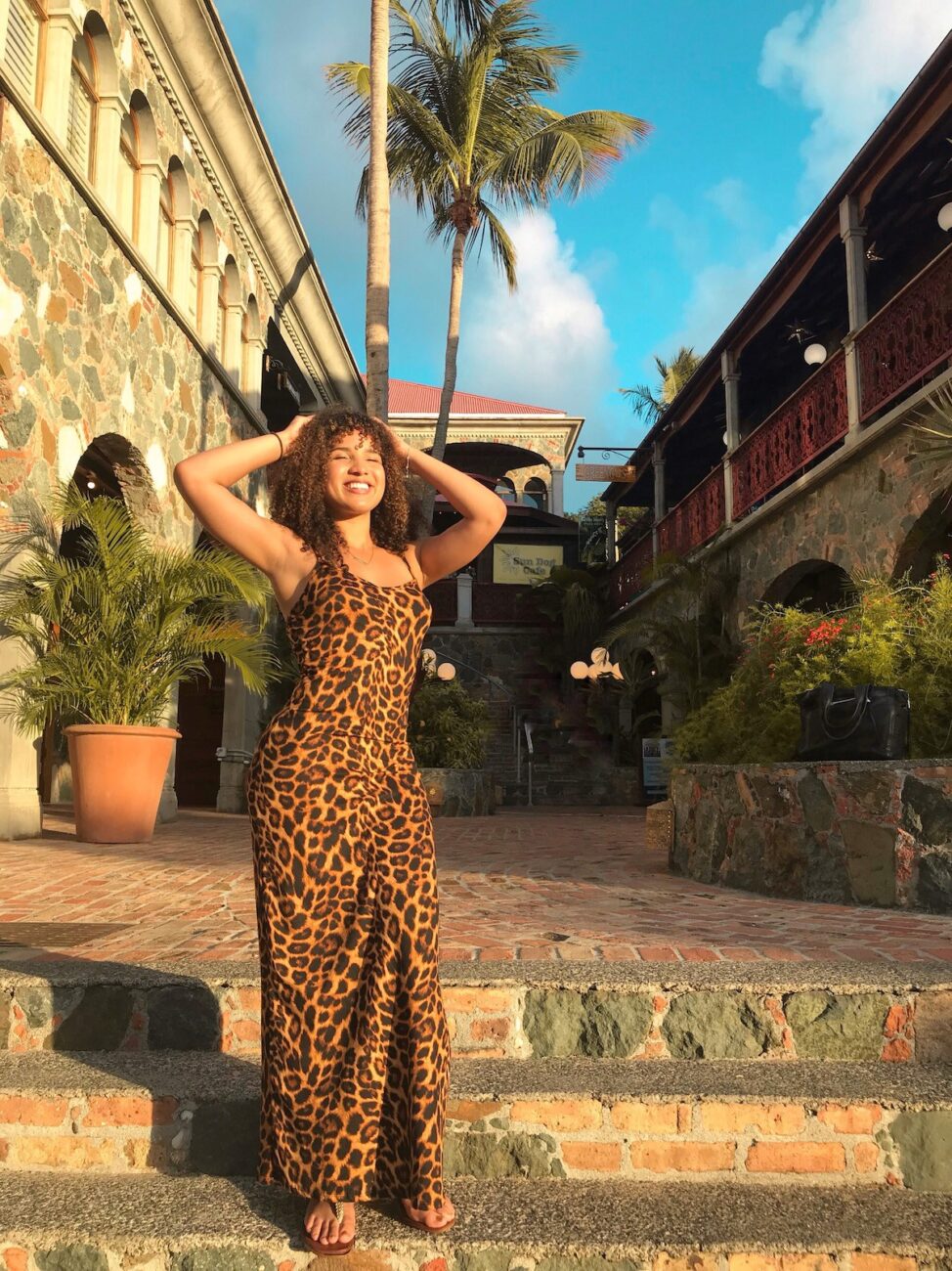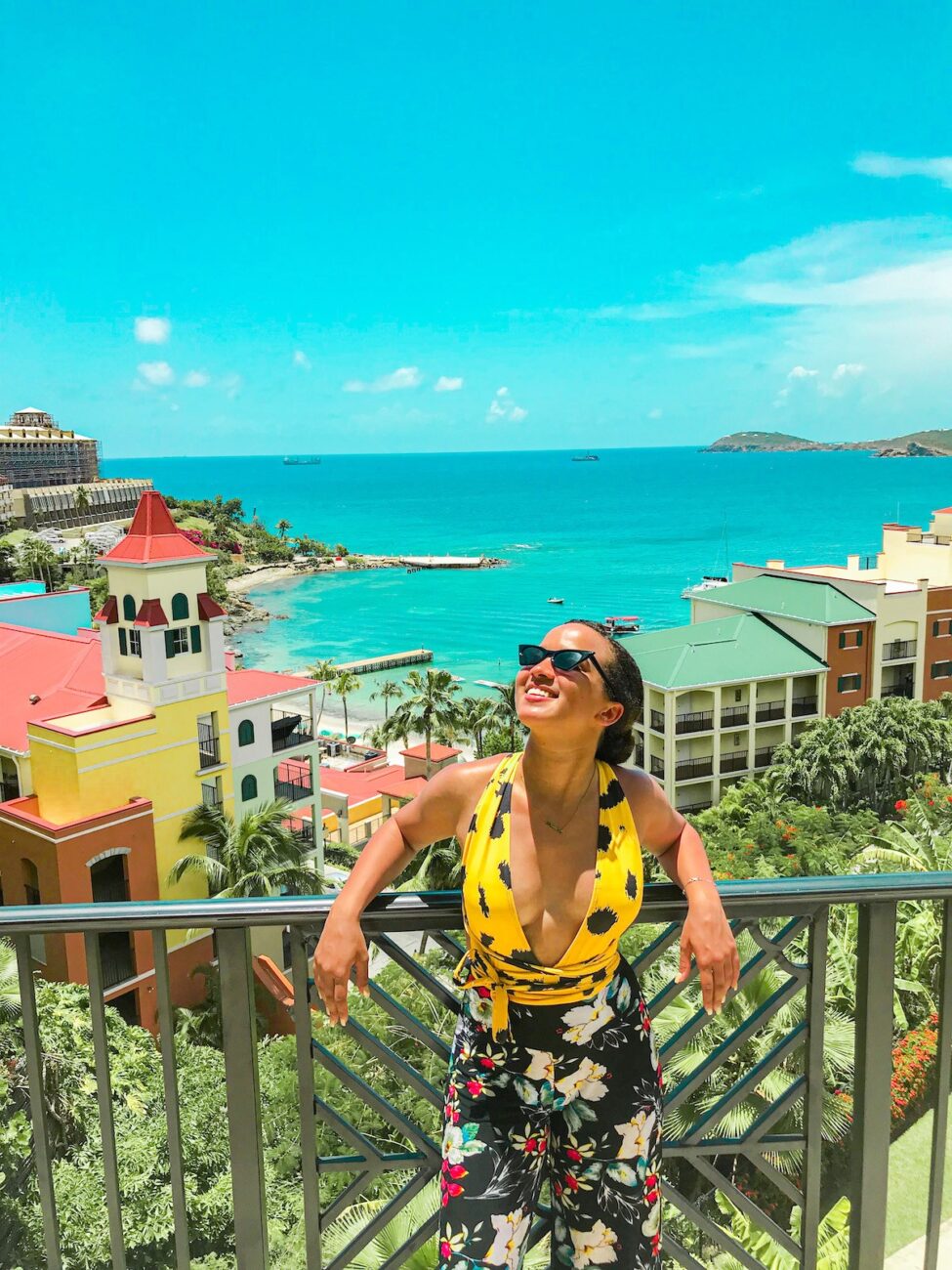 ---
Do you need tips on packing? Or how I packed for this trip in particular? Drop a comment below, and subscribe to my YouTube channel.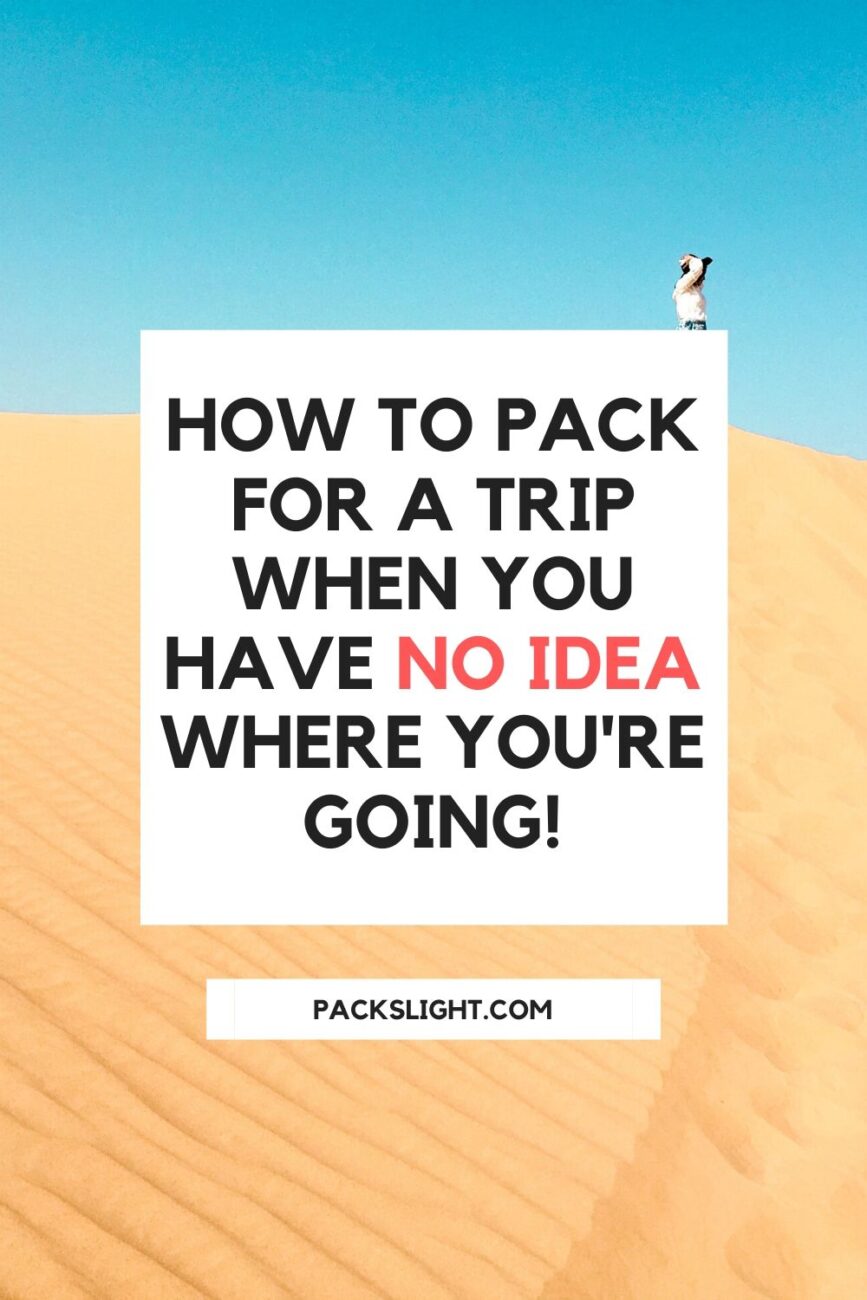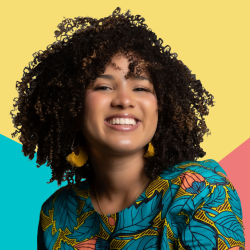 Latest posts by Gabby Beckford
(see all)