Reading Time:
2
minutes
Black. People. Do. Travel. And so do their kids!
Here are 7 incredible organizations that offer international exposure specifically to young Black youth in numerous ways, from studying abroad to learning languages to ambassador programs.
Outdoor F.U.T.U.R.E.
Outdoor F.U.T.U.R.E's goal is to close the gap between those who can and can't afford to experience nature. As 68% of the Black population lives in an area that is nature deprived. OF is building a long-term national equity fund to pay for gear and equipment so all kids to experience what the world has to offer, regardless of household income.
FUTURE stands for Fund For Underrepresented Tribal, Urban, and Rural Equity.
Globally Abroad
Globally Abroad is a study and travel abroad company, where their goal is to "transform the lives of minority teens into global citizens by way of international travel."
Globally Abroad offer community service projects, internships, and language programs to help enrich the lives of the participants—they hope to bring about understanding and positivity through their program.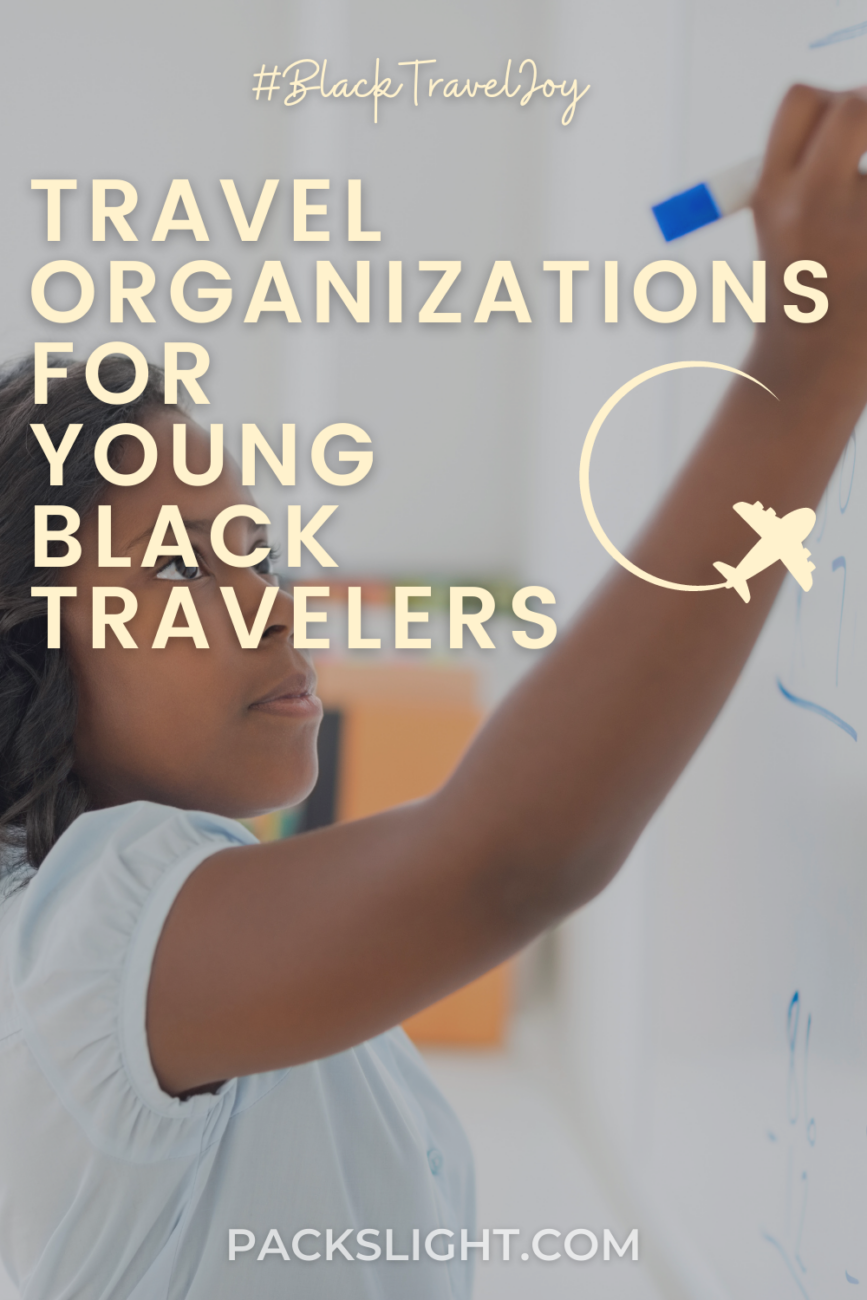 Teens of Color Abroad (TOCA)
Teens of Color Abroad is a nonprofit organization that targets high school students of color. They offer study abroad opportunities, specifically for language training.
Teens of Color Abroad organization recognizes how many doors can open to bilingual young adults, especially in the global workplace. Not only is it useful in itself, but it also shows expertise in soft skills. TOCA is helping to form the next generation of globally conscious youth of color and increase the percentage (6%) of Black students that study abroad.
Only 6% of college students that travel abroad identify as Black. Let's change that.
Click To Tweet
Black Beyond Borders (BBB)
Through workshops, Black Beyond Borders connects international students and black students, it is a non-profit that black students a platform where those who have traveled abroad can tell their stories and connect with future students who are interested in doing similar programs and raise that 6%.
By equipping, inspiring, and connecting future leaders from across the African Diaspora, BBB hopes to foster intercultural relationships.
Bmore, See More
Sorry ladies, this one is just for the boys!
Bmore, See More is a non-profit that focuses on empowering young black men from Baltimore with mentorship, education, and travel in hopes that they will become global citizens, and realize what they can accomplish is so much more than where they grew up. The organization even covers the financial needs of traveling students if they can not afford it otherwise.
B More, See More is promoting #BlackBoyJoy in Baltimore by molding the youth into global citizens with mentorship, education, and travel.
Click To Tweet
iFly Youth
Here we go, ladies! Listen up!
The non-profit iFly Youth exposes middle school Black girls to international travel, leadership development, and character building. In efforts to make them ambassadors in their communities, increase understanding and build confidence.
If that isn't #BlackGirlMagic, I don't know what is.
BeGirl World
beGirl.World empowers young Black college-aged women to think beyond their neighborhood, dream bigger than their house, and create outside the country. The beGirl.World and a Hestler Bly school in addition to a global ambassador and study abroad program.
Their goals are self-actualization, leadership, exploration, resourcefulness, and service. Their motto is #RaiseAGirlWhoTravels.
Girls Worth the World
Girls Worth the World helps young women of African descent experience the beauty of Africa through travel. Every year they select two women to travel to an African country with the organization's founders. But what does this program cost?
It's all covered by Girls Worth the World! Flights, ground transportation, lodging/hotel, meals, activities, and passports are all taken care of for you.
So if you are Black and want to be a global citizen then these are the organizations for you. Together we can raise the 6% of Black study abroad students! So what are you waiting for?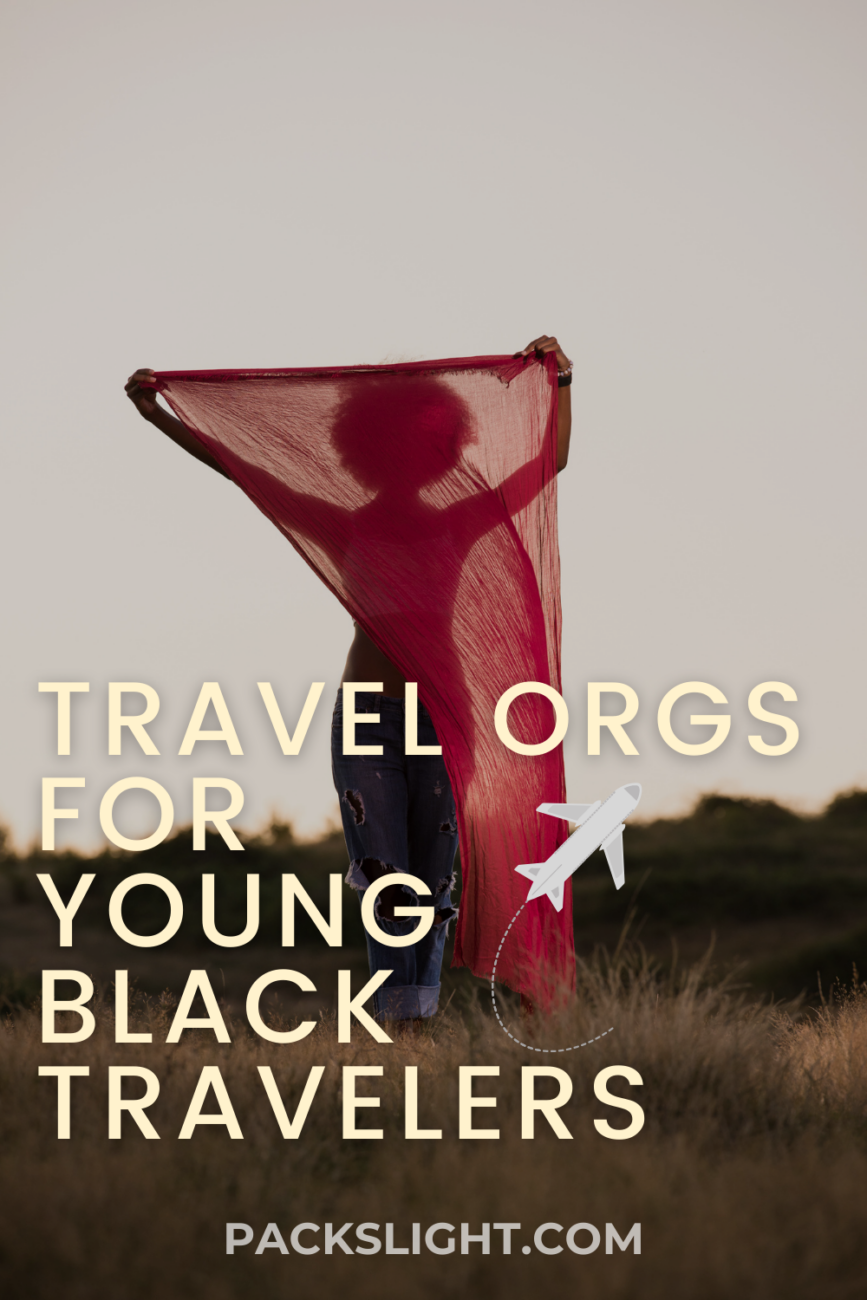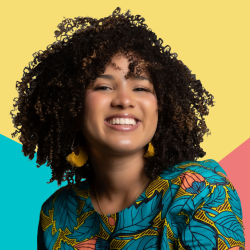 Latest posts by Gabby Beckford
(see all)