Reading Time:
4
minutes
This post may contain affiliate links – meaning that if you purchase something through a link, I get a small payment for it (at zero additional cost to you). It is a much-appreciated way to support this website!
Most people have likely seen photos of an underwater museum on social media or some Buzzfeed article, but think they'd be in a situation to see one themselves.
So imagine my surprise when I'm looking for interesting excursions to do while on my trip to Cancun, and find out there's a freakin' underwater museum not even 45 minutes from my hotel!
Given that the dive is only 8 meters, and the average recreational diver usually dives around 40 meters, I knew that this was also the perfect place to get my fins wet and do my very first scuba dive.
Be sure to check out the video I made of my experience and the museum, so you know exactly what to expect.
---
Do I have to be certified to scuba dive Museo Atlántico ?
I always thought you had to be certified to dive at all, but found out that's only for solo dives! If you're with a certified dive master, you can dive with zero experience (i.e. me) down to 60ft.
However, please make sure you're with a well-reviewed and reputable company, and that you're well-informed on pre-, during, and post- diving procedures. Diving can be very dangerous, and especially uncertified, you're always diving at your own risk.
That being said, I felt that I had a 100% safe time, and would do it again in a heartbeat. I absolutely recommend the dive I did, with the company I did it with.
I did the Museo Subacuatico de Arte (MUSA) tour via Aquaworld, who I highly recommend because they go the distance in terms of safety, efficiency, and great attitude. Aquaworld was in Isla Mujerea, about a 30 minute drive from our hotel in Puerto Morelos, but it's about 1 hour and 15 minutes from the main tourist strip of Cancun. (I realized afterward that booking my ticket through my resort cost 110USD, but on their website it's only 50USD!)
Once you get to Aquaworld you have a 1 hour training sessions where they teach you about all of the equipment—using the regulator, buoyancy control device (BCD), submersible pressure gauge (SPG), etc.
They also taught us about equalizing our ears, the importance of not holding our breath, and how to navigate underwater properly.
It may seem easy to be overwhelmed by the equipment and science that allows you to breathe underwater for extended periods of time, but after an hour I felt very comfortable sitting 3 meters underwater in the pool.
Once they made sure none of us are going to panic or try to breathe out of the pressure gauge, we took a 30 minute boat ride out to Isla Mujeres for the main event.
Once strapped up, we split into groups of around 8, including the dive master and underwater photographer, to do our "tour" of the museum and jump into the water.
You're then led over to a rope where they slowly lower you down the 8 meters, making sure you're okay while you equalize your ears.
Have you ever scuba dived? How about through... an UNDERWATER museum?
Click To Tweet
So what do you see scuba diving Cancun? Underwater statues? Fish? Mermaids?
Once you're on the ocean floor, the tour begins.
The original intent of the project was to fight back the destruction of the coral reefs due to climate change and human interaction. So, in the museum you'll see over 455 submerged statues and art pieces that now serve home to hundreds of colonies of undersea life.
I saw a small house, a Volkswagen Beetle, hundreds of statues, large mines, and so much more (of course, all made from cement), which you can see in the photos below.
Once the tour began, the fact that I was suddenly scuba diving an underwater museum 8 meters underwater when I had zero experience that same morning made my mind race! Of course I was also trying to absorb all of the visual stimulation of fishes and art installation, and trying to take photos and video the entire time. It really took me a second to remember that I was still in a museum, and try to focus on each art piece.
Interestingly enough, the statues themselves have an incredible tie to the local community—they are the community!
Most of these models [for the statues] were locals from Puerto Morelos, a nearby fishing village to the south of Cancun. A 5-year-old boy sat for over an hour whilst he was covered with marine cement, other statues were made from a pregnant lady, a nun, a local fisherman as well as a model and a famous British TV presenter. (Aqua World)
Isn't that insane, but so cool ?! Each statue is a living and breathing person within the community. With over 800,000 tourists visiting the coral reefs each year, I would imagine the locals are frustrated or at least annoyed by the crowds and their negative effect on the reef.
But a project like this that involves the people so directly, is a huge step in the right direction for the reef.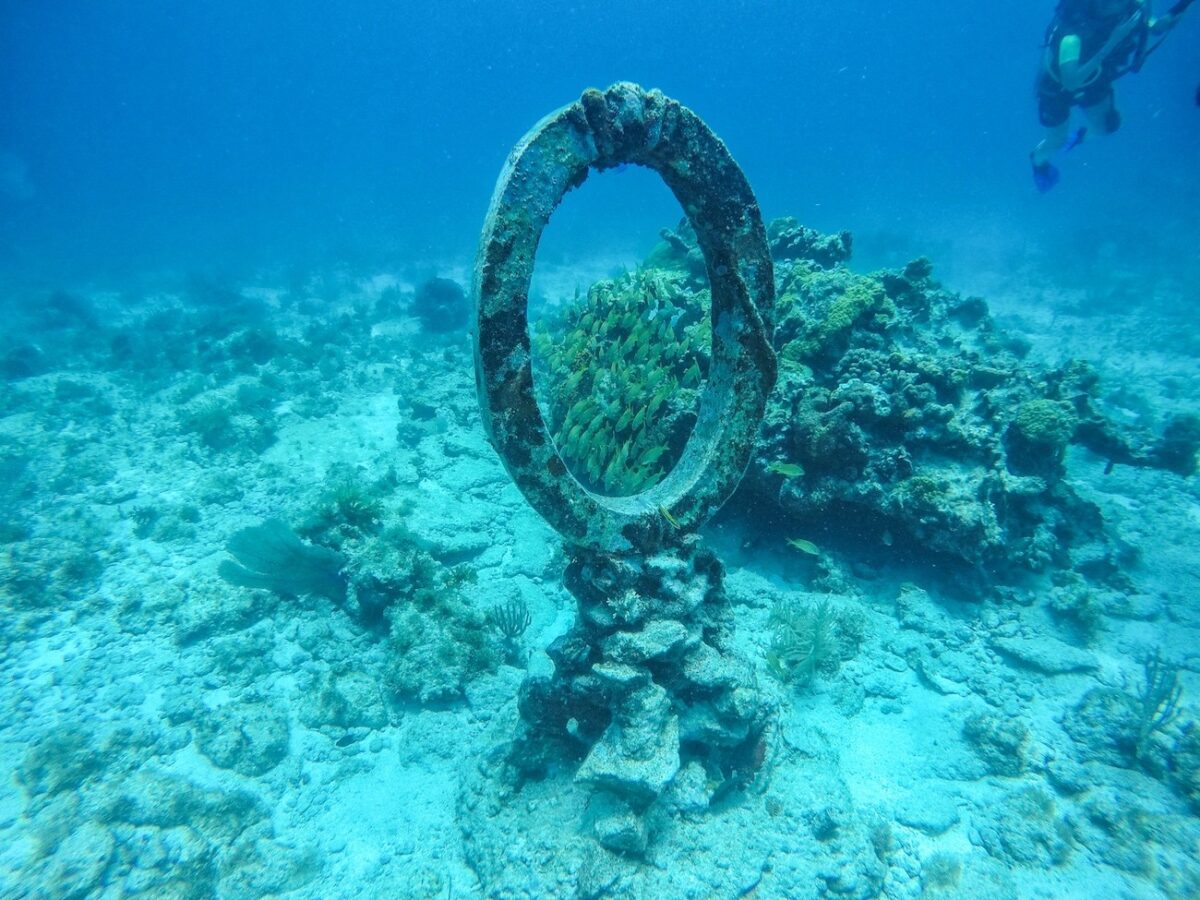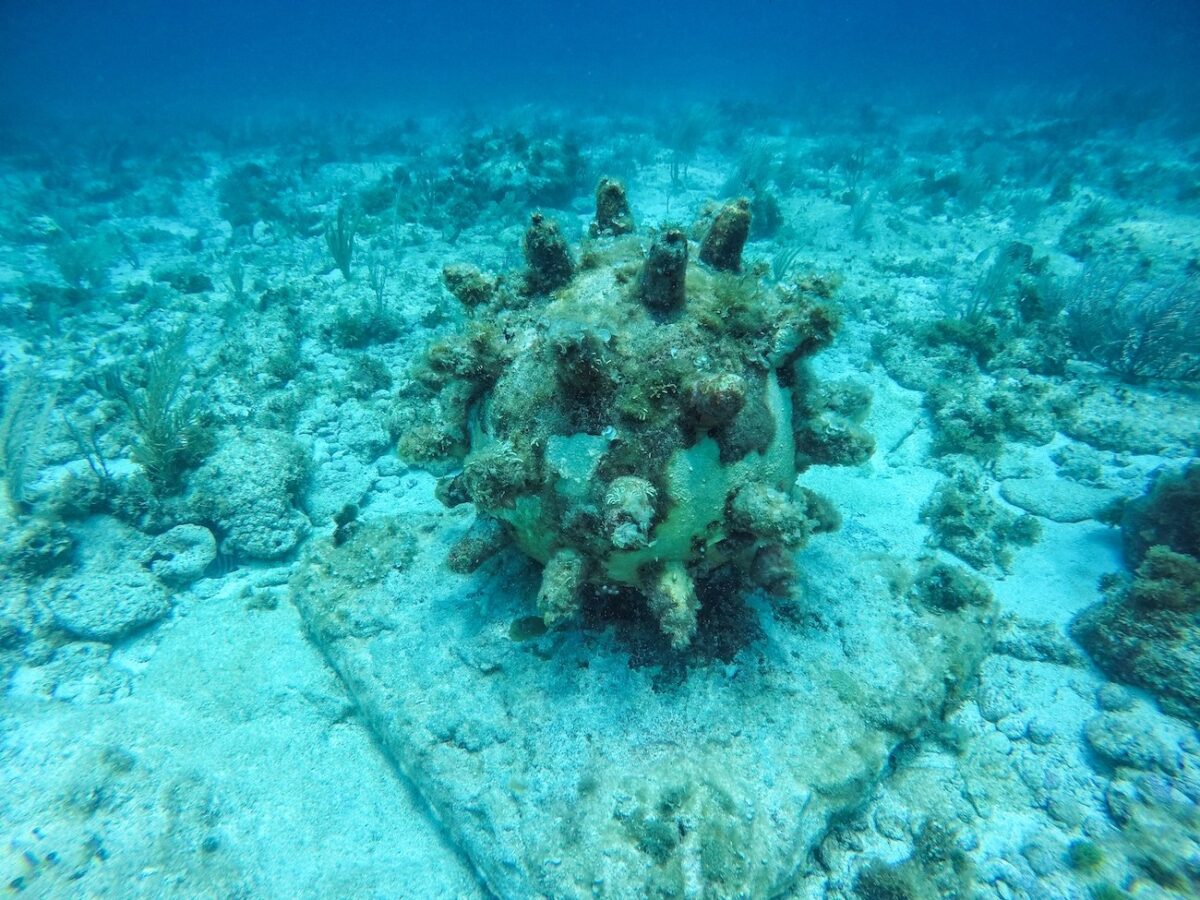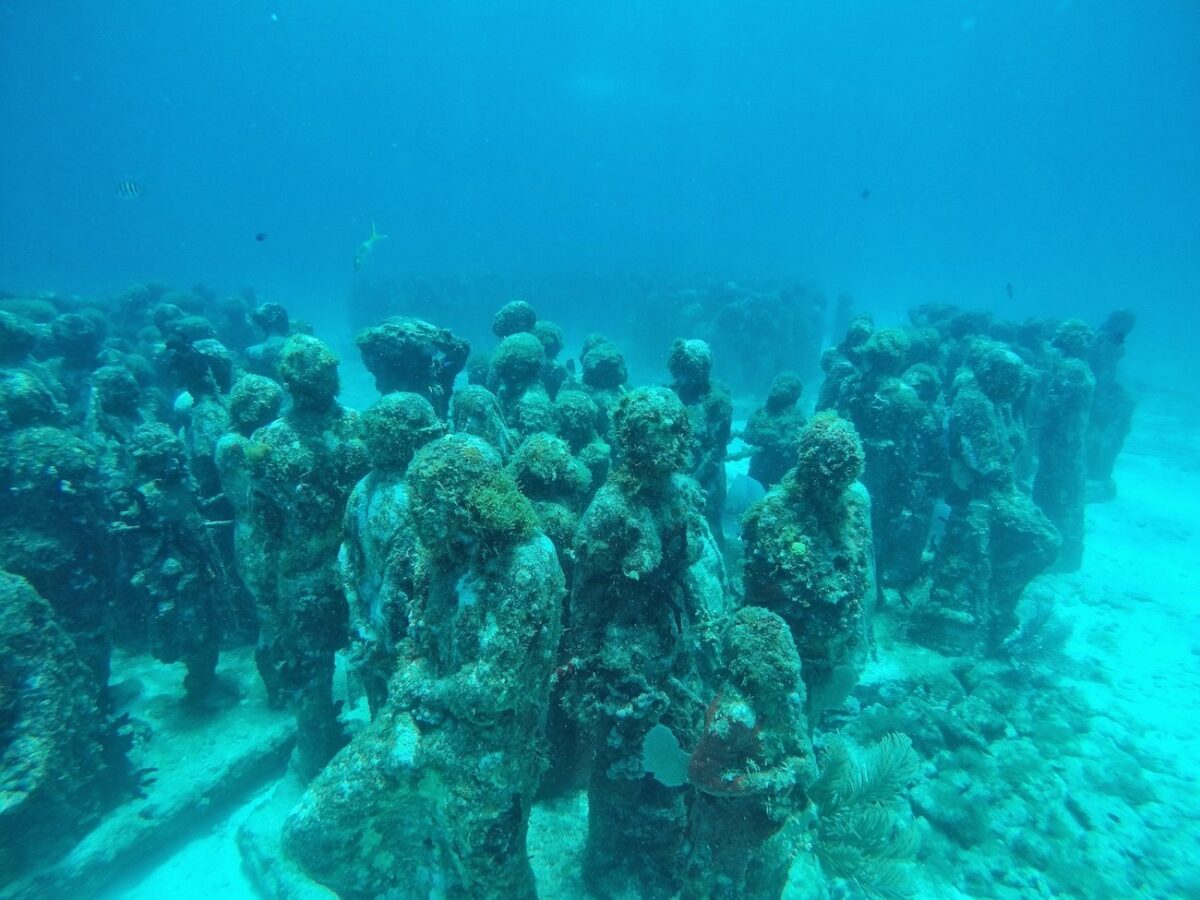 Do I need anything before I go?
Like I said, you don't have to have any experience scuba diving so you don't worry about being certified. But, if you are certified, make sure you bring your PADI scuba diving card! You get a bit more freedom during the tour.
All scuba diving equipment is provided for you, and you can rent wetsuits if you want to as well.
Also, before buying your ticket make sure you're physically fit to scuba dive. Do you have an ear infection/ear ache? Do you have respiratory problems like asthma? Do you panic in large open spaces or small spaces? If you have any issues, talk to a doctor even before your trip to make sure you're able to dive safely.
Other than that, don't forget your sunscreen and your underwater camera like my Go Pro Hero 4 (affiliate link), and you're ready to go!
It's not every day one gets to see an underwater museum, especially in a gorgeous place like Mexico. Be sure to cross this adventure off of your bucket list!
Happy diving!
---
Drop a comment below this post if you would do this! Have any equally as unique dives you've done? Where were they?
[one_half][/one_half][one_half_last]
[/one_half_last]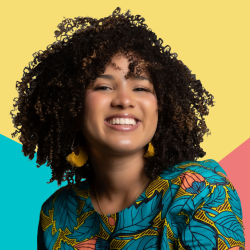 Latest posts by Gabby Beckford
(see all)