Reading Time:
3
minutes
The tulip fields of the Netherlands are global phenomenon, and millions of tourists flock to see the gorgeous flowers every year.
It's actually easier than I could have expected to see the tulip fields of this beautiful country.
If you're visiting for a short time like I was, you'll likely stay based in Amsterdam and go on a day trip from there to see the tulips. (For ideas where to stay, check out this article). And from Amsterdam, the easiest way to see the tulips is to go to the fields in Lisse.
And though the fields in Keukenhof are gorgeous, there's also another free option to see the flowers!
My friend Karen from WanderlustingK has an awesome guide for seeing the tulips fields for free in Lisse.
However, everyone you ask will tell you that the tulips are in their peak bloom in the middle of March.
So, can you still see the tulips in May?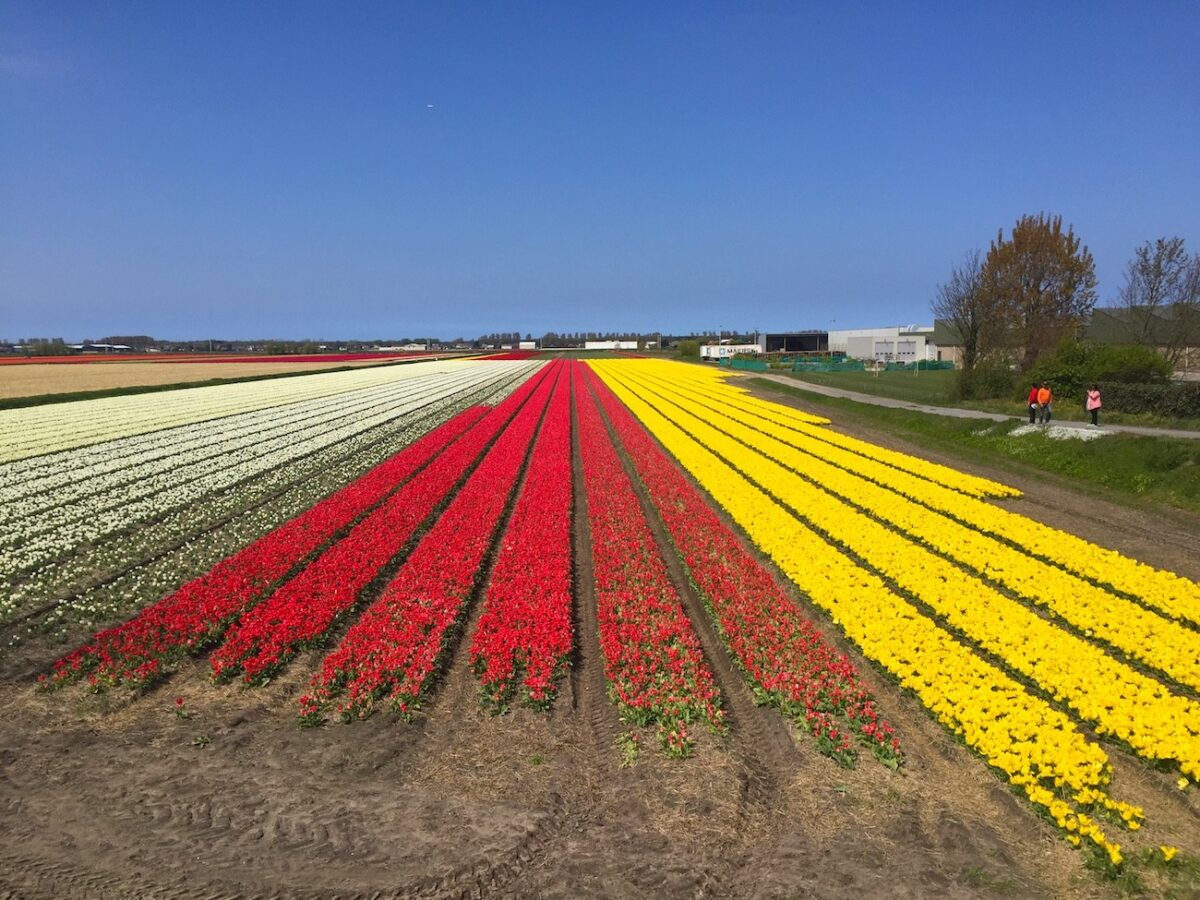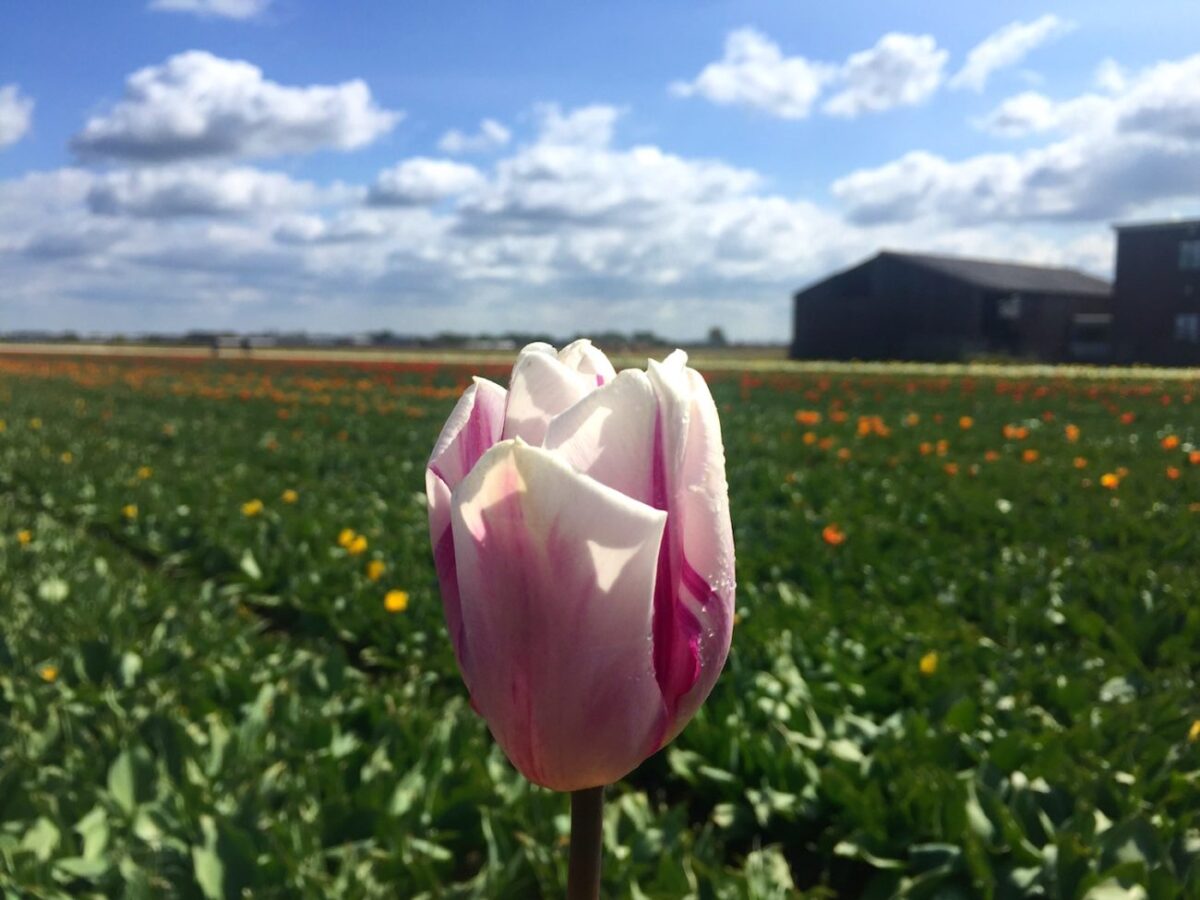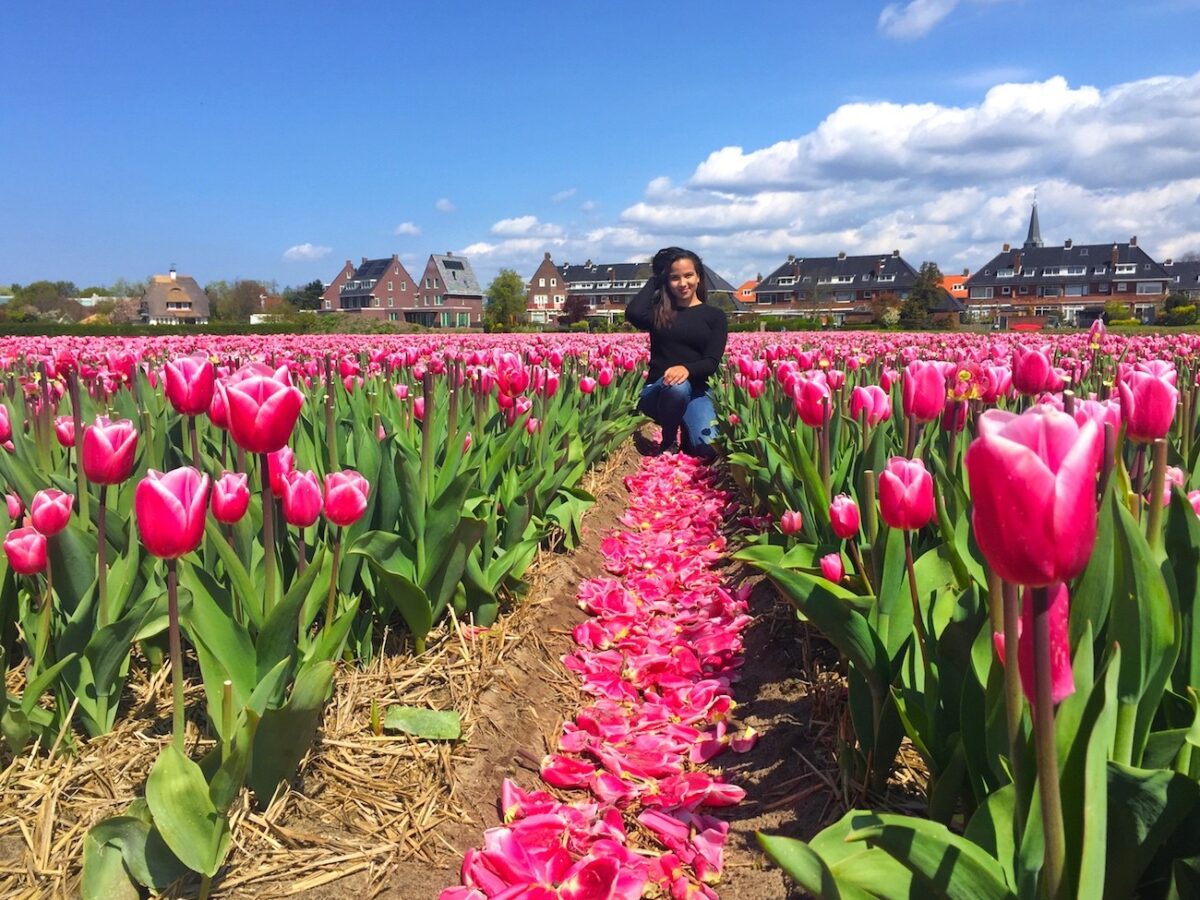 The answer is yes—if you're lucky.
However, they won't be perfect. As you can see in the photos directly above and below, by May the flowers are already being harvested and while some of the fields are still stunning and great for photos, some are on their down-slope.
Heading to the #Netherlands in the Spring? #Amsterdam #Holland #tulips
Click To Tweet
And of course, the blooming times vary every year. The fields may still be pristine in may one year, and the next they may all be gone!
Also, it will depend on what region of the Netherlands you are in, if the tulips are still picture-perfect or not.
And of course, you're rolling the dice every day with the weather in the Netherlands!
When we got on the bus in Amsterdam to head to Lisse the skies were overcast and it was sprinkling. In the 20 minutes it took for us to arrive in the fields, the sun came out and stayed out all day for us!
Even if you check the weather it may change unexpectedly, but try your best to plan for a sunny day!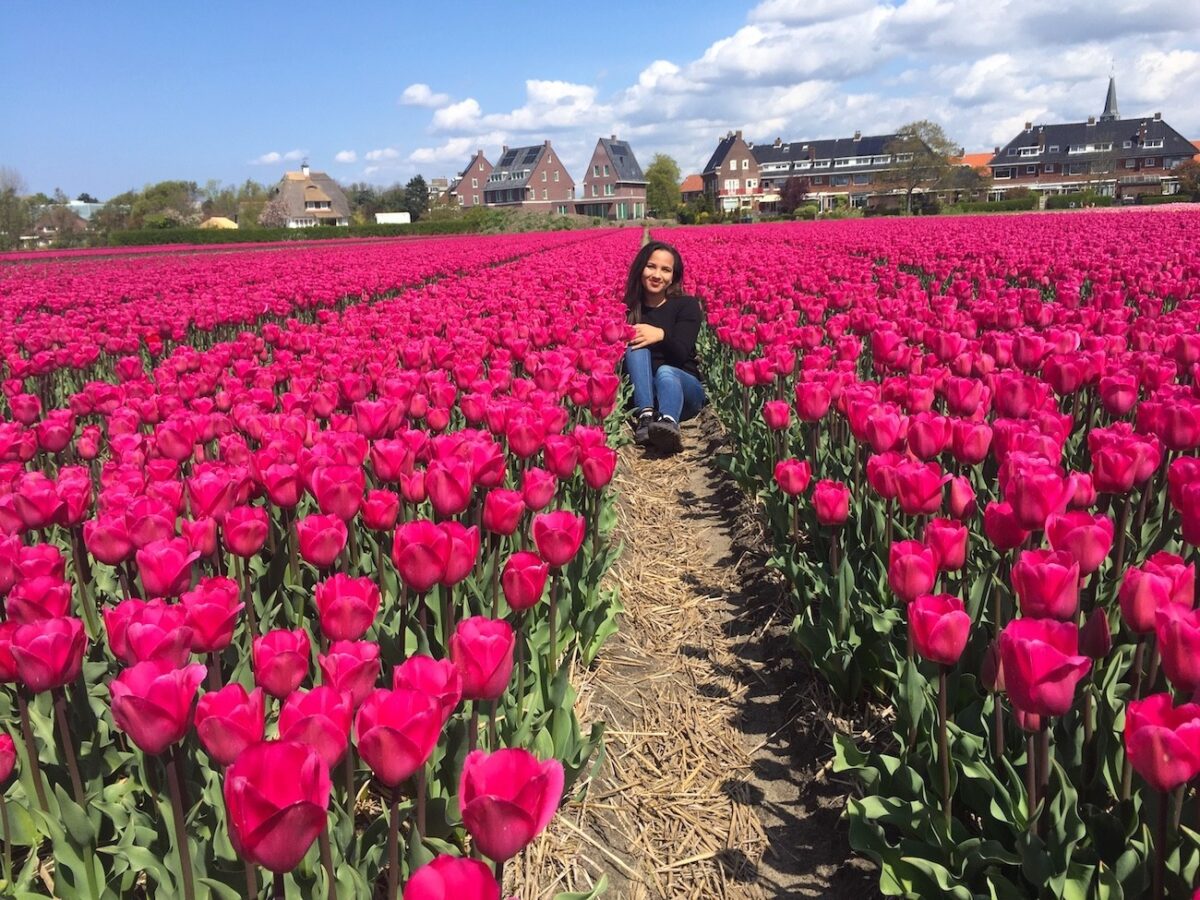 So there you go! I think we still got some pretty stunning photos for visiting the tulips later in the season.
What do you think? Let me know in the comments.
Be sure to
SHARE

and

PIN

this article to save for when you visit Holland in the spring!
---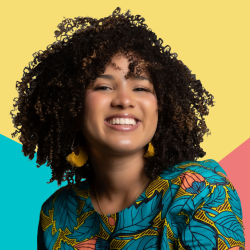 Latest posts by Gabby Beckford
(see all)