Reading Time:
5
minutes
Dubai Miracle Gardens—a vast, colorful garden blooming in the middle of this desert city. Dubai Miracle Gardens is an enormous park, a mere 15 minute taxi ride from Dubai's Sheikh Zayed Road. With a mere 40AED ($11USD) entrance fee, you can enjoy the gorgeous bloom any time from November to the end of May.
Now when you see the Miracle Gardens, you may see a place to go on a date, to visit and hang out with your friends, or just a relaxing oasis to enjoy some greenery in Dubai. And I see all of that too, but I also see something else.
An Instagrammer's paradise.
The vibrant colors, the varying scenery, the installations, the accessibility, and most of all how unique this garden is by itself makes it an ideal Instagram hot spot.
I'll share with you my own experience at Dubai Miracle Gardens through my photos, but also multiple other people's experiences through through their Instagram posts!
Hopefully after this, you will feel inspired to visit this gorgeous exhibition, and to take a view Instagram captures of your own.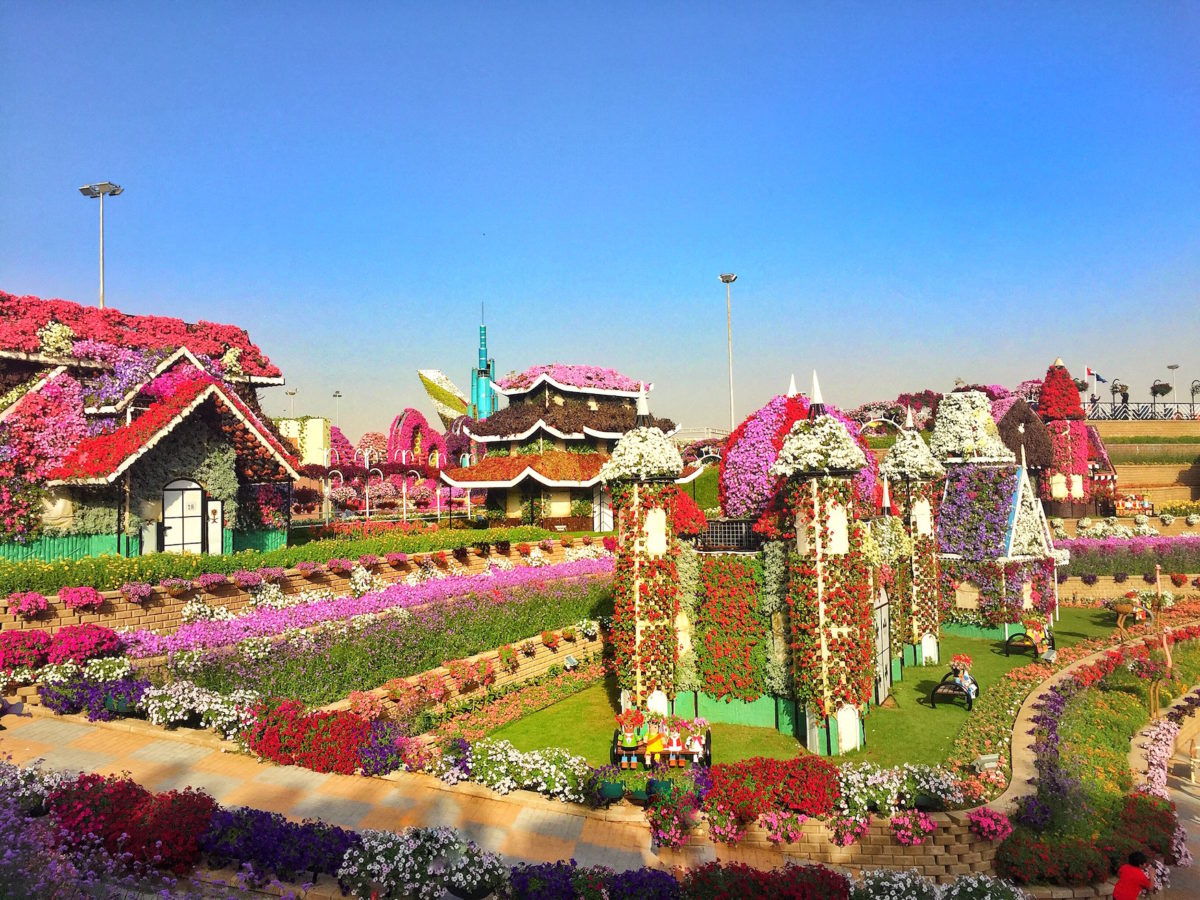 The Heart-Shaped Entryway
This heart-shaped archway is PERFECT to pose in, for that perfect Instagram shot. The 'Gram above is from my own account.
Doesn't it look like it's just waiting to be posed in?
Check out all of these Instagram posts that use the archway to the fullest! Even though this backdrop has been used countless times each photo is posed and edited so uniquely, so if you go no doubt you'll have your own unique picture too!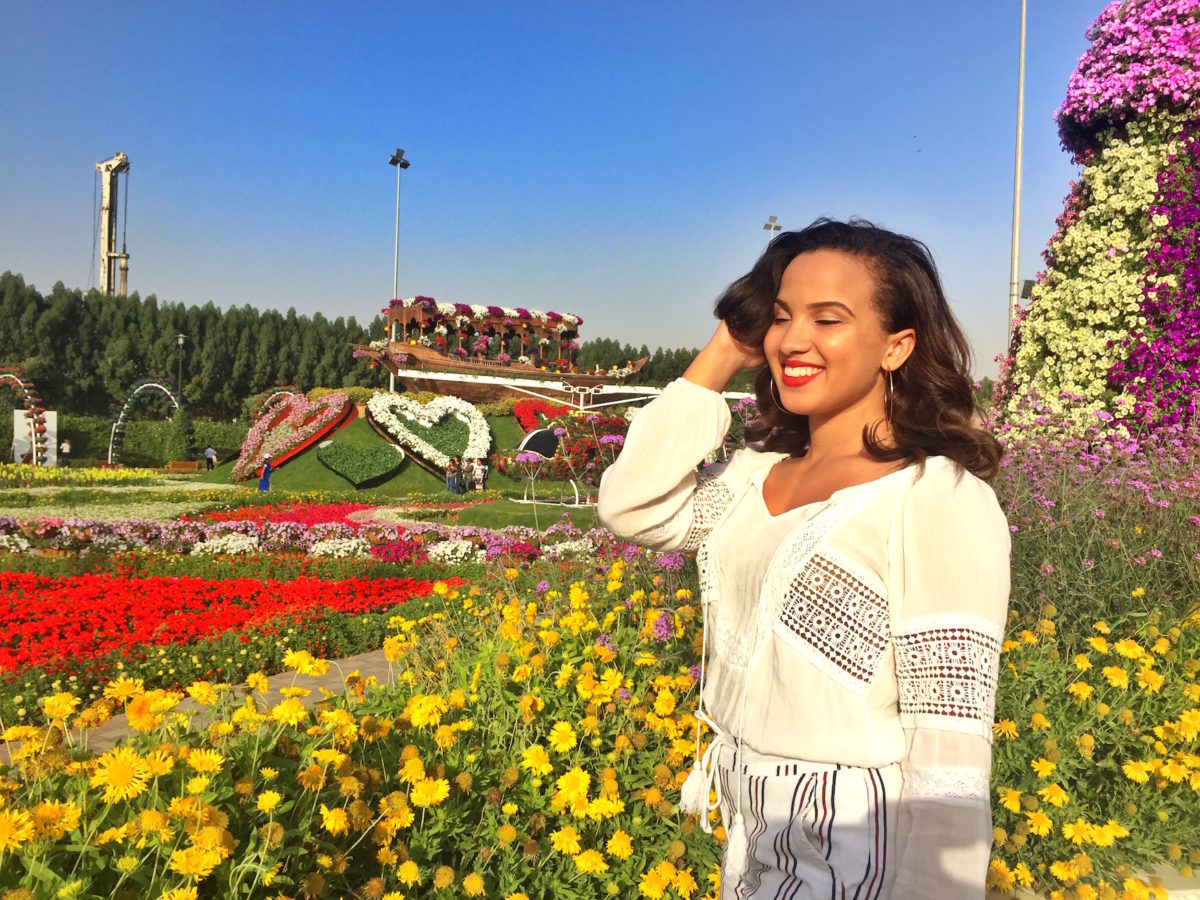 What to Wear for the Perfect Pic?
Of course if you come to Dubai Miracle Gardens, you need to be ready to be in some photos yourself. So make sure that you're dressed your best and are ready for your close up.
I chose an all-white outfit to contrast the vibrant garden colors. But there are no rules—follow your fashion and dress however you like to fit the scenery. Don't be afraid to go all out!
I love @fashionbyina's blush scarf and sunglasses combo! She knew what she was doing, working those accessories.
And @romanim's reflected-heart backdrop? What a pro!
And for the Men?
Don't worry men, Dubai Miracle Garden's isn't just for the ladies! You can get a Gram-worthy pic too.
I love how all the guys below made their garden shots a little more masculine by toning down the saturation and focusing on composition.
Who says flowers are exclusively "girly"?
Sit in Style Under the Umbrellas!
You can see, part of the gardens has a snack area to sit and rest that is shaded by a colorful umbrella installation! Even functional things can become Instagram-worthy at Miracle Gardens.
The same umbrellas look so different in these 'grams below!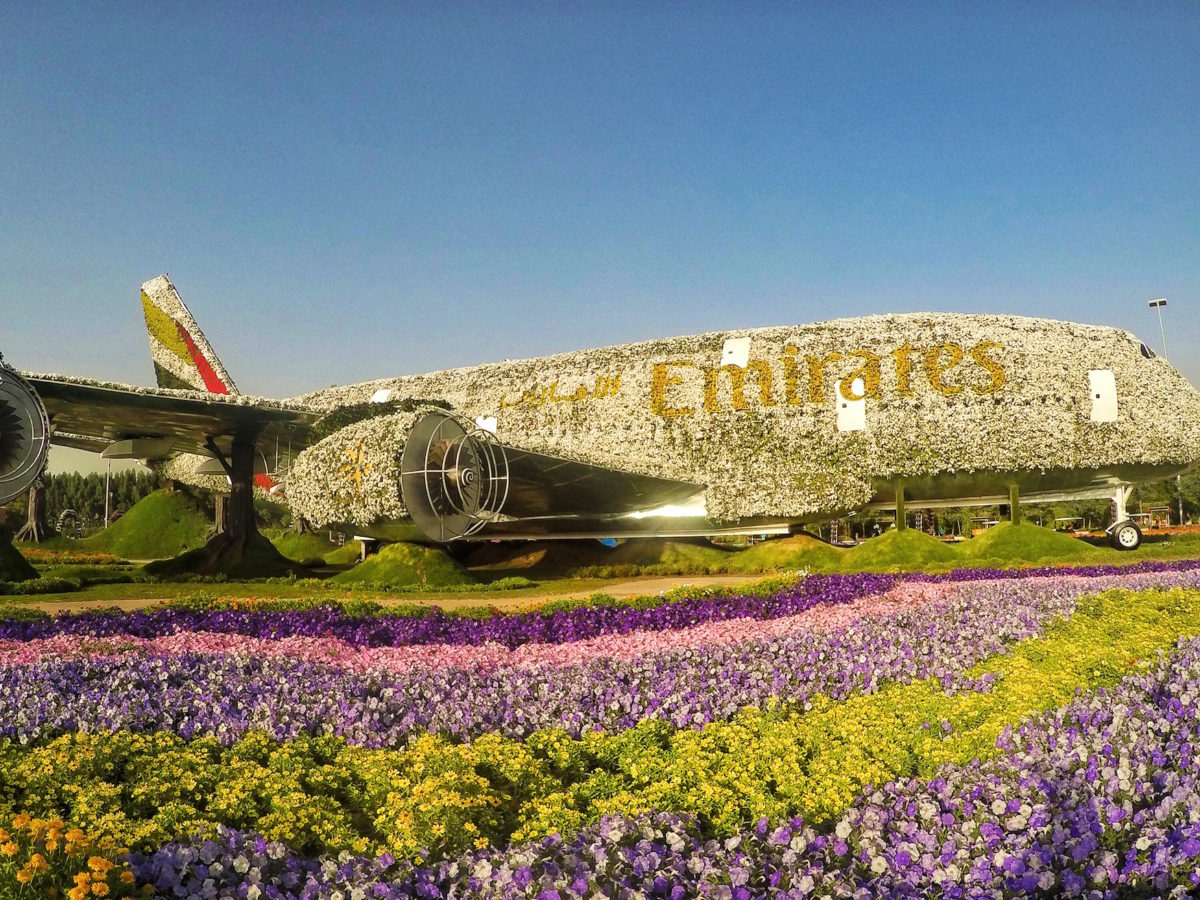 The Famous Emirates A380
Yep, this is a flower-covered Emirates A380 plane, the largest flower installation in the WORLD. Dubai doesn't do things unless they're overdone, and this is simply spectacular!
It does make for a gorgeous photo-op, and definitely an eye-catching caption 😉
Pay attention to the lighting!
This flower archway is also a popular spot to pose.
Did you notice how the different times of day that these photos were taken at affects the lighting so much, and the entire mood of the photo?
The devil is in the details. Planning your trip earlier/later in the day could help you miss crowding, and also give your photos a softer light!
Hope you enjoyed these photo essay of Dubai Miracle Gardens, and put it on your Dubai "Must Do" list of things to do here in Dubai!
The park has had more than 45 billion flowers, 72,000 sq. ft of space and countless installations that change with every season that the park is open. Point is, there's no doubt that your Instagram could be poppin' in a way no one else's ever has if you come to the gardens!
Here are some more stunning Instagram shots from the Gardens that I love, and could give you some creative ideas if you decide to do a shoot there yourself.
---
Have you ever been to a garden like this? Where in the world was it?
Have plans to visit Dubai Miracle Garden in the future?
Let me know in the comments!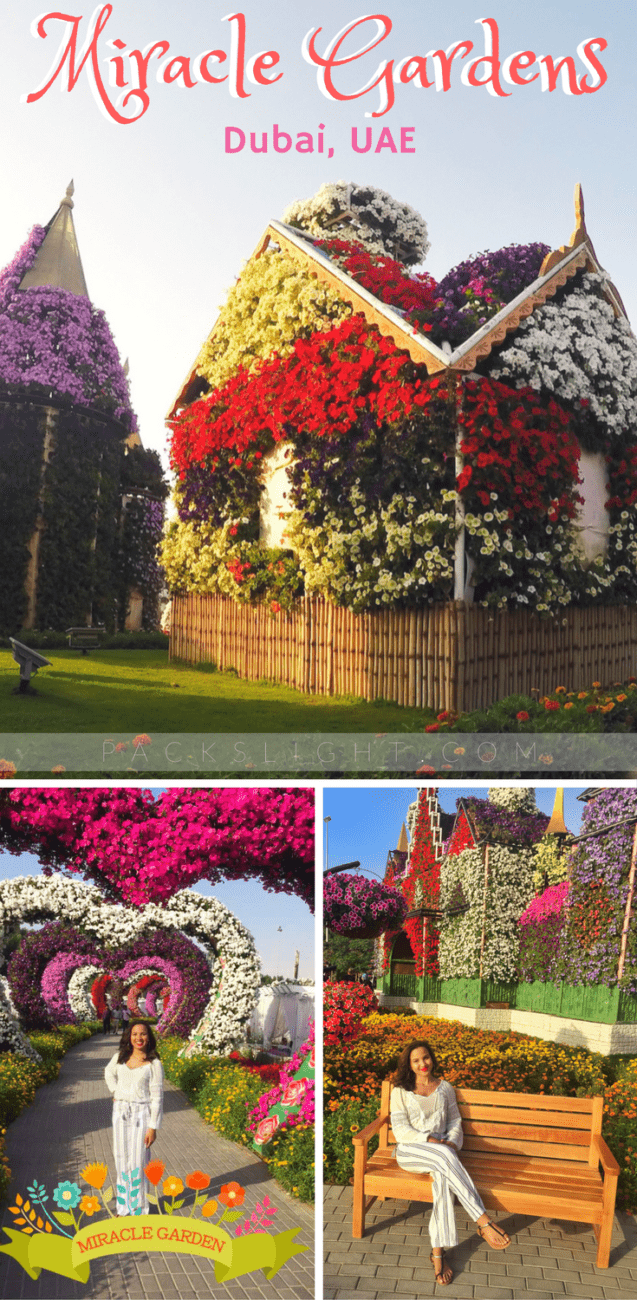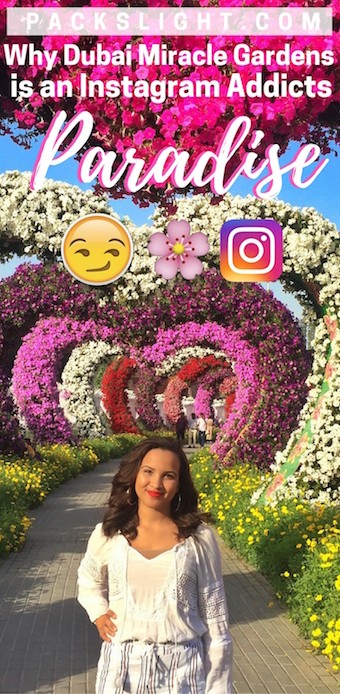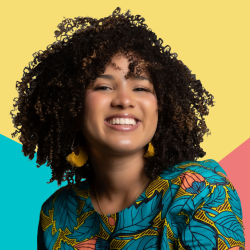 Latest posts by Gabby Beckford
(see all)