Reading Time:
3
minutes
You're reading this because you are in, or have plans to be in either Krakow or Warsaw, Poland, and you want to know whether the train ride between cities is worth it—financially or scenically.
I recently flew from Split, Croatia into Krakow, and then needed to make my way to Warsaw for a press trip. I found myself asking the same questions that you probably are this moment:
Is it really that much cheaper than a flight? Which is closer to where I'm staying, the train station or airport? Is the experience that much better than a flight? Which would be better if I'm solo/traveling with a large family?
Let me start by saying neither the train nor plane experience are inherently bad, and your final decision will likely come down to cost and personal preference.
Train views
The views are not anything spectacular, with mostly rolling hills, farms, flower fields, a few cottage homes, and surrounding vegetation and fences on the train tracks.
Compared to other European train rides through say the South of France, Switzerland, or Italy, these scenes were nothing to shout about.
But if this train ride will be one of your first exposures to the country of Poland, then I think it's worth the extra transport time to say you saw a glimpse of the countryside.
Train experience
The train system itself is extremely modernized, clean, and convenient. I booked it the night before online and there was plenty of availability, with trains between Krakow and Warsaw running almost every hour.
First class fills up quickly (I imagine because of the convenient prices), but 2nd-class economy seating was still vey comfortable for me, and saved me about $25 USD.
The Kraków Główny station was easy to navigate even though I don't speak any Polish. Finding my station and training, and knowing which stop to get off at was all made very simple.
The seats are doubled up, but there was enough vacancy that I had my own section to myself. The seats have enough distance that someone with longer legs would definitely feel more comfortable than on a standard flight, and my 5'2" (160cm) body felt like I was on private plane.
There are 2 electrical plugs per seating area which worked without issue, and train wifi that I would say worked moderately well. An attendant came by with snacks and drinks for purchase, and overall the ride was relatively quiet and peaceful, with a direct transit between the two cities.
If the train ride would be one of your first exposures to Poland, I say it's worth the added transport time to say you saw a glimpse of the countryside.
Click To Tweet
Price comparison
A flight between Krakow and Warsaw is about 50 minutes and will cost between $50 USD (200PLN) to $200 USD (800PLN). My train ticket was easy to book online, or same day at the Kraków Główny train and bus station, and cost $42 USD (160PLN) with no extra charge for baggage. There were other train tickets, at that time already sold out, for as low as $19 USD.
Knowing this it may seem that the flight was the smarter option.
A flight is only $10 USD more and 1/3 the time, right?
However, considering the cost of the taxi to get to the airport, or time and effort to ride public transport there carrying your luggage, the variation of the flight prices, price of checking a bag, as well as the comparative cost and comfort of eating at the airport vs. at the train station, the best decision was clear to me as a solo traveler.
Especially if I were traveling with a large family or smaller children, I would recommend the train as a lower-stress option.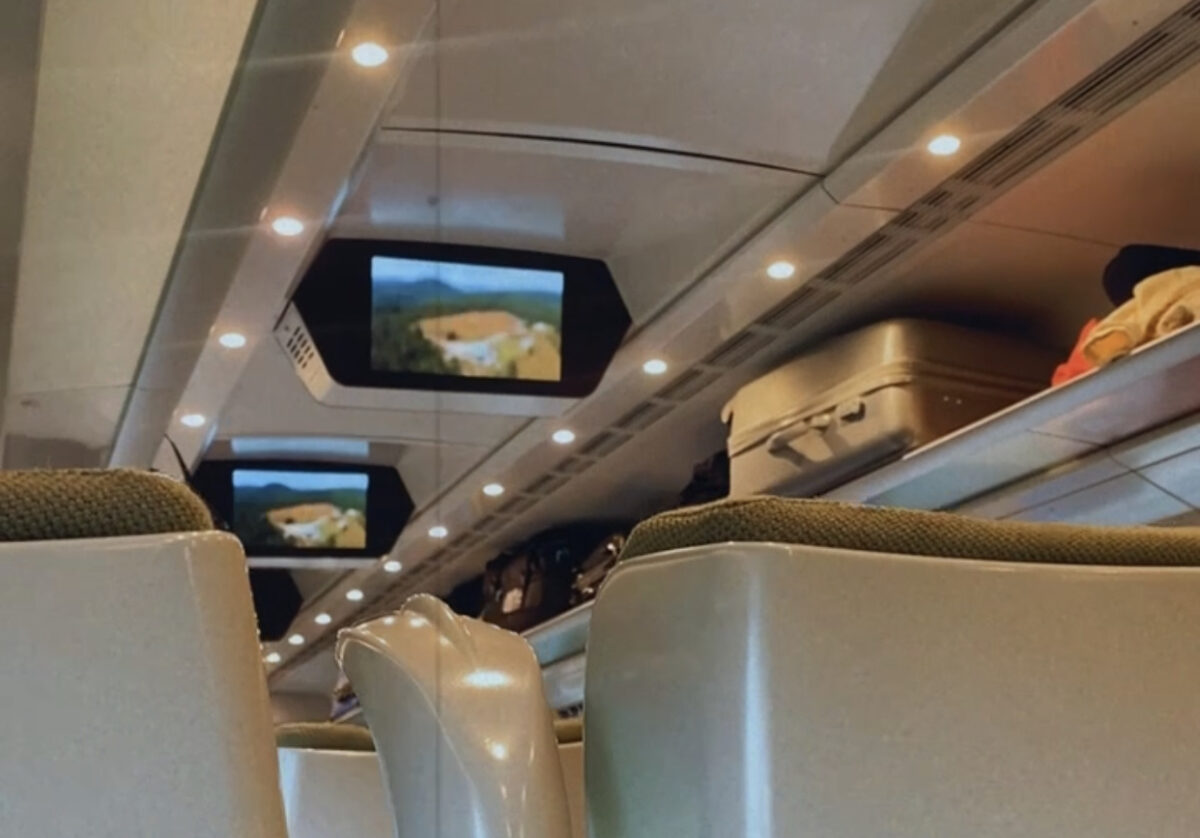 The real kicker—sustainability! 🌱
Of course, a major reason above comparable convenience, price, and enjoyment is the huge impact we can all have on the environment by choosing train travel over flights whenever possible.
If the experience wasn't enough to sell you the train option, the drastic decrease of your carbon emissions might.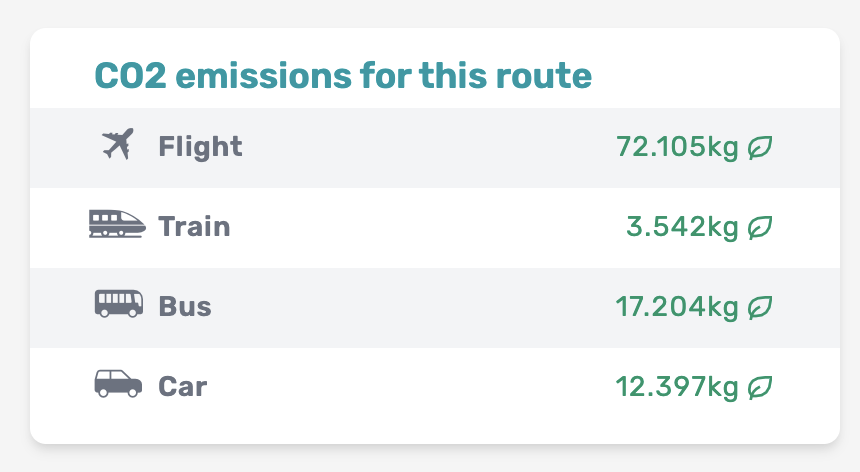 For 5% of the carbon emissions you get a much more pleasant travel experience.
Click To Tweet
Again, it ain't the Swiss alps, but I would recommend the train if you are not pressed on time and are looking for a roomier, slightly more scenic, more relaxing transit between Krakow and Warsaw.
---
Tell me in the comments: Are you going for plane, or train after reading this?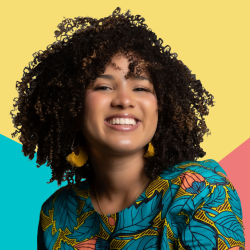 Latest posts by Gabby Beckford
(see all)