Reading Time:
3
minutes
This post may contain affiliate links – meaning that if you purchase something through a link, I get a small payment for it (at zero additional cost to you). It is a much-appreciated way to support this website!
I've been blogging since 2013 and I wouldn't be able to maintain my business as a solopreneur (heavy on the solo) without these online tools to keep me organized, on time, and motivated. If you're working from home because of 'Rona check a few of these out.
This post may have affiliate links. Meaning if you buy something using them, I get a small % for recommending it. It doesn't change the price for you at all and it's a super easy and nice way to say thanks for the work I did writing this 🙂 Cool? Cool!
1.) Asana or Trello for Project Management
Both Asana and Trello are such useful tools. Work anytime, anywhere, keep remote and distributed teams, and your entire organization, focused on their goals, projects, and tasks. They're based online and save automatically, which is a lifesaver!
2.) Slack for Team Communication
A chatroom and forum for you and your team to use for daily communications. Slack is where work flows.
It's where the people you need, the information you share, and the tools you use come together to get things done. You can create multiple Slack channels for different topics to stay organized.
3.) DaVinci Resolve for Free Video Editing
An extremely powerful video editing software. DaVinci Resolve is the world's only solution that combines professional 8K editing, color correction, visual effects, and audio post-production all in one. An abundance of "how-to" videos exist already on YouTube so learning how to use it should be simple.
I've used DaVinci Resolve to create some of my most innovative YouTube videos, and even photo effects like this!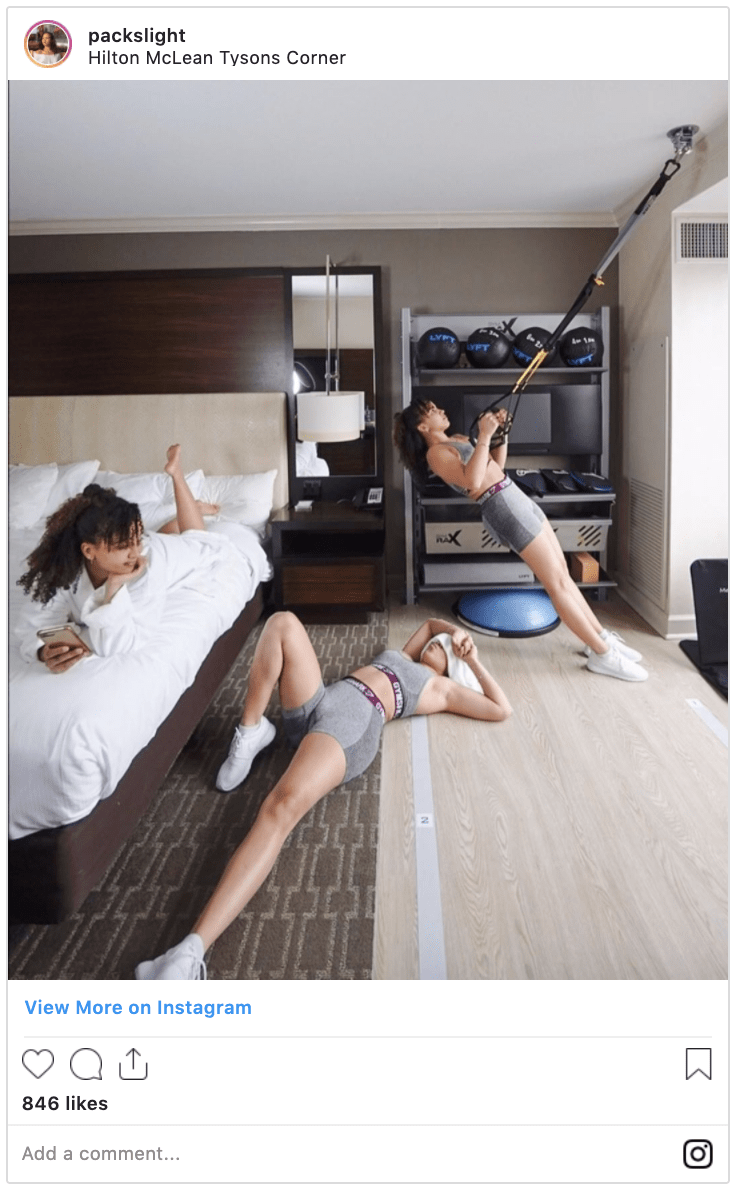 Is video editing still completely beyond your realm of understanding? Companies like VeedYou do all the editing work for you at a great price!
4.) Zoom for Conference Calls
Zoom is the leader in modern enterprise video communications, with an easy, reliable cloud platform for video and audio conferencing, chat, and webinars.
5.) Google Suite for General Tasks
Google Drive, Google Sheets, Gmail, Google Forms, Google Slides, Google Sites… These applications are amazing! Whether you use Gmail for your email service or not, you shouldn't sleep on GSuites.
6.) AwwApp for Free Digital Whiteboard
A collaborative online whiteboard for business and education using AwwApp. Be more productive – have your ideas, sketches, and concepts on any device, anytime, anywhere.
Working from home because of the pandemic? Let these free online apps work for you. Click To Tweet
7.) Toggl for Time Tracking
Always getting distracted? Use Toggl as your productivity tool. A simple time tracker with powerful reports and it works across all your devices.
8.) Grammarly as the Ultimate Spell Check
Take the guesswork out of great writing. Check your emails, documents, essays, and more. See what you can accomplish with the power of
Grammarly
at your fingertips. Eliminate grammar errors. Easily improve any text.
9.) WeTransfer for Sharing Large Files
WeTransfer is the simplest way to send your files around the world. Share large files up to 2GB for free.
10.) ConvertKit for Email Marketing
ConvertKit is a full-service email marketing service for advanced funnels, segments, tags, sequences, automation, and more.
11.) Canva and Adobe Spark Post for Design (resumes, graphics, etc.)
Canva is a graphic design platform that allows users to create social media graphics, presentations, posters and other visual content. It is available on web and mobile and integrates millions of images, fonts, templates and illustrations.
Adobe Spark is an integrated suite of media creation applications for the mobile and web developed by Adobe Systems. It comprises three separate design apps: Spark Page, Spark Post, and Spark Video.
12.) Dropbox and Google Drive for Storage
Dropbox is a modern workspace designed to reduce busywork-so you can focus on the things that matter.
With Google Drive, sign in and put your creative energy to work. Safely store and share your photos, videos, files and more in the cloud. Your first 15 GB of storage are free with a Google account.
13.) Microsoft To-Do for To-Do List
Microsoft To Do is a cloud-based task management application. It allows users to manage their tasks from a smartphone, tablet and computer.
Working from home? Let these apps work for you.
Click To Tweet
14.) Skillshare, LinkedIn Learning, and Udemy – Continuous Online Learning
Skillshare is an online learning community with thousands of classes for creative and curious people, on topics including illustration, design, photography, video, freelancing, and more. On Skillshare, millions of members come together to find inspiration and take the next step in their creative journey.
LinkedIn Learning is an online learning platform with over 13,000 courses taught by real-world experts and a library that is constantly up to date. Learn the relevant skills you need to build the experiences that will help you reach your definition of success. No matter where you are in your career or where you want to go, we can help you keep learning in moments that matter
Udemy is the leading global marketplace for teaching and learning, connecting millions of students to the skills they need to succeed.
15.) Zapier for Website Integration
Easy automation for busy people. Zapier moves info between your web apps automatically, so you can focus on your most important work. I use Zapier to automate my subscribers from my Facebook group to my email list on Convertkit. Saves me so much time!
16.) Awesome Screenshot (Google Extension) for Advanced Screenshotting
Awesome Screenshot and screen video. Share screenshots with your friends or teammates, fast and easily!
I hope these apps and tools help you whether you're working from home temporarily or are fully committed to the full-time remote work-life like me!
Remote Work Opportunities:
Thought I'd throw a little bonus in for you all. If you're still searching for a remote work position, check out the following resources:
---
Did you discover any new, useful tools in this thread? Let me know which ones jump out to you in the comments!
[one_half]
[/one_half]
[one_half_last]
[/one_half_last]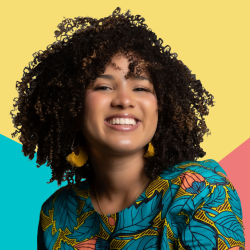 Latest posts by Gabby Beckford
(see all)