Reading Time:
3
minutes
I was recently invited to my first FAM trip to Chattanooga, TN. Hurrah!
As a part-time blogger—let alone a 22-year-old part-time blogger—this felt like a huge win for, and I was so excited. You might as well have told me I was going to Paris.
Searching the web for advice on what to expect on the trip was surprisingly unsuccessful. Thus, I'm making this guide I
Common Sense Disclaimer: The advice for a FAM trip to Kawaii won't be the same as a FAM trip to Stockholm, and the tourism board for Iceland is probably completely different than the one for Sardinia.
This guide is chock full of helpful advice, but for the best FAM experience, you should supplement it with your own research and never be afraid to clarify expectations with the tourism bureau themselves.
What is a FAM trip?
"FAM" is short for "familiarization", which is the objective of the trip.
Usually, FAM trips are conducted so that a tourism entity comps some or all of the costs of the trip, and in exchange, the media will write content about their visit and share it on their social media or media platforms.
A FAM trip is the same as a press trip, sponsored trip, and comped trip.
However, going on a FAM/press trip does not have specific content delivery assumed. The exact expectations of content, exposure, social media sharing, and the like should be explicit before you agree to the FAM.
How is different than a sponsored/comped trip?
It isn't. A FAM trip is synonymous with a sponsored trip, comped trip, and familiarization trip.
It is, however, different than a brand partnership, a brand collaboration, being a brand ambassador, and many of the other ways that exist for media and brands to work together, etc.
Other words you might need to know for a press trip are:
DMO: "destination marketing organization" The tourism board or destination marketing team.
KPIs: "key performance indicators" How is that organization measuring the success of your content? By the number of views? The number of new followers? The number of link clicks?
deliverables: the resulting content from the campaign.
How should you dress?
On tours and around clients, I suggest you wear date-casual. Business dress is very likely overdoing it, but sweatpants and a ketchup stained shirt are not it either. Depending on where you're going, what you're doing, and the weather, you 
And if you're a blogger who is often the subject of the photos of your blog or Instagram, don't be afraid to go all out in your outfit. This is a job, and just like you shouldn't be embarrassed to wear a suit to an office, if you're on a FAM trip to Paris and want to wear a huge floral maxi dress, that is work appropriate so work it.
Also, note that "appropriate" may vary by location. European countries tend to expect a more classy, professional style of dress, whereas in the Caribbean or Mexico you'll usually get away with more casual, perhaps beachy attire.
Here are some outfits I wore in Chattanooga. Cute enough to take photos in and look put together, but cognizant of the weather and activities we were doing in Tennessee.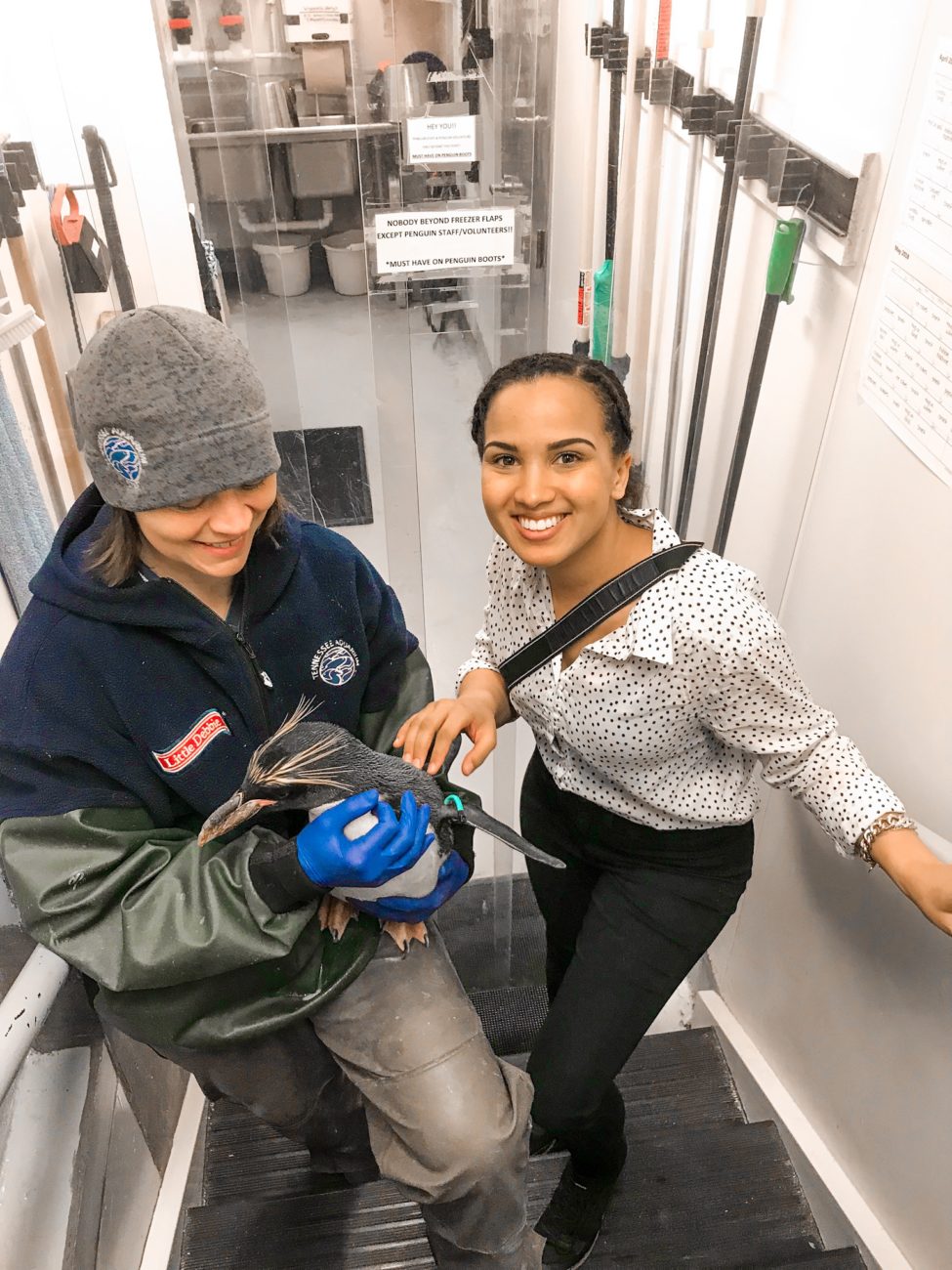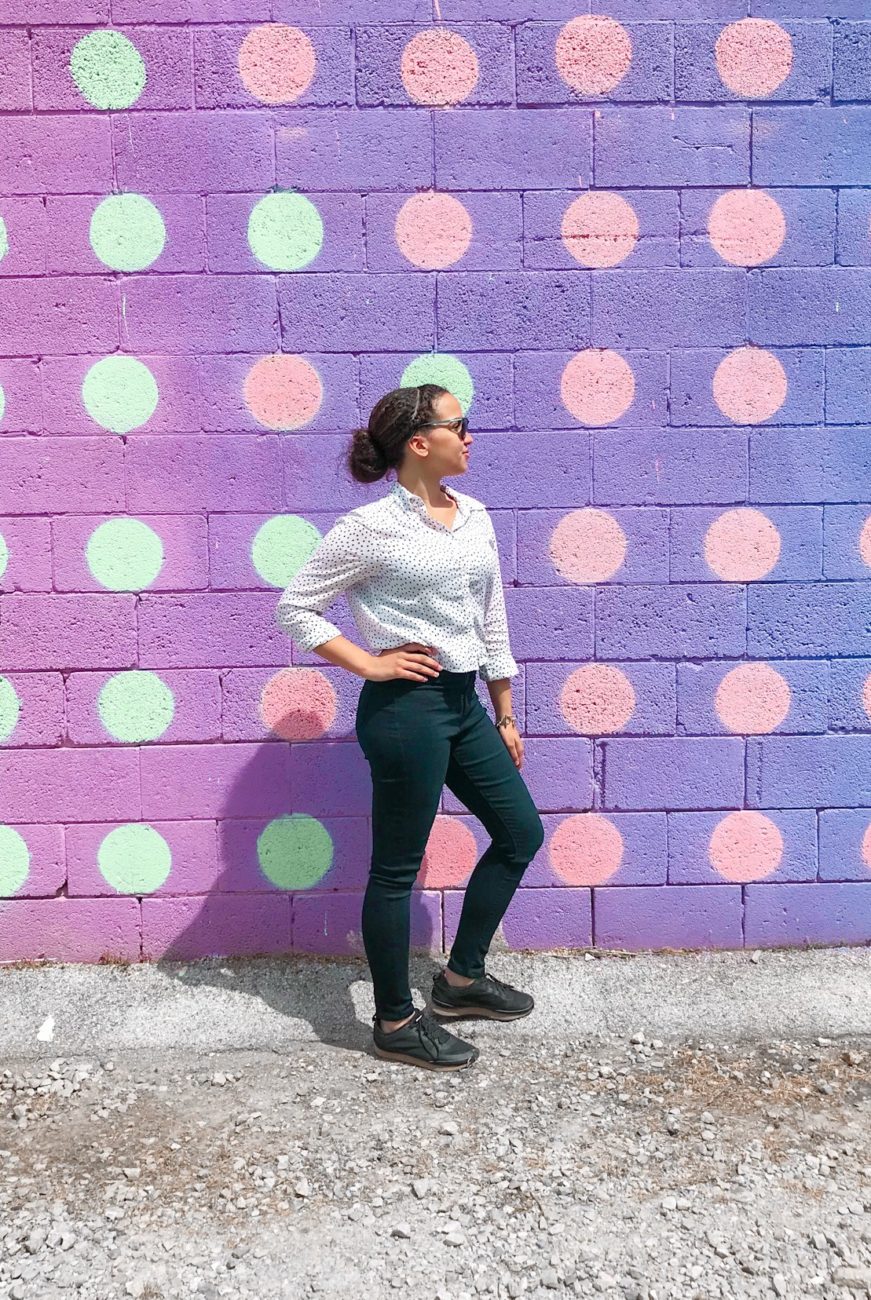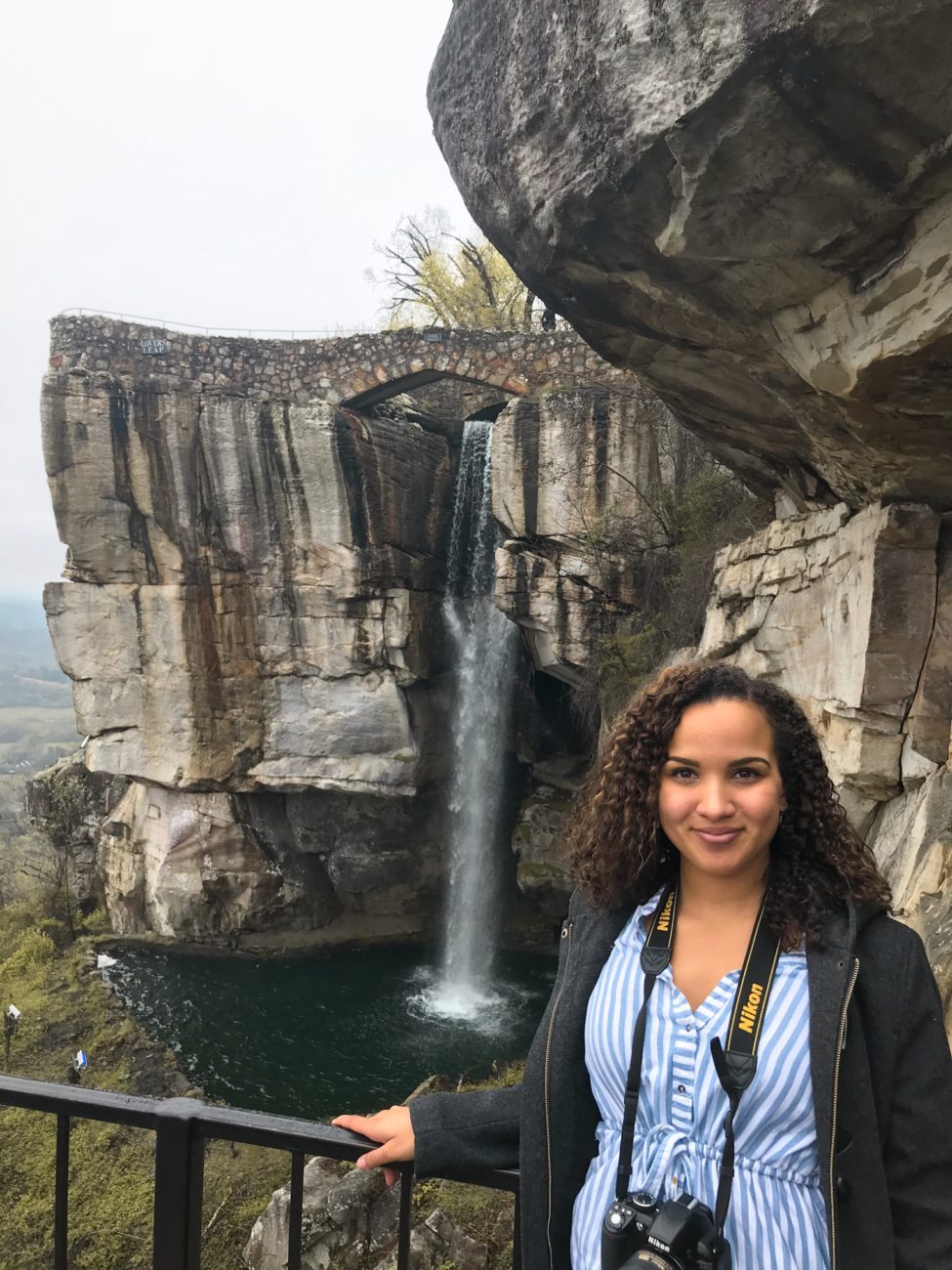 Some more tips:
You may have been invited to promote a certain location, but that doesn't have to be the only benefit you get from your FAM trip.
Firstly, I recommend a bit of preplanning before the FAM trip. Before you attend the FAM trip, do a bit of research and have a few ideas of the content you may feel inspired to create.
Perhaps the most obvious advice is to ask questions. Don't be afraid to ask for them to repeat a specific name or date you want to mention in your blog post. Asking questions is a sign to the publicist that you are engaged, contemplating ideas, and are trying to create your best content for them.
Other media may seem like your competition your first few FAM trips because you'll be writing articles on the same topic and same trip, but you'll soon learn they can be your greatest allies! So be sure to network with the other media. You could not only walk away with good connections for future opportunities, even new close travel buddies and friends. 
The most important tip of all: FAM trips are work.
The number one tip you must never forget on your 1st or 40th FAM trip is that this is work!
No matter the fun (or boozy!) meals you have, the adventures you experience, or the people you meet, you have to keep in mind that you are representing your brand.
Also, remember that PR and brands themselves talk to each other. Acting unprofessionally by gossiping about other media, dressing or acting inappropriately, being late, refusing to eat the local food, talking about your dead childhood dog, etc. are always noted, subconsciously or not.
TBe engaged, have fun, do wild things—but always stay professional.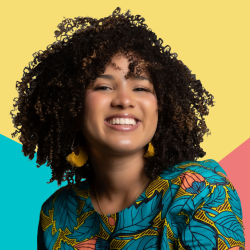 Latest posts by Gabby Beckford
(see all)