Reading Time:
3
minutes
Graduating college is already traumatic enough, and the real world's post graduation depression can hit even harder if you're not sure what you want to do for a career.
This is a list of jobs that have potential for international travel, just to get your gears turning and ideas flowing.
Tips for finding jobs that travel
1. Look for jobs that can be done anywhere/are basic societal functions. For example, everyone all around the world will always need doctors, nurses, and veterinarians. You can bet there are travel positions with these, or at least world-wide sites you could travel between and work there. A common one is travel nursing. Any hospitality jobs usually can have sites worldwide that you can travel between.
2. PTOs that can be done privately. Celebrity hair stylist, make up artist, personal trainer, etc. come to mind.
3. PTOs that can be done online. Social media management, analytics, SEO strategist, software development, website development, etc. only need a computer and wi-fi connection to be done. They afford you the freedom and flexibility to be able to travel.
4. Even if you can't find a job with inherent travel, you can always negotiate for paid time off (PTO). As a recent graduate it's scary to start having demands when you haven't even gotten your first job, but I did it and so can you. 
Some keywords to keep in mind in your Google Searches
"Travel 50%-100%" "International" "Field" Virtual" "Remote" "Work from Home" "Telework" "Nomadic"
PTOs that travel
Tech/IT/Engineering
Software Developer
Website Developer
Graphic Designer
App Developer
Data Science
Field Engineering
Instructor
Online Tutor
TEFL (English) Teacher
Teach for America
Travel Instructor
– Yoga Instructor
– Scuba Instructor
– Ski Instructor
– Fitness Instructor
– Surf Instructor
– Rock Climbing Instructor
Travel Industry
Flight Attendant
Pilot
Cruise Ship/Yacht Worker
– Clergy
– Bartender
– Casino Dealer
– Entertainment Director
– Musician
– Retail Clerk
– Tour Guide
International Hospitality
Hotel Business Development
Remote Customer Service
Government
Foreign Service Officer
International Program Analyst
International Aid Worker
Peace Corps/NGO
Foreign Service Officer
Military Trainer
Military Service
Post graduation blues got you down? Find a job that travel internationally and keep your flexibility and freedom!
Click To Tweet
Corporate
International Business Development
International Program Management
Quality Assurance Auditor
Financial Auditor
Supplier Quality Assurance
Technical Writer
Communications/Media
Marketing/PR
Travel Blogging
Travel Publicist
Social Media Management
Social Media Analytics
Social Media Content Creation
Translator (Blog/Book/Video Caption)
Blog Management
SEO Engineer
Virtual Assistant
Videographer
Copywriter/Freelance Writer
Photographer
– Sports
– Weddings
– Corporate
– Nature
– Celebrity/ News
– Wildlife
Editor
Copywriter
Social Media Influencer (YouTube, Instagram, etc.)
Ads Manager
Medicine
Doctors Without Borders
Telemedicine/Online Psychologist/Counselor
Travel Nurse
Traveling Pharmaceutical Salesman
Animal
Archaeologist
Geologist
Marine Biologist
Wild Life Preservationist
Travel Zoo Veterinarian
Real Estate
Rent your house on AirBnb
Rental Properties
Property Management
Luxury Real Estate Agent
Entertainment
Key Movie Actor
Extra
Stunt Double
Broadway Actor
Festival/Event Worker
– Event Management
– Technical/Lighting
– Brand Ambassador
– Event Security
– DJ
– Musician
Magician
Animal Entertainment
Movie Location Scout
Technical Theater Staff (Lighting, Sound, etc.)
Model
Runway
Commercial
Hand/foot
Why work in an office when your job could pay you to work around the world?
Click To Tweet
Other jobs that can be done remotely
Bartender/Waiter
Hair Stylist
– Celebrity
– Freelance
Make Up Artist
– Celebrity
– Theatrical
Chef
– Private Chef
– Travel Chef
Freelance: Fiverr, Upwork, Craigslist, FlexPTOs, Crowded, etc.
Writer
Long Distance Truck Driver
Construction Manager
Consultant
Backpacker Hostel/Freelance
Day-trading/Stocks
Accountant/Bookkeeping
Dropshipping/Amazon FBA warehouse
Transcribing
Write and sell a book
Travel Salesman
Aupair/Nanny
Watch Surveys/Give feedback on Ads
Athletic Recruiter
Housesitting
Fisherman
Translator (Festivals, Events, Corporate, Government)
Have any other suggestions for jobs that travel that a recent graduate may be interested in? Do you have a job that travels?
Tell me in the comments.
[one_third]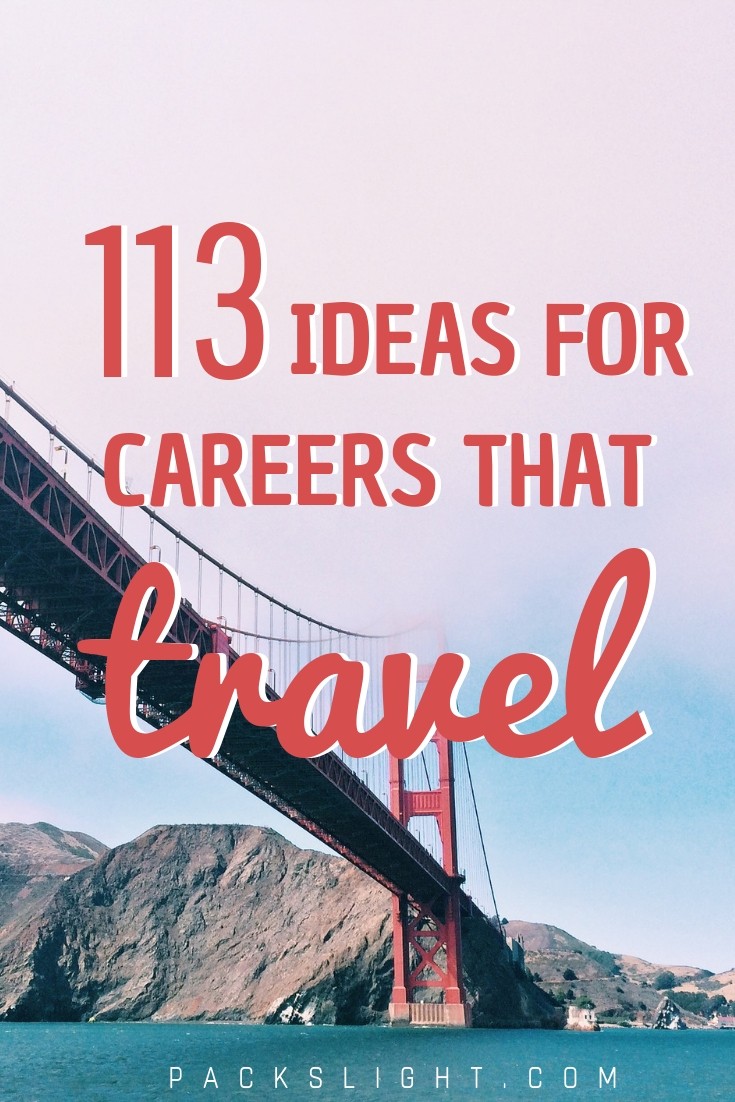 [/one_third][one_third]
[/one_third][one_third_last]
[/one_third_last]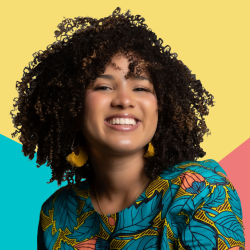 Latest posts by Gabby Beckford
(see all)