Important: At this time, these roles are volunteer mentee roles.
Are you a young creative that dreams of life as a digital nomad, and want insight into the daily workings of the full-time travel blogger?
Packs Light is a travel blog that aims to empower young people to seek risk, seize opportunity, and see the world.
Ages 16 to 30 are accepted. The number of accepted applicants will be determined by the number of qualified people that apply—we expect 1-3 people to be accepted for each role. You must be able to support for 5-15 hours per week, depending on the number of staff on at a certain point.
For this Summer 2020 cohort, the dates are from June 1 – August 15, as the end of the seasons, approach all positions will be reassessed.
Please keep in mind that we review applications thoroughly. If you aren't selected, you can try again at a later time. This application is rolling, meaning there is no deadline. We accept all people regardless of race, sex or gender, or country. There is no compensation; This is all volunteer.
Positions open (click photos to apply):

◆ ◆ ◆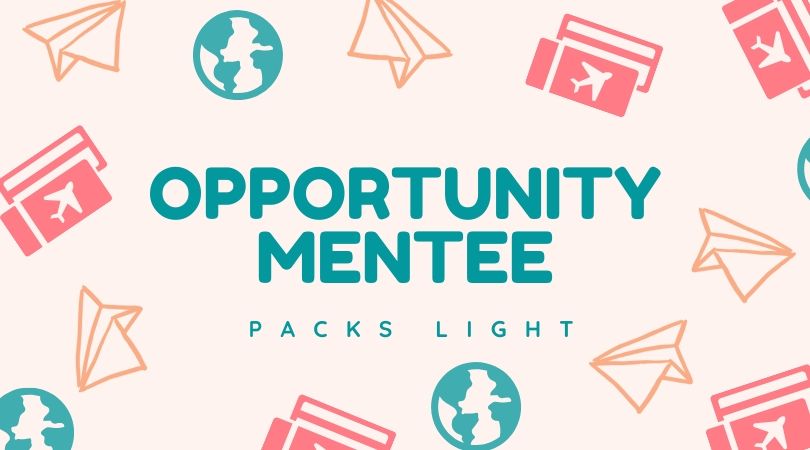 ◆ ◆ ◆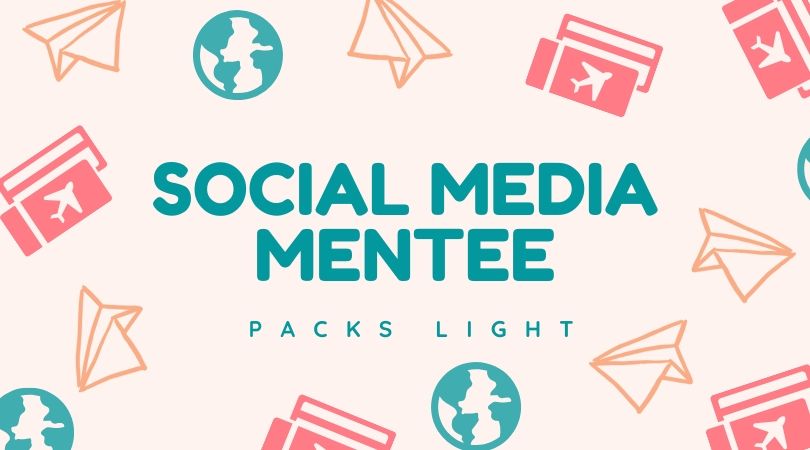 ◆ ◆ ◆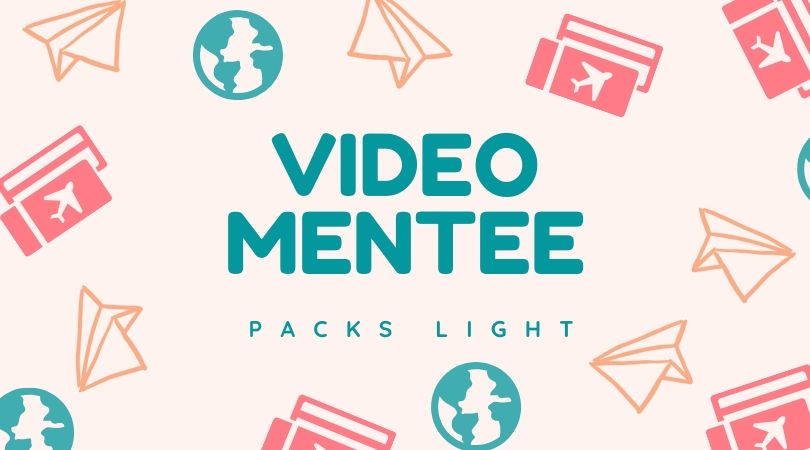 Why should you work for Packs Light?
1. Invaluable behind-the-scenes experience in what it means to be a full-time travel blogger!
2. College internship or work experience credit. We have experience with the procedures and forms to make the experience count as university credit.
3. Focused insight into an aspect of owning your online business. This knowledge would take years to gather normally!
4. We are credible. Packs Light has been featured by the Huffington Post, Fodors, TravelChannel, Business Insider, and more!
5. It's great work experience for your college applications & job applications. The relevant work experience you get may include marketing & communications, PR, copywriting, business, sales, web design, project management, entrepreneurship, accounting, visual arts, graphic design, data and analytics, and more.
6. If you know about my personal work experience you know I've worked as a technical recruiter for 3 years, and offer ad-hoc resume and LinkedIn optimization services. That is to say, we can help you make this experience value stretch. We also write stellar letters of recommendation.
7. You might be able to win a free travel opp or two through the work we do!
8. You'll be publicly listed as Packs Light staff and get a cool profile that you can share and take along with you forever!