Reading Time:
3
minutes
Oh god. I'm one of those people.
I quit my good-paying, secure, health-insured, full-time job to be a travel blogger. No, it's not April Fool's Day, and this isn't clickbait.
When and how did I take the leap?
On Feb 1, 2020, I put in my two-week notice to my full-time job. Last Friday, February 14, 2020, was my last day at work!
And because this past Monday was a federal holiday, that makes today, Tuesday, February 17, 2020, my first day as my own full-time boss.
The Timeline
Monday, Feb 3, 2020: I submitted my 2 weeks notice.
Friday, Feb 14, 2020: I moved out of my apartment near Washington D.C. and moved back into my mom's house in a nearby suburb.
Friday, Feb 14, 2020: I drove with a friend 10 hours to Chicago to attend the NBA All-Star Weekend!
Sunday, Feb 16, 2020: Drove back from Chicago.
What made me take the leap?
There are so many reasons why chose to do this right now. But I can say it was anything but a rash decision.
In fact, this decision was more than 3 years in the making, almost down to the day.
A large factor was that my 1-year lease in Arlington was coming to a close. It was a date that had been set in stone for a while, so as it approached it was a constant reminder to either renew the lease or jump ship.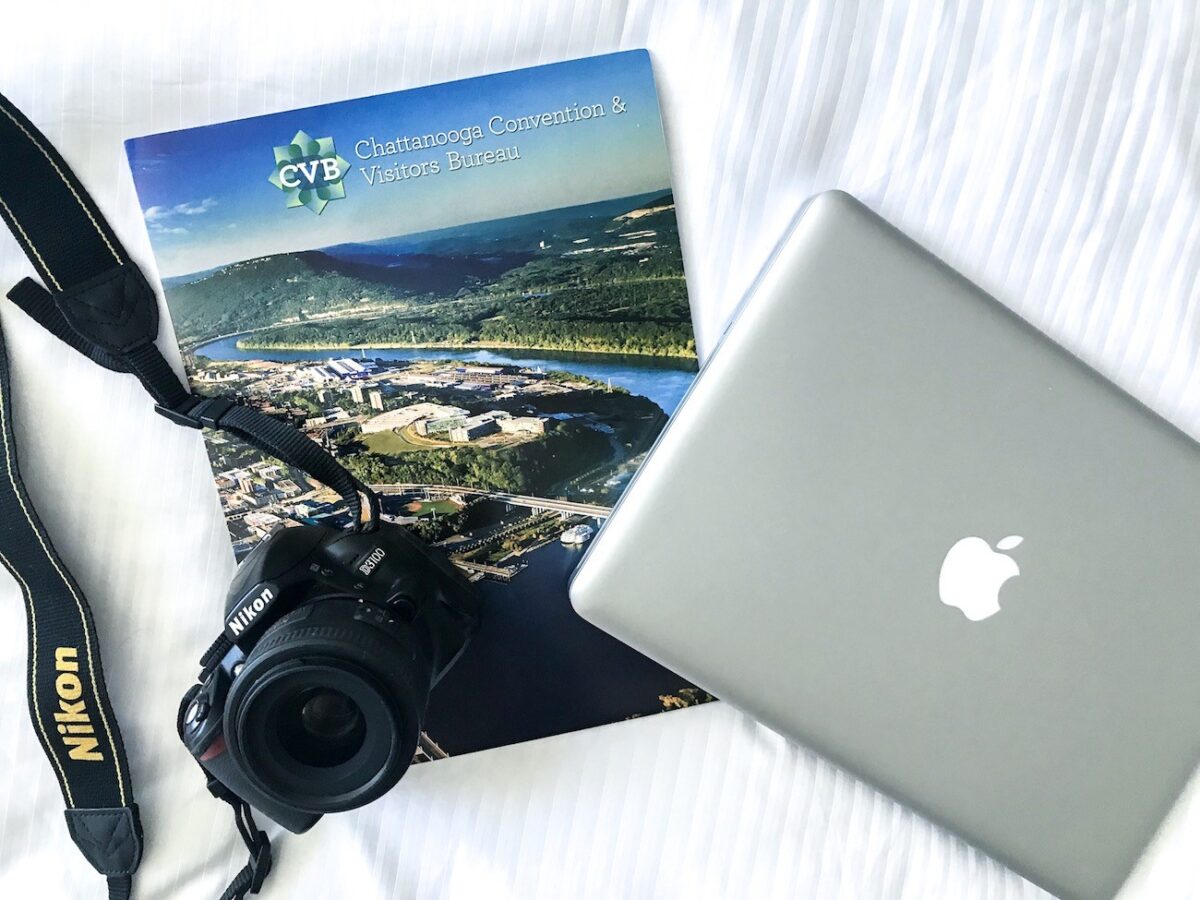 Also, the rotation of the program I was in for my full-time job was coming to a close in this time frame.
These two factors, along with the fact that I'm 24 years old, my blog Packs Light is doing well, I'm 100% debt-free, and I have sizable savings, all made me realize that if I were ever going to quit my job to travel and pursue my dreams, it would be while I was young without many responsibilities.
There are a lot more things I did to prepare for this leap of faith and I'm excited to share a bit of the behind-the-scenes journey that's gotten me here. I want to share it to show you all that while none of it is easy, but there are strategic things you can do to make it not so difficult.
The fact that I'm 24, my blog is doing well, I'm 100% debt-free, and I have a sizable saving made me realize that if I were ever going to quit a job to travel and pursue my dreams, it would be while I'm young and I'm still my main…
Click To Tweet
So, what will I do first as a full-time travel content creator?
My immediate Day 1 plan is to unpack and organize my room, develop a 6-month plan—with room for flexibility, because, life—and hopefully detangling my hair.
I'm not rushing into this. I'm not selling my car and buying a 1-way ticket to Bali …Yet. I'm being kind to myself.
I've been working at least a part-time job since I was 15 years old, no exaggerating. Whether it's been at that icecream store, tutoring after school, working remote as a technical recruiter even the year I was studying abroad in Dubai, or working in Navy research labs during my college summers while my friends were out jetskiing on their dad's boats, I have been "grinding".
I don't regret any of it because it's allowed me to reach this point. But now I'm going to rest. For at least 2 weeks. The rest is in quotation marks because I'll be building out my business plan and blog, but I'll be in pajamas with my dog at least.
I'll be sharing interval updates and lessons learned in this "I Quit My PTO to Blog" vlog series, so make sure you subscribe to my travel YouTube channel to follow along.
Thank you to my amazing industry friends for helping me make this a reality, and to my close friends and family for being my daily sounding boards of reassurance, validation, and encouragement.
I never thought I would be saying this, let alone at 24 years old, but… Holy crap.
I'm a full-time travel blogger!🍾
---
Are you looking to make the same entrepreneurial leap of faith, or just looking for a little more authenticity and transparency in travel blogging life? Tell me why you're here in the comments.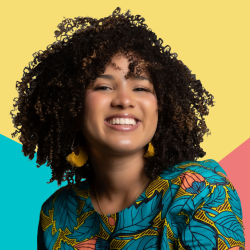 Latest posts by Gabby Beckford
(see all)