Reading Time:
3
minutes
We are now 6 months into pandemic times, and while some countries have eased their restrictions on travel during the pandemic, it is still affecting the day-to-day life of young people worldwide.
Gen Z is not a monolith in terms of how we're dealing with the virus and is very much polarized in our approach to the new normal. So how does the global Gen Z feel about leisure travel right now?
Fewer than you think are traveling internationally

In Europe, a lot of countries have opened their borders, so many young travelers are vacationing later than normal this year. While still taking precautions and using social distancing measures, Gen Z has found a way to travel. Depending on the country, you may need to self isolate for 2 weeks upon entry and return.
Some people may think that younger travelers would be itching to hop on a plane at the earliest opportunity, however, on a 166 participant poll conducted in the Young Travelers Network only 7% of young travelers said they would "book internationally ASAP".
Despite not staying in quarantine, Gen Z has the know-how on traveling safely and doing the most to protect themselves and others.
From completely isolating to international travel, how does Gen Z feel about traveling in a pandemic? Click To Tweet
Gen Z are considering travel in the Fall
When we first went into lockdown, the virus was at its peak. Numbers kept rising and trips kept getting canceled. Now we're nearing the end of summer, and the curve is flattening, so some young people are thinking ahead.
A lot of young travelers are planning trips for Fall, especially to other countries that are allowing tourists. Though, will traveling so soon cause the 2nd wave?
One thing these youngsters may have to consider as much as their health? Their parents. Teenage Gen Z's reported that their parents have had a drastic heightening of wariness towards leisure travel for them and their families. Here are some tips on approaching that conversation.
They are so on the road trip bandwagon
View this post on Instagram
Domestic travel seems like the agreed upon leisure travel for 2020. The right mix of adventure without endangering yourself or any other local communities by getting on a plane. A whopping 48% of Gen Z travelers polled expressed interest in doing a road trip in 2020!
And it's not just Americans—Europeans are feeling the road trip love to. Especially those from England who are on the island and also face visa changes with the rest of the European Union.
Some Gen Z are still completely isolating
For as many are out cautiously or casually, there are even Gen Zs who are still completely quarantined—21% in fact.
This is by far the best way to minimize the spread of COVID—Gen Zs are concerned about not only their health but that of their family and friends as many still live at home, and have at-home virtual classes this Fall.
Staying home is by far the "safest" option—but is it safe for our mental health?
Young Traveler Taylor Blake, 23, recently went on a socially-distanced spiritual retreat to the Adirondack Mountains where she didn't come in contact with anyone.
"It was the best possible thing I could've done [for my mental health]", she says.
What is Gen Zs sentiment toward travel in 2020? Caution, or caution to the wind? Click To Tweet
Some are adventuring within their "social bubble"
In between quarantining and adventuring as the Gen Zs who have been staying home and socially distanced, but compromise by meeting up with select few friends in their social groups. When the spread of the pandemic dropped (at least temporarily) the level of quarantine was eased and people are now meeting up with friends, going out to restaurants, and doing other activities, though in adjusted ways.
Gen Z has turned to alternative means of travel such as camping which can be done during road trips or even in your hometown. Heck, even your back yard!
Preparing for study abroad(?)
Students who were participating in study abroad before the pandemic are preparing to return. When the lockdown was implemented, classes were moved online, some were canceled altogether, and some study abroad programs were put on hold.
Now, with September looming, students are traveling again in order to return to their international studies. Classes will be downsized, and applications had to be done well in advance this year, but Gen Z finds some satisfaction in being able to travel while continuing their studies.
Conclusion? Gen Z is taking the pandemic more seriously than people might think.
We are considerate of how our actions affect the people around us, yet hopeful for the future of travel.
The media may paint Gen Z as a demographic prone to being irresponsible and reckless, but we are adapting and finding ways to travel safely without compromising the rules in place.
---
Are you a Gen Z? Do you have any 2020 travel plans still intact?
[one_half]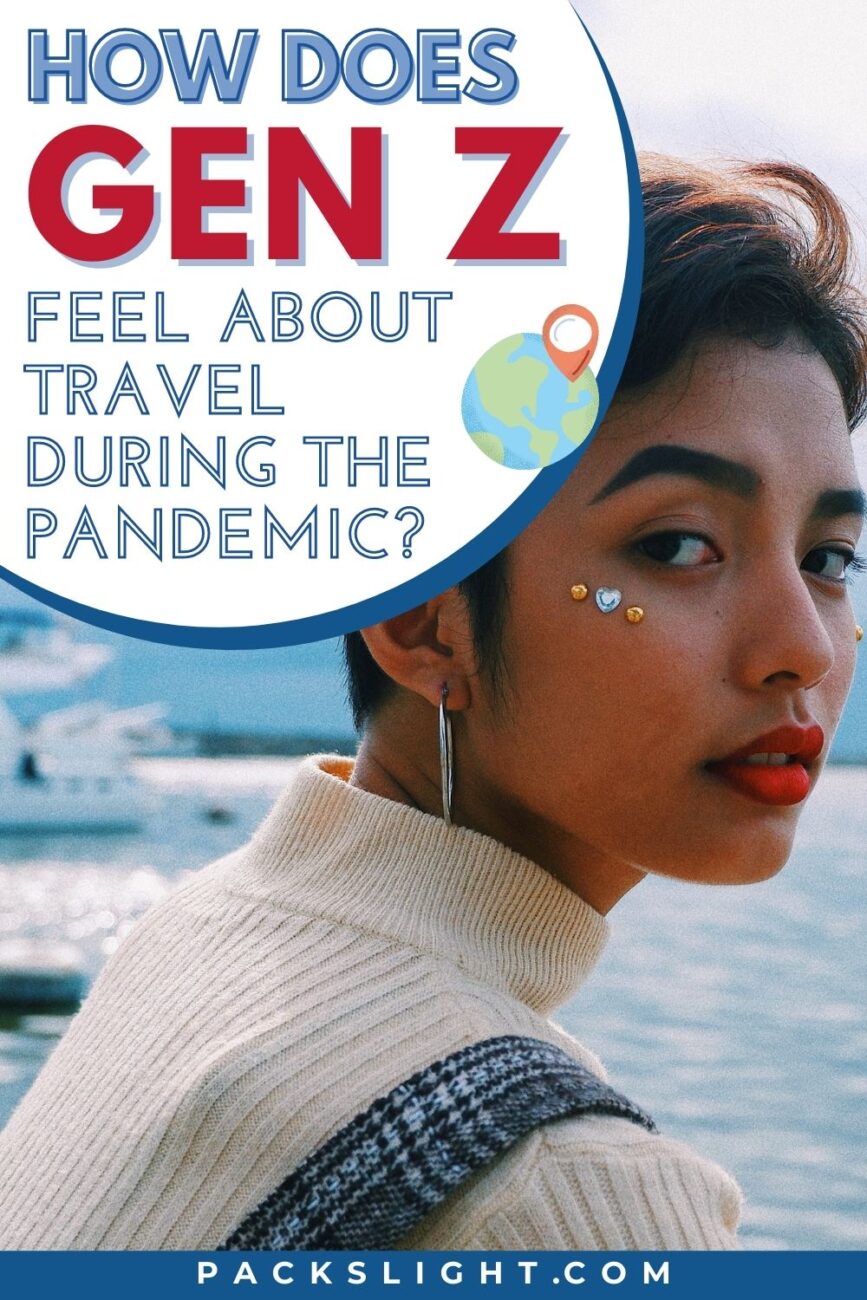 [/one_half] [one_half_last]
[/one_half_last]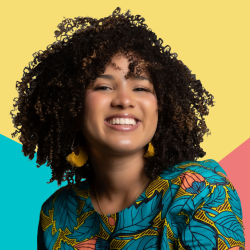 Latest posts by Gabby Beckford
(see all)